Every year, for as long as I can remember, I have baked homemade cookies for the holidays! It's one of my favorite holiday traditions and quite honestly something I look forward to all year 😉 Anyway, below are my recipes for sugar cookies, gingerbread cookies, and buttercream frosting. Enjoy!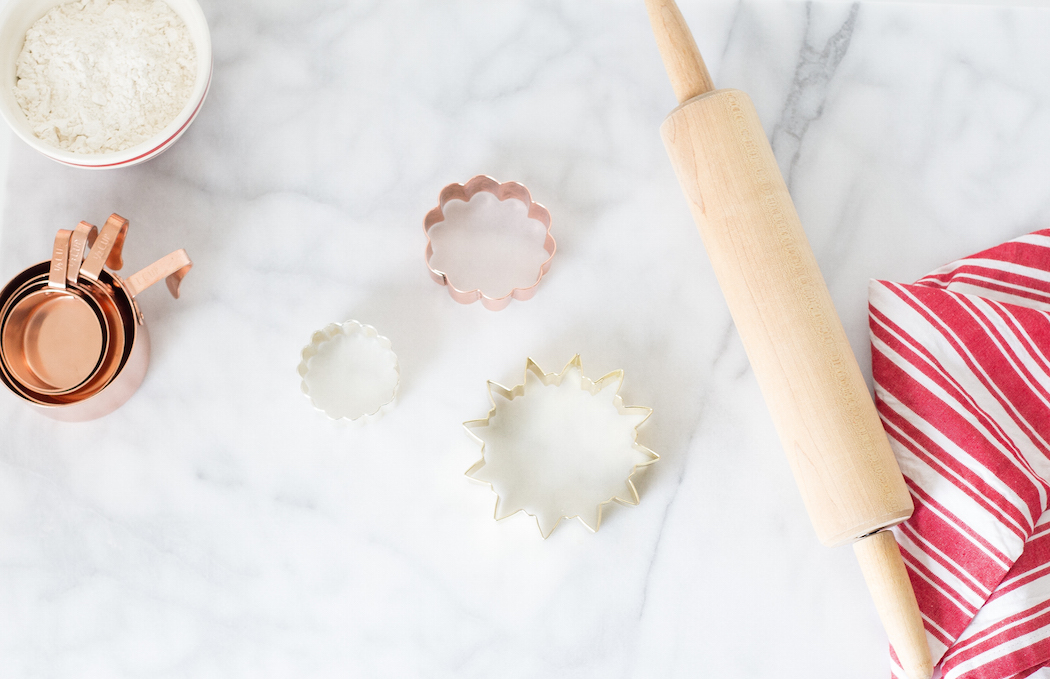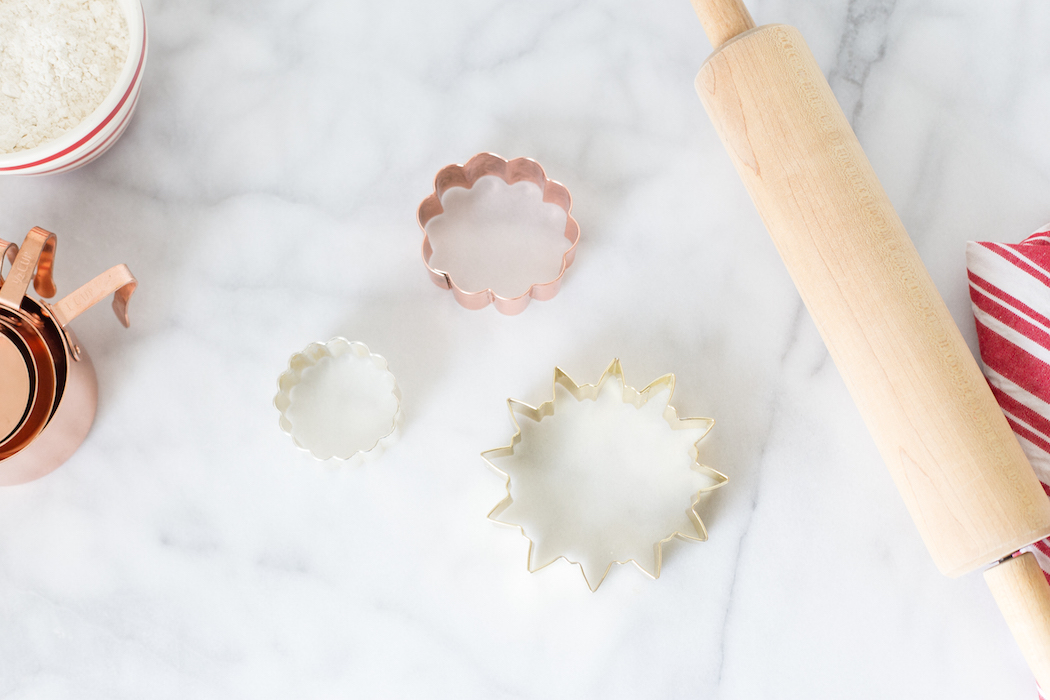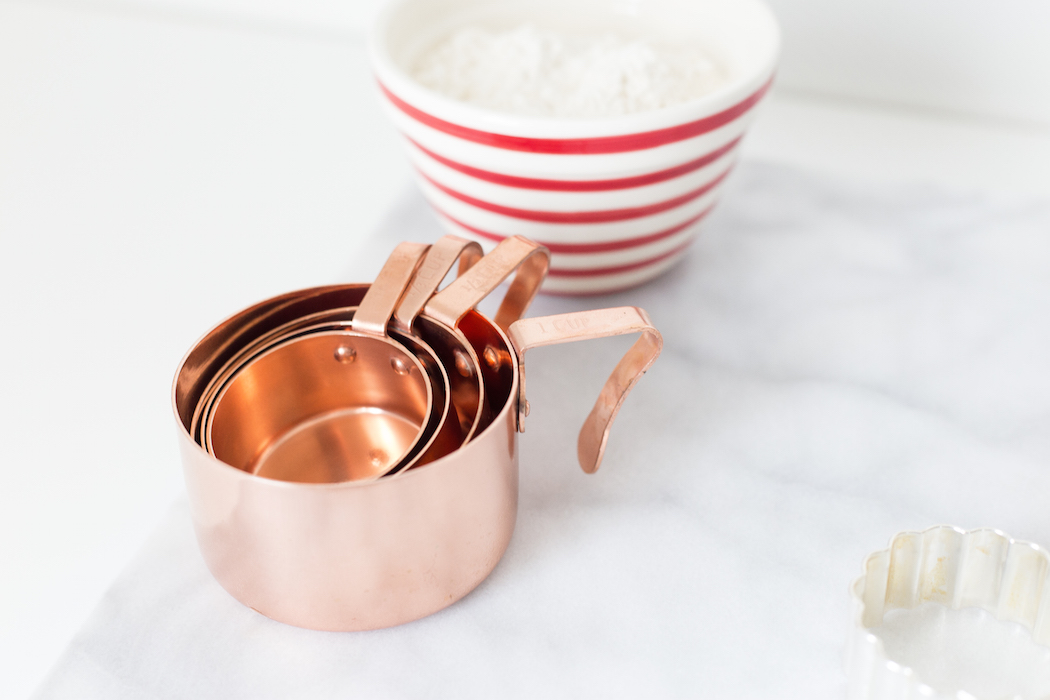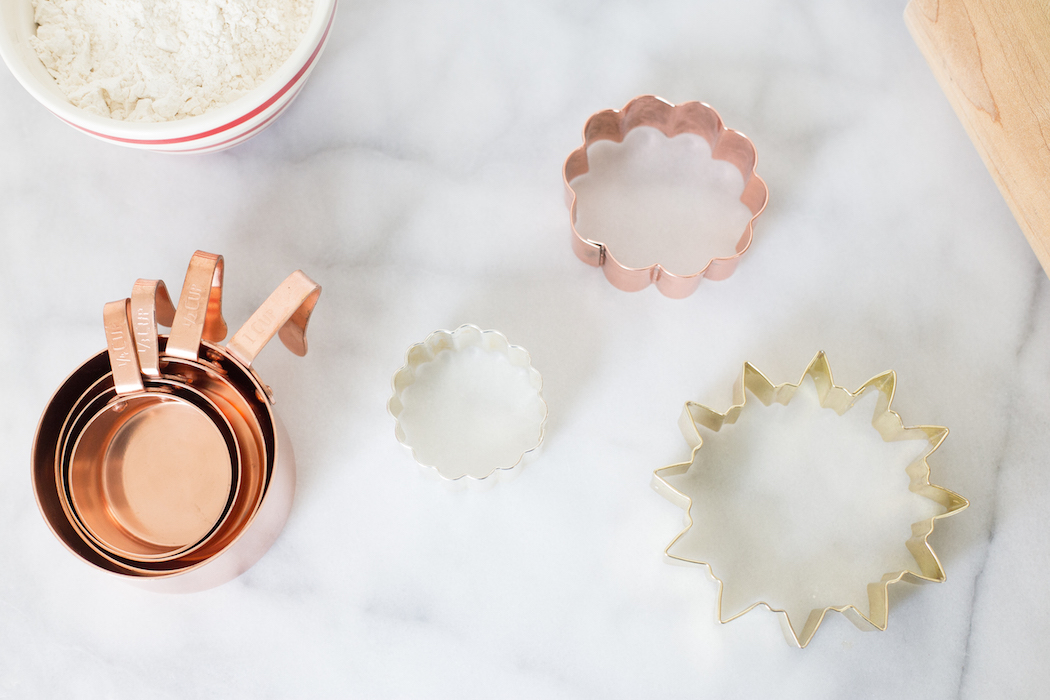 sugar cookies
i n g r e d i e n t s
2 1/4 cups flour
1/2 cup butter
1 cup sugar
1 egg
1/4 cup milk
1/2 t vanilla extract
2 t baking powder
1/4 t salt
d i r e c t i o n s
Cream together butter and sugar. Add egg, milk, and vanilla. Beat well. Stir together flour, baking powder, and salt. Blend into creamed mixture. Divide in half, cover, and chill for one hour. On a lightly floured surface, roll dough, cut cookies and place on nonstick cookie sheet. Optional: sprinkle with sugar. Bake at 375 degrees for 8-10 minutes.
gingerbread cookies
i n g r e d i e n t s
6 cups flour
1 T baking powder
1 T ground ginger
1 t ground nutmeg
1 t ground cloves
1 t cinnamon
1 cup shortening, melted and cooled slightly
1 cup molasses
1 cup packed brown sugar
1/2 cup water
1 egg
1 t vanilla extract
d i r e c t i o n s
Sift together flour, baking powder, ginger, nutmeg, cloves and cinnamon in large bowl. Set aside. In a separate bowl, mix together shortening, molasses, brown sugar, water, egg, and vanilla until smooth. Gradually stir in dry ingredients until absorbed. Divide dough, cover, and chill for 3 hours. Once chilled, roll out dough on a lightly floured surface. Cut shapes and place on a cookie sheet. Bake at 350 degrees for 10-12 minutes.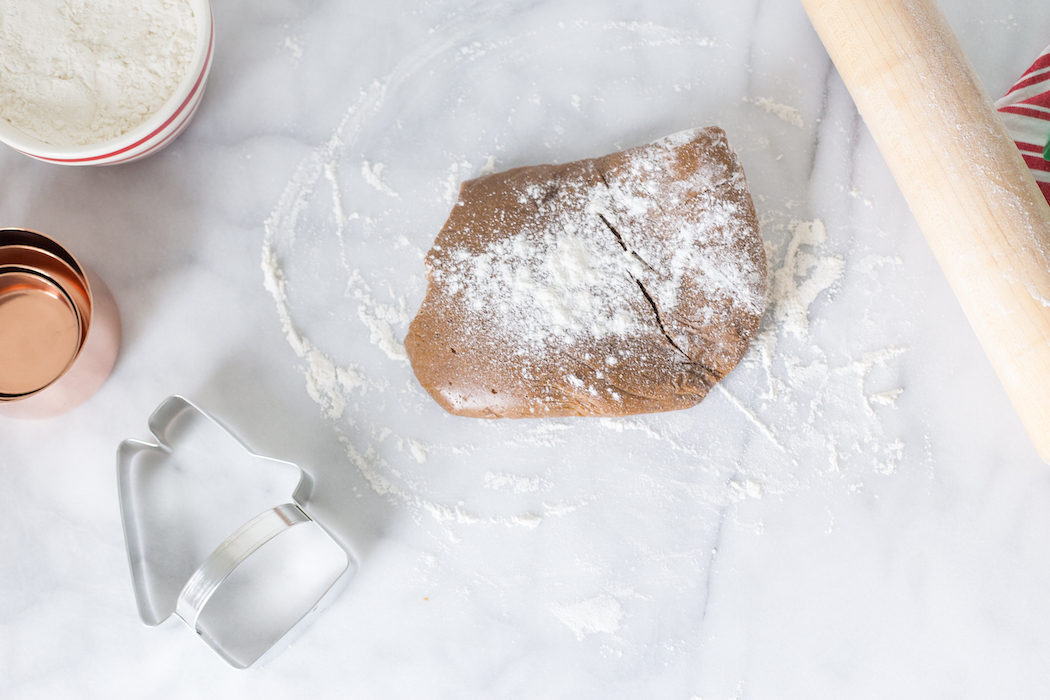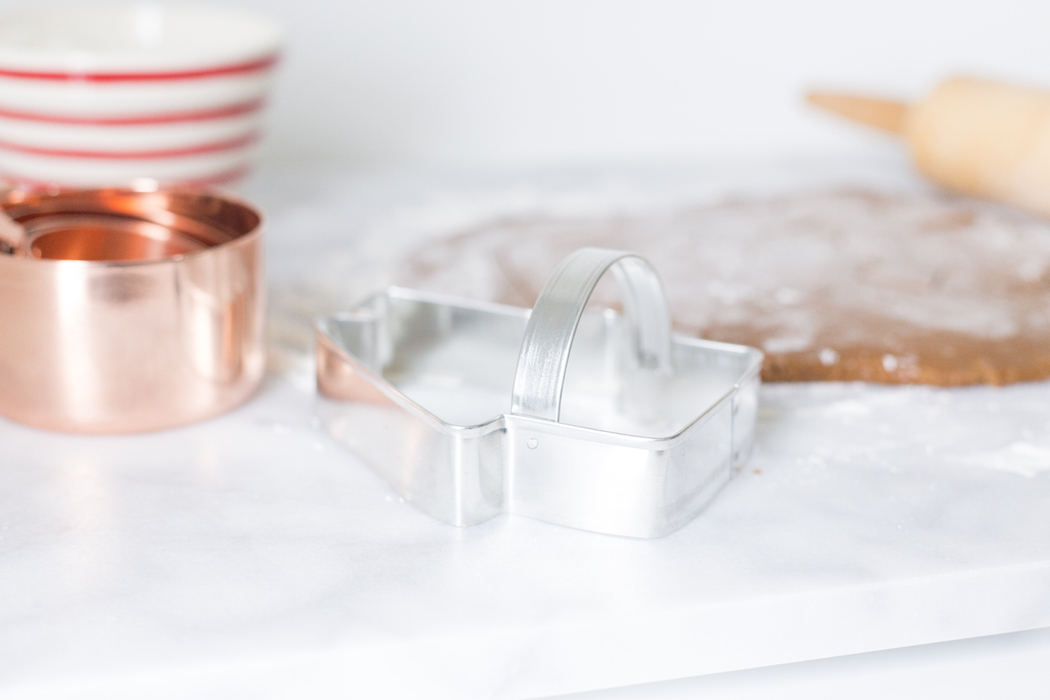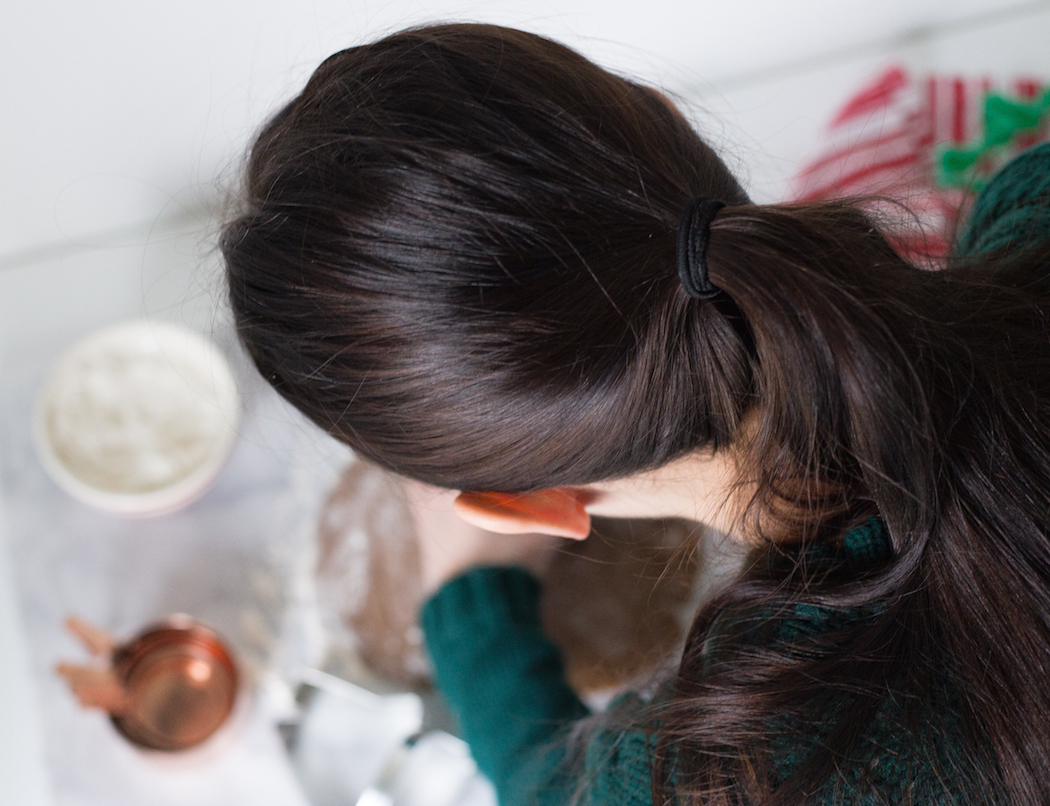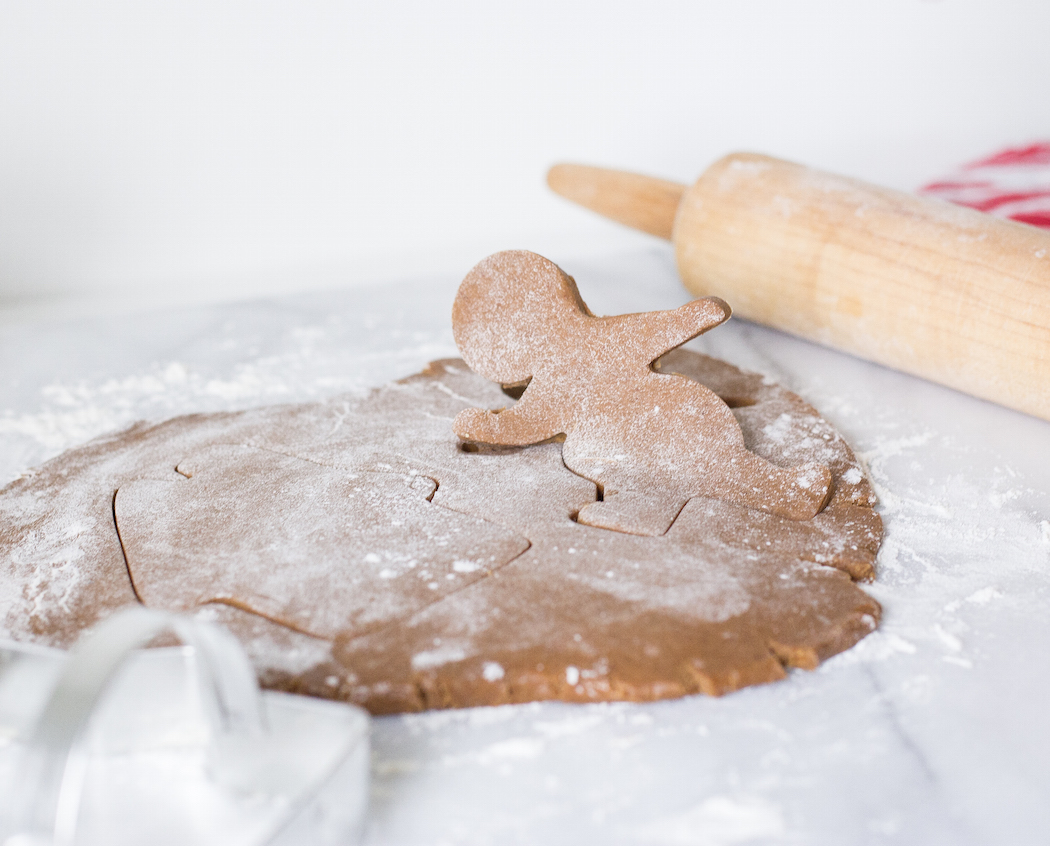 buttercream frosting
i n g r e d i e n t s
3 3/4 cups powdered sugar
1/2 cup softened unsalted butter
4-5 T milk
1 t vanilla
d i r e c t i o n s
Combine all ingredients in mixer on low. Then beat well for 1-2 minutes. Frosting will spread easiest right away. Extra frosting can be refrigerated. To decorate gingerbread cookies, place frosting in a ziplock bag and seal tight. Make a small cut on one of the bottom corners and squeeze to design.
BOWLS: CRATE & BARREL // DISH TOWELS: CRATE & BARREL // MARBLE PASTRY SLAB: CRATE & BARREL // GINGERBREAD HOUSE COOKIE CUTTER: CRATE & BARREL // FLOWER COOKIE CUTTERS: ANTHROPOLOGIE (SOLD OUT) // MEASURING CUPS: ANTHROPOLOGIE