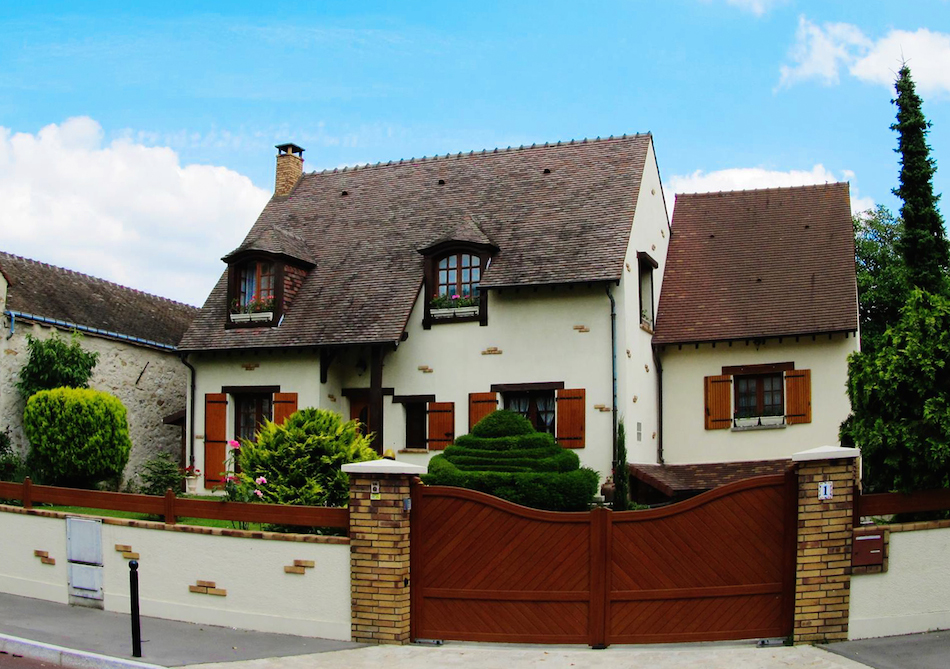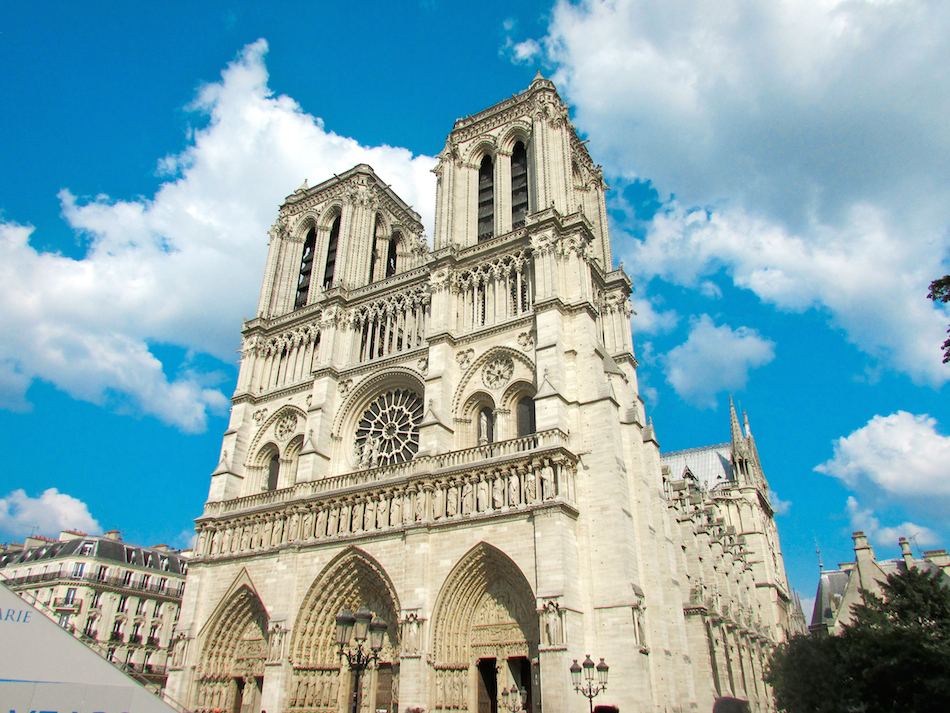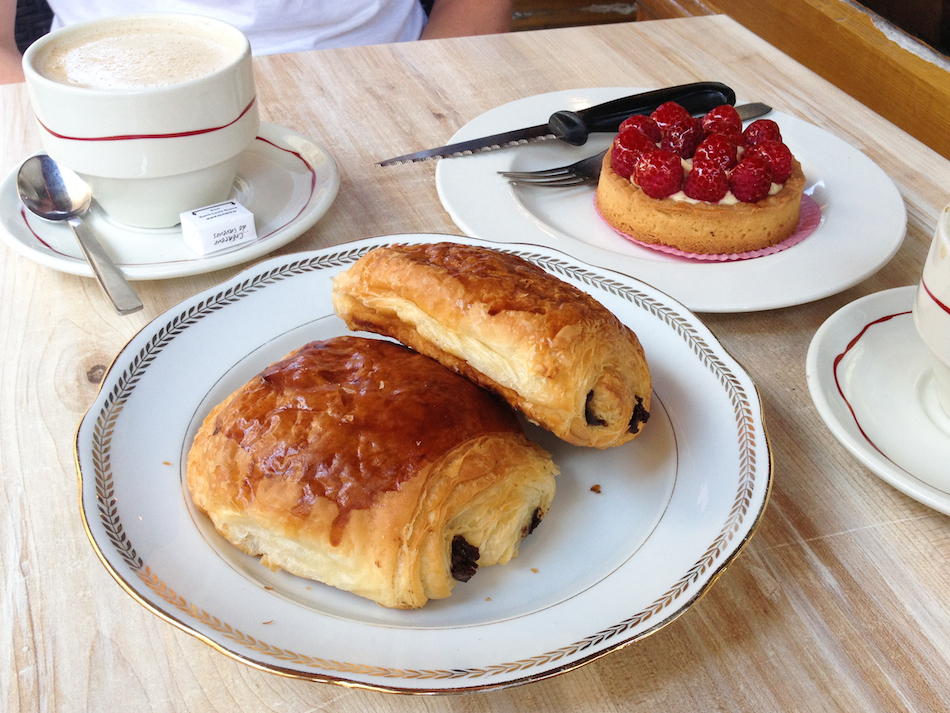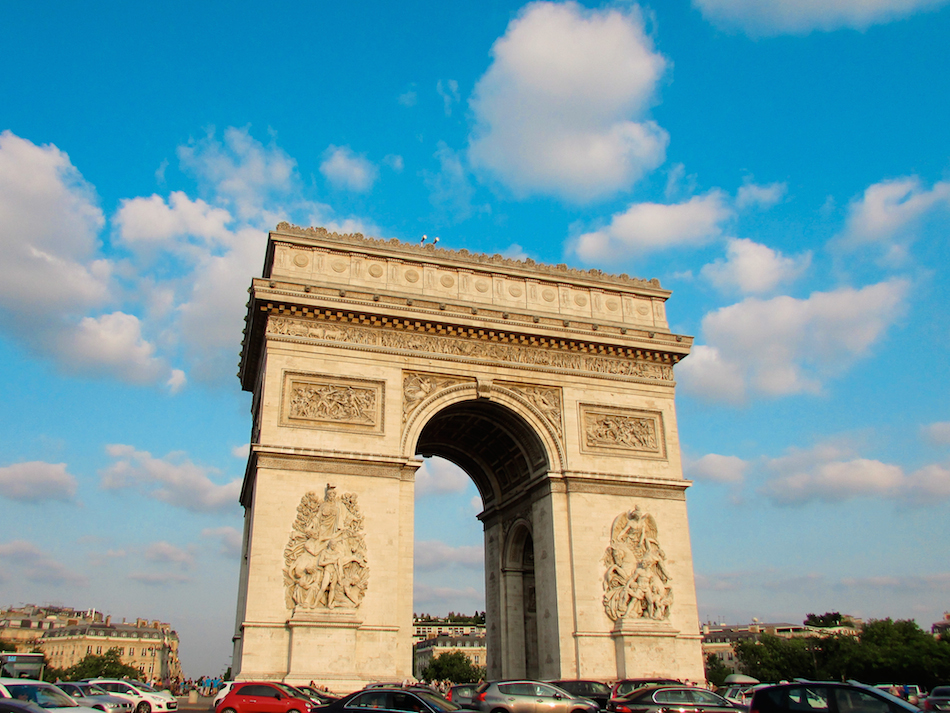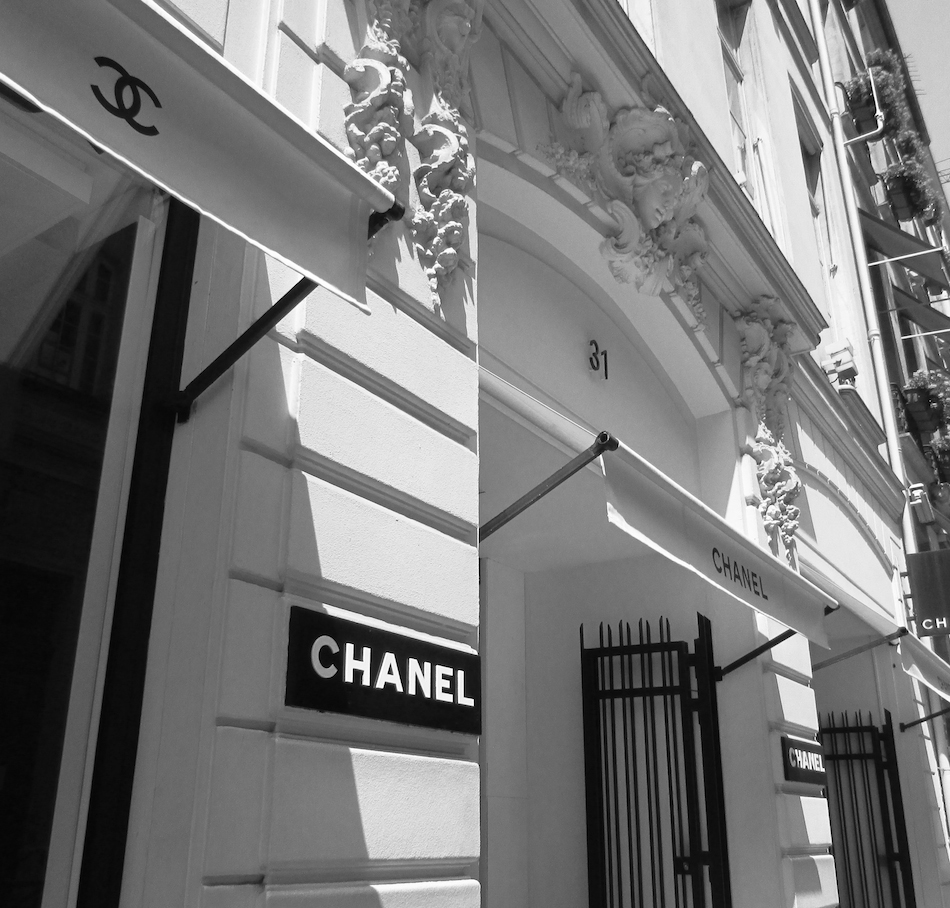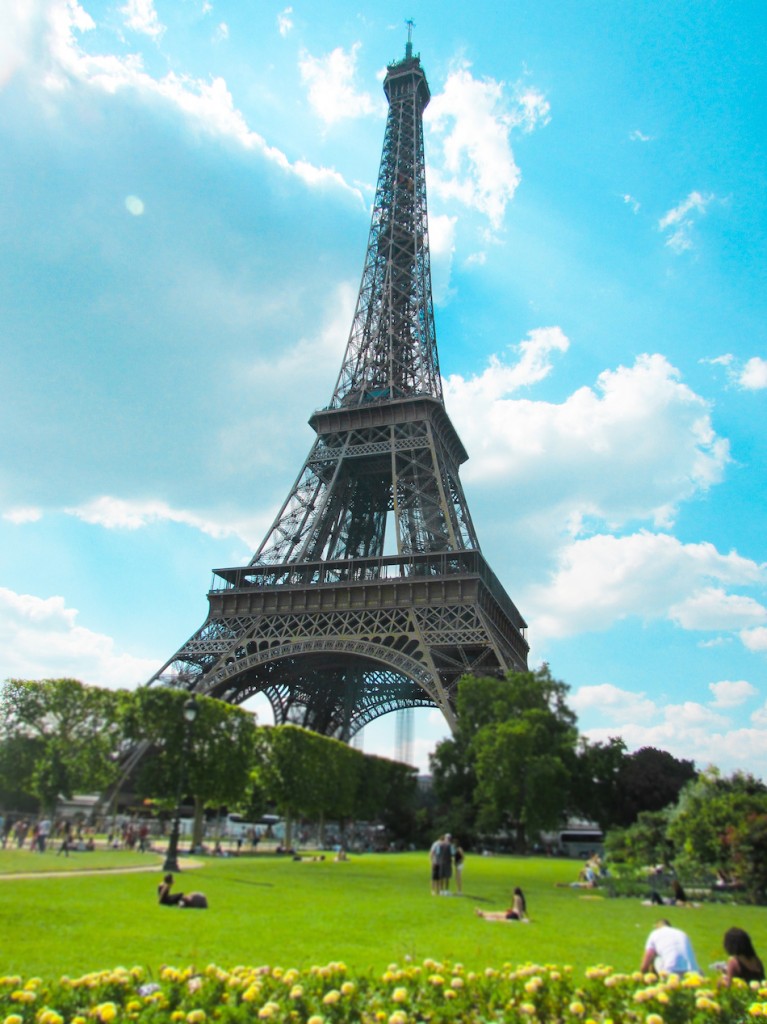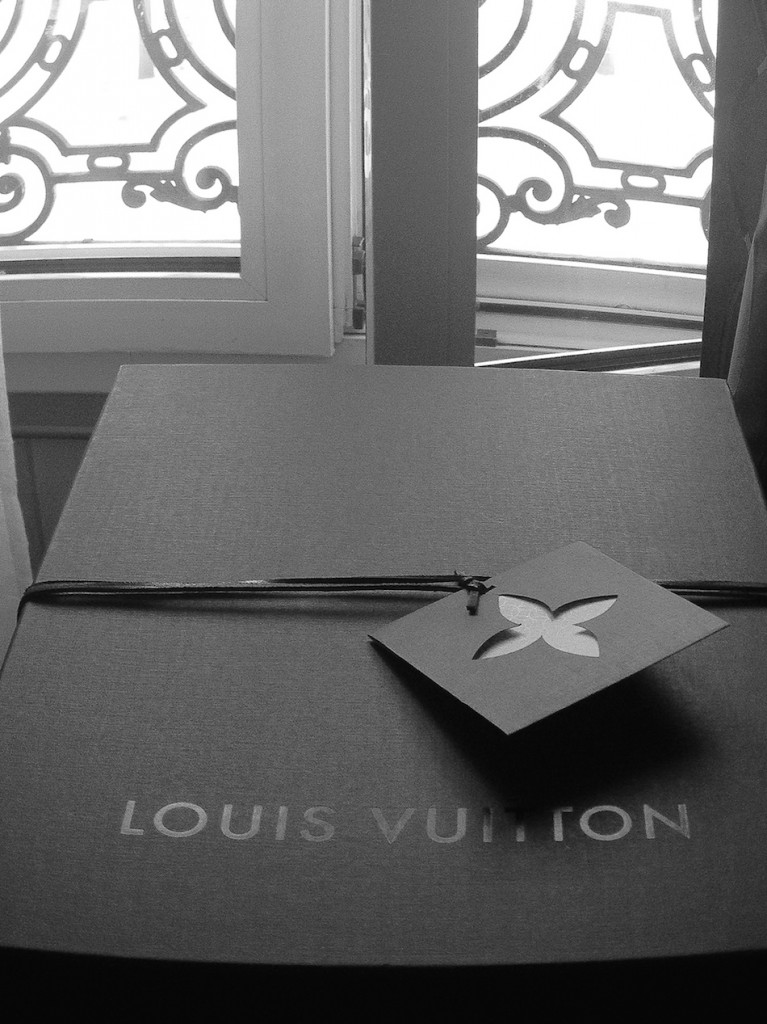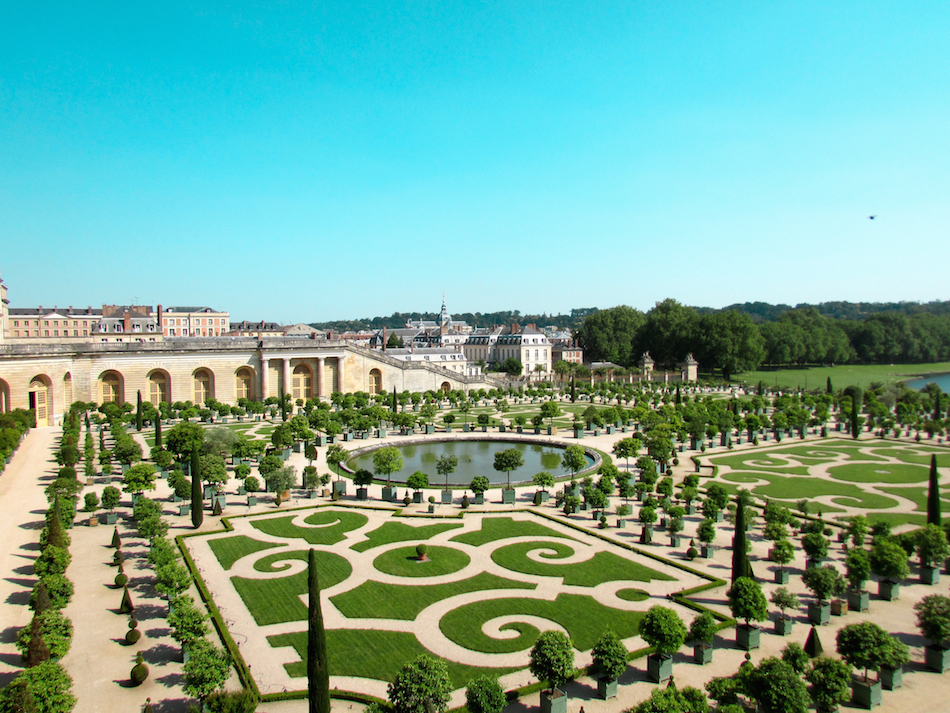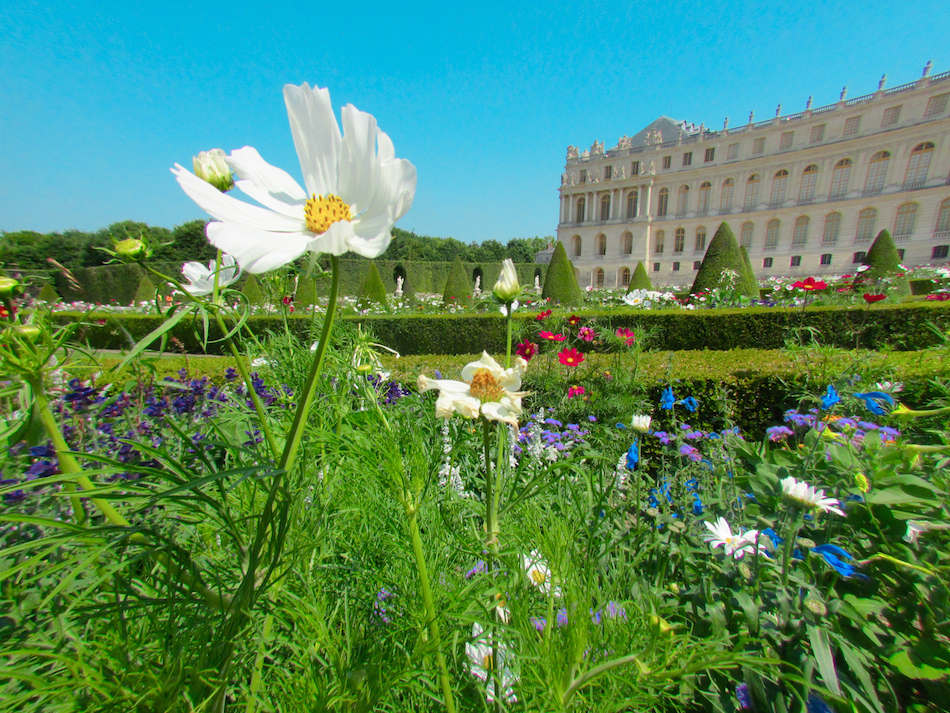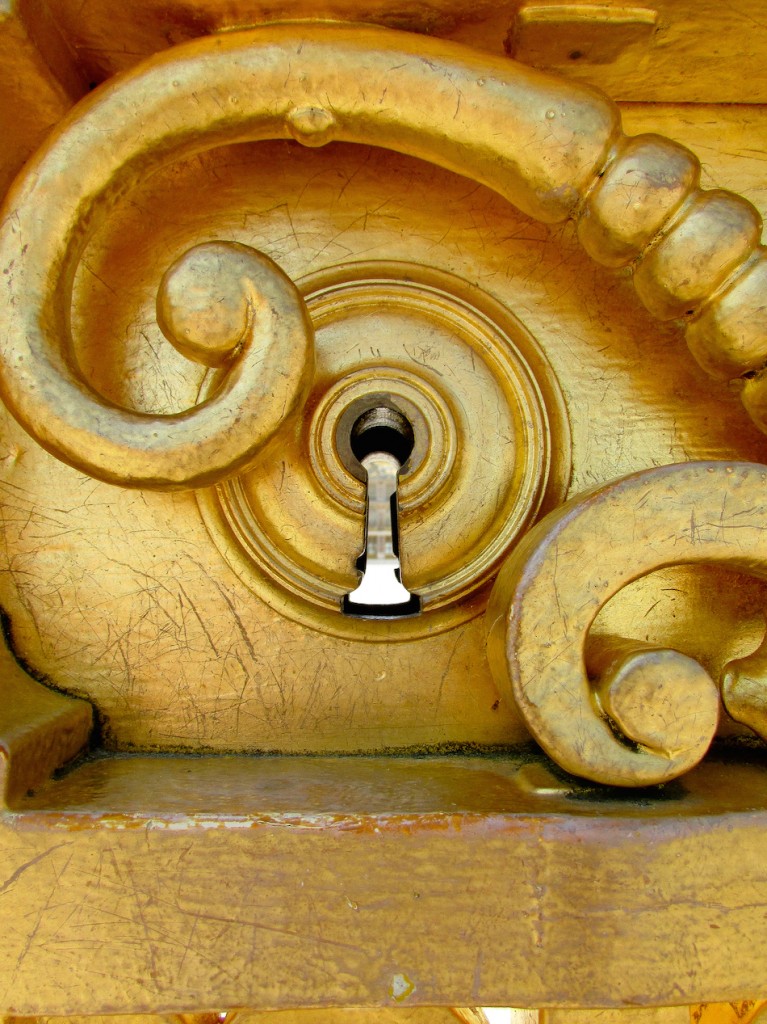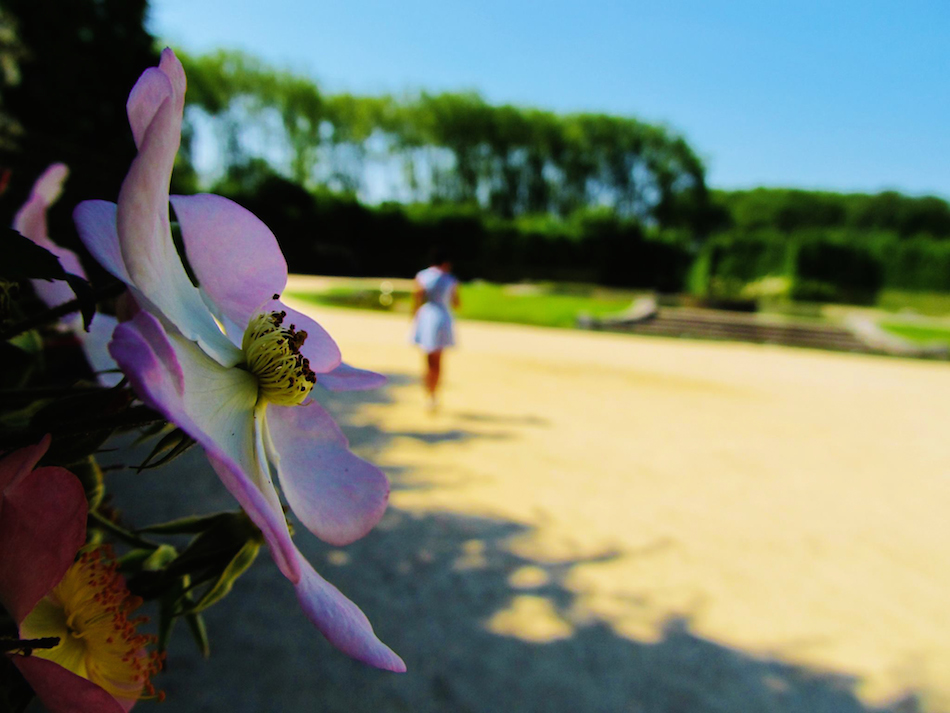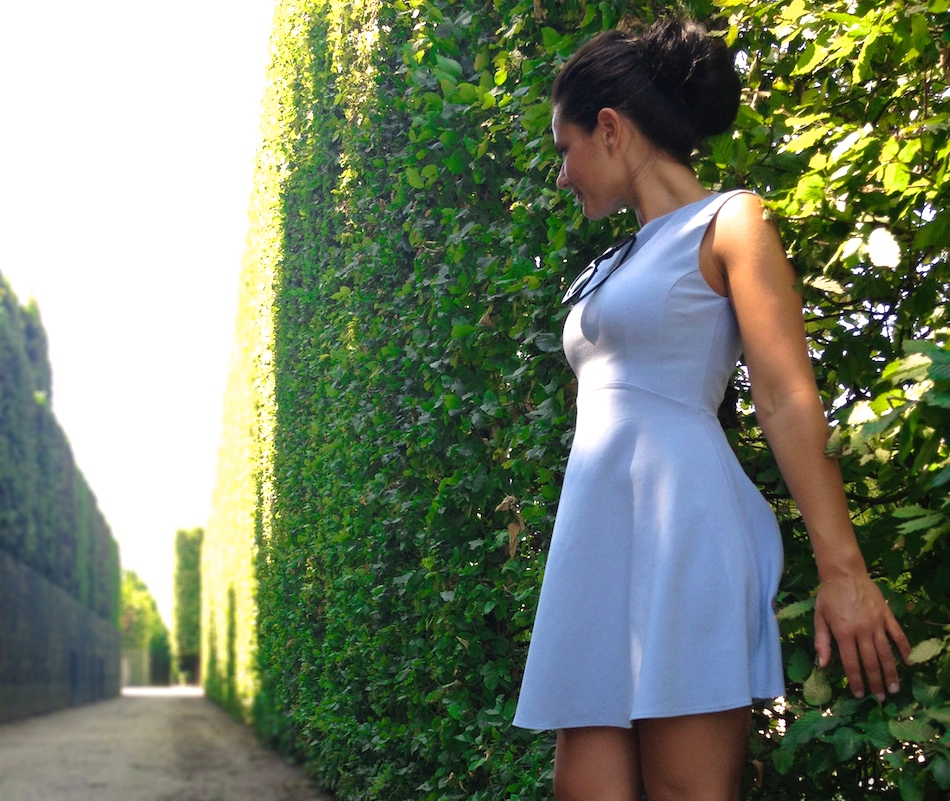 Where do I begin with France? France is truly the stuff of dreams. Tyler and I were lucky enough to spend two days in a Parisian suburb before heading to the city itself. During those two days we were able to rest and explore authentic French neighborhoods and city centers. Between the wooden shutters and rose gardens, these houses looked like they belonged in a Disney movie. Just when I thought things couldn't get better, we made our way to Paris and I completely fell in love.

LODGING: We found a lovely boutique style hotel right in the heart of the 7th Arrondissement called Splendid Hôtel Tour Eiffel. By booking early we were able to secure one of the front facing suites that looked towards the eiffel tower. Our favorite thing was to open our windows, pour a glass of wine, and watch the nightly light display of the Eiffel Tower. The staff couldn't have been any nicer. While the hotel is tiny and old, it has all of the qualities which make you feel like you are really in Paris. I wouldn't have had it any other way.

TRANSPORTATION: Our hotel was very centrally located, and within walking distance of the Eiffel Tower, but we still utilized the Metro system to get to other parts of the city. We found the subway system extremely easy to navigate. We also used the RER C train to take us to Versailles.

FOOD: Surprisingly, we ate a lot of great Italian food while in Paris. There is no word to accurately describe how great baked goods are in France. I could eat pain au chocolat every morning for the rest of my life. Of all the places we visited in Europe, Paris also had my favorite café au lait. We loved making trips to the Carrefour nearby our hotel. The food, wine, and produce from French supermarkets seemed far superior in quality and taste to that in the United States.

HIGHLIGHTS: There are too many great things about Paris to name. We spent Tyler's birthday taking a boat ride on the Seine where we were able to learn much of Paris's history. Cathédrale Notre Dame was unexpectedly one of my favorite sites in Paris and was celebrating its 850th birthday during our visit. A personal highlight was buying my first Parisian Louis Vuitton handbag at Le Bon Marché, which was all around a great experience. We couldn't resist putting our "love lock" onto Pont de l'Archevêché and tossing our key in the Seine. While all of this was great we enjoyed wandering the streets, seemingly filled with endless cafés and boulangeries, most of all.

REGRETS: The only regrets I have about our time in Paris is that we didn't have more. Four days was not enough time to see everything. Luckily, it gives me that much more of a reason to go back in the near future!

VERSAILLES: Our day trip to Versailles was nothing but pleasant. We visited the Château de Versailles on a Sunday which had its advantages and disadvantages. The Château is not open for tours on Sunday so regrettably we were unable to see the interior (just another reason to get back to Paris soon). However, this ended up making for a lovely day because we had the gardens mostly to ourselves as opposed to a million other tourists. The gardens were far better than anything I had imagined and far larger. We enjoyed a nice picnic lunch near the rose garden. Hours went by unnoticed as we wandered around, but by the end of the day we were hot and exhausted!

It's safe to say I absolutely fell in love with France on this trip. I had heard so many mixed reviews about Paris in the past that I did not anticipate liking it so much. In my experience, Paris was not a dirty city nor were the people rude. I look forward to exploring more of France in the future and hopefully many trips back to Paris.


WEARING
DRESS: FRENCH CONNECTION FEATHER RUTH DRESS IN PALE BLUE