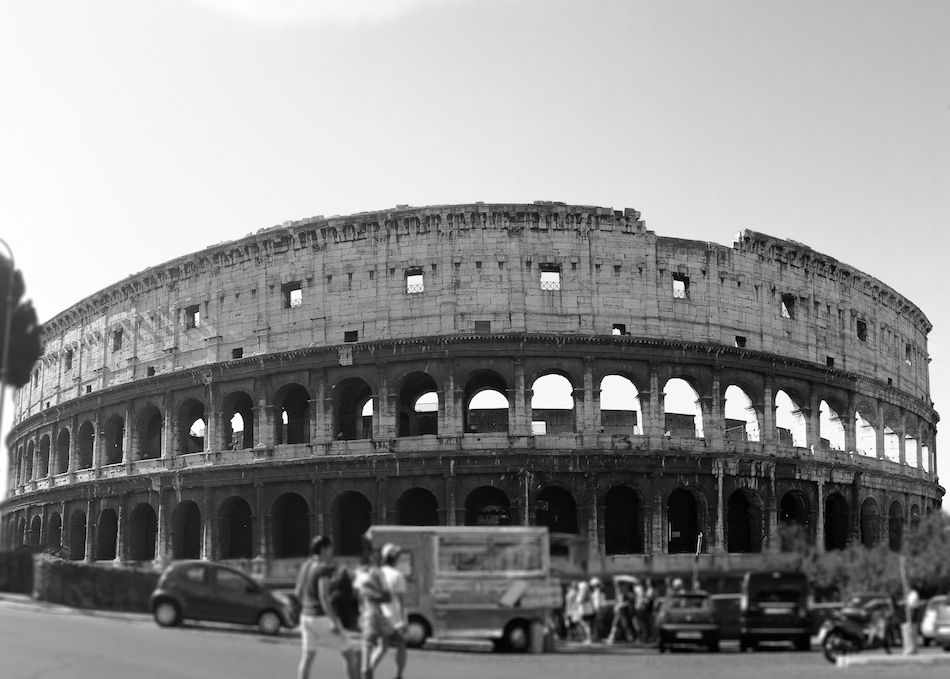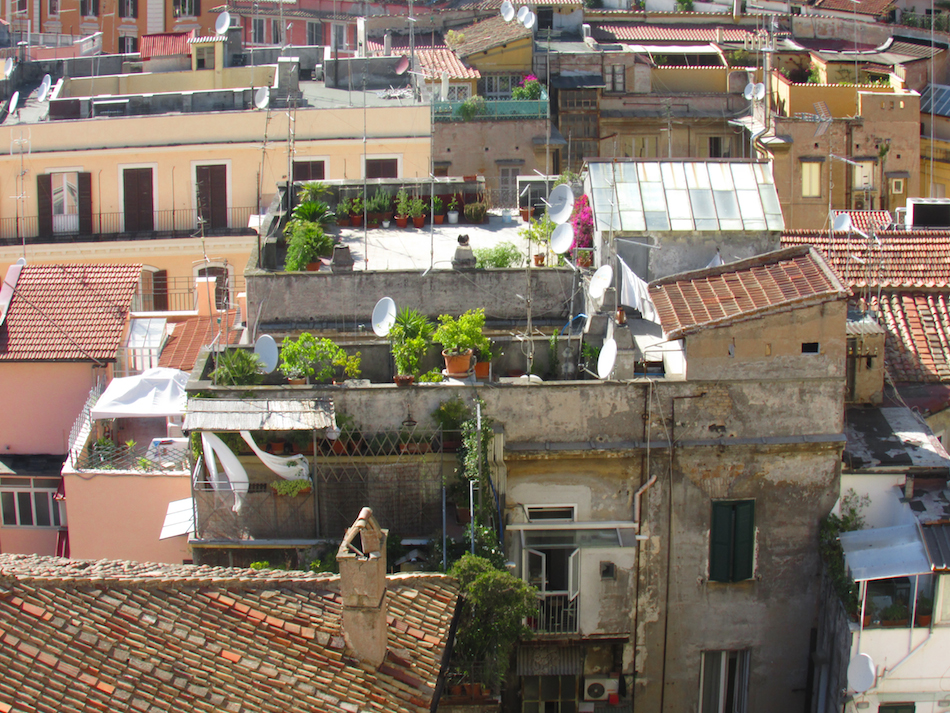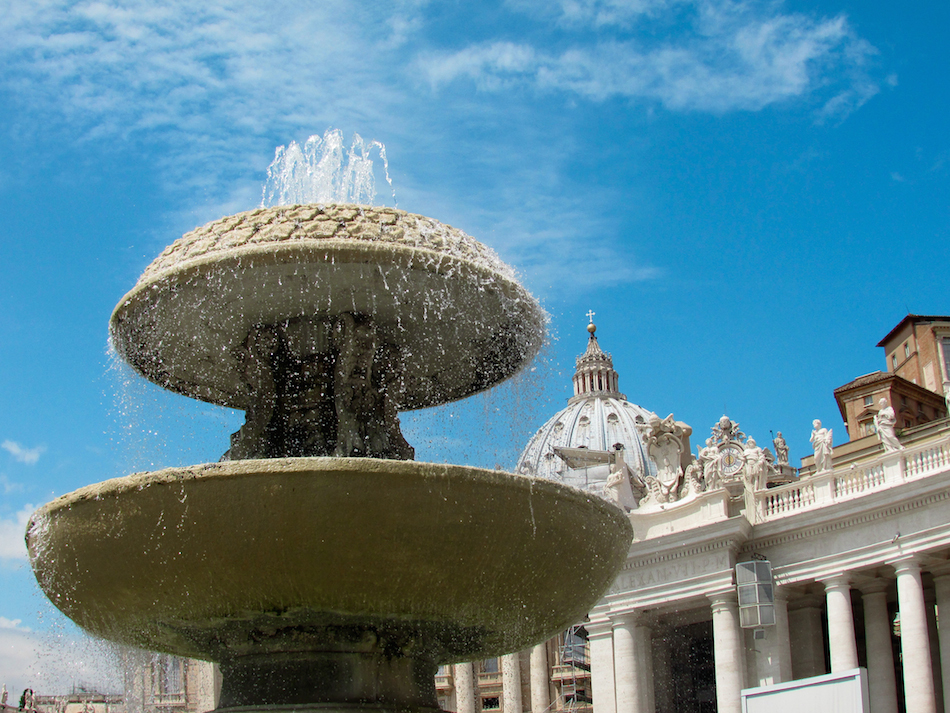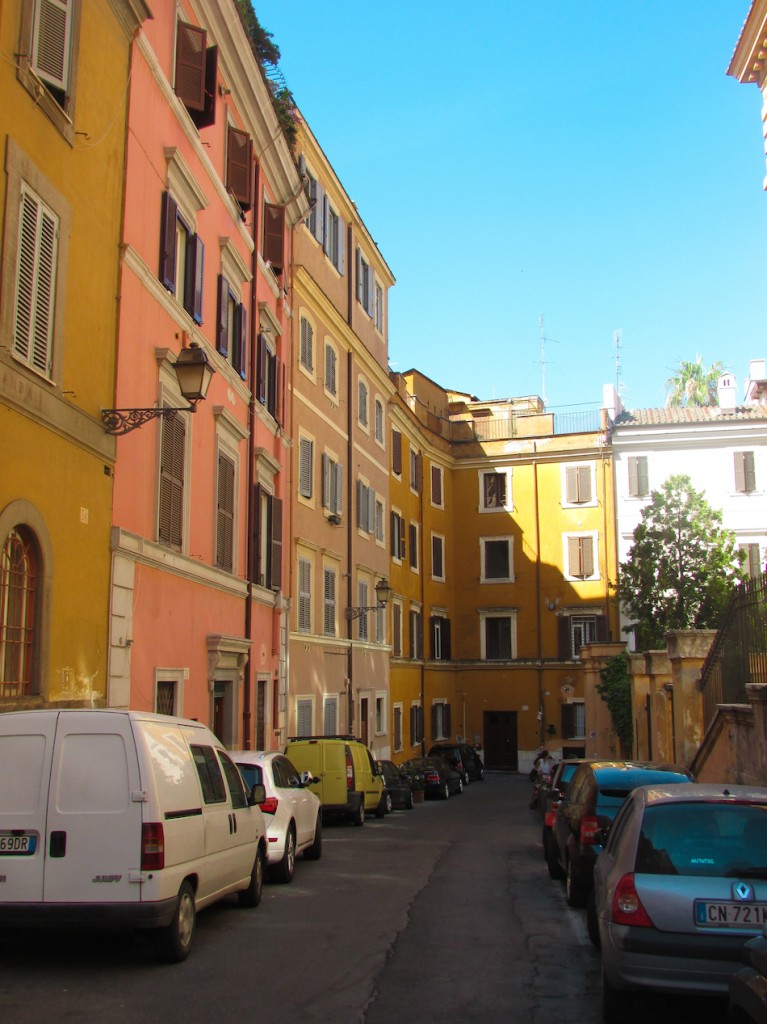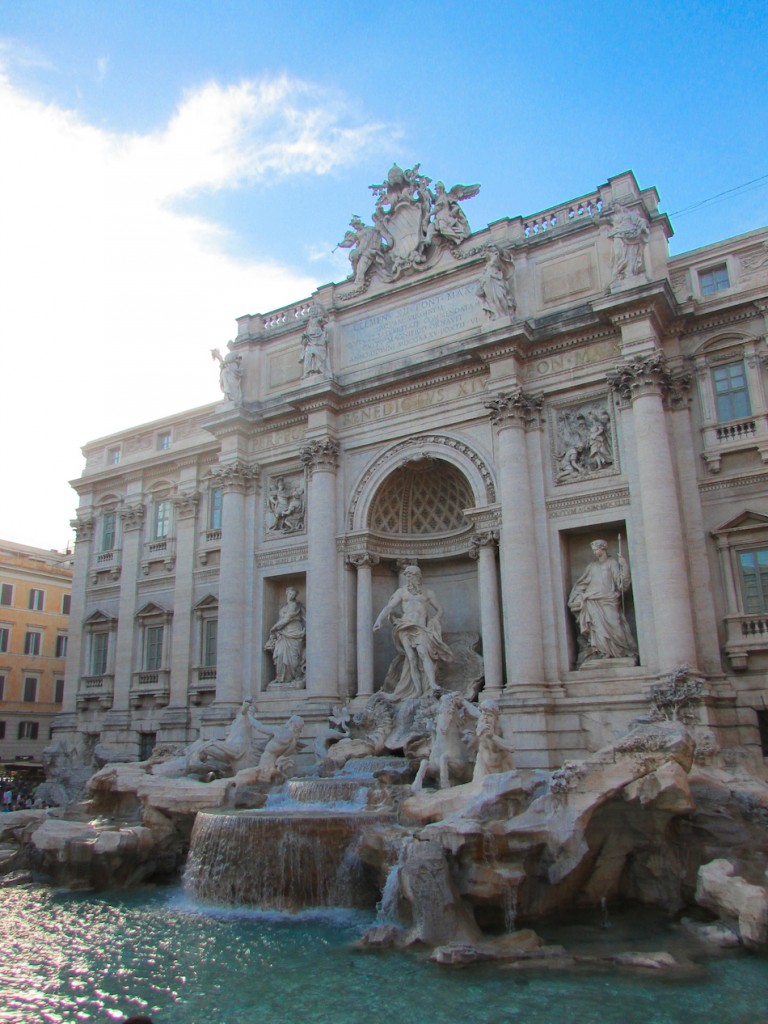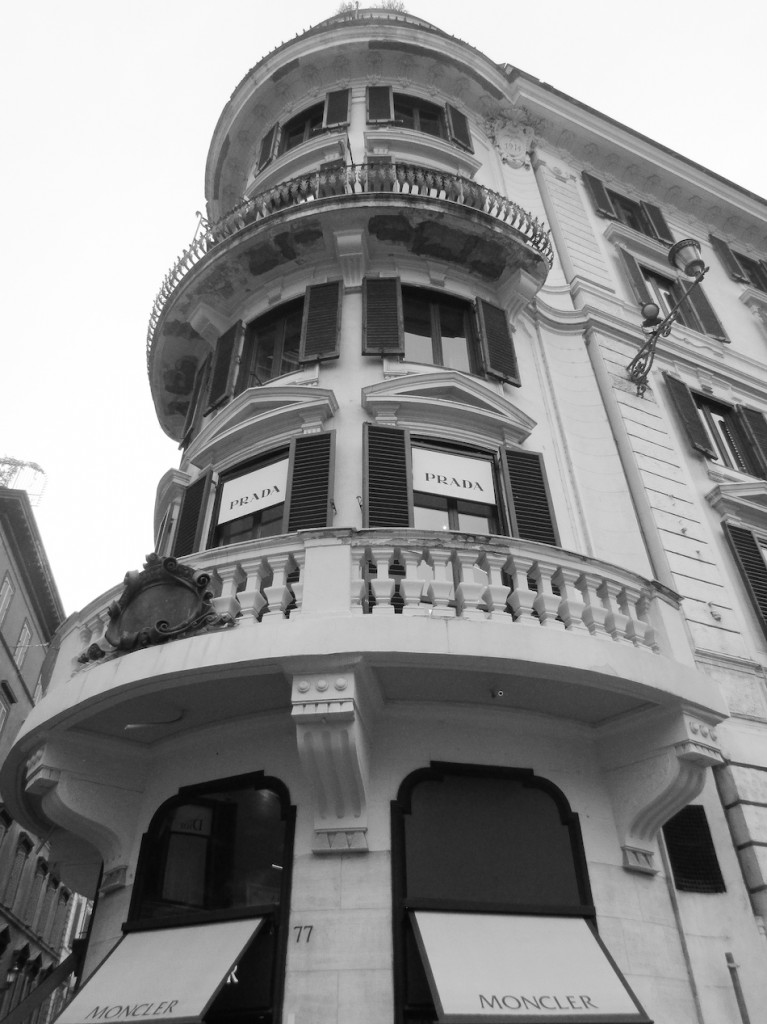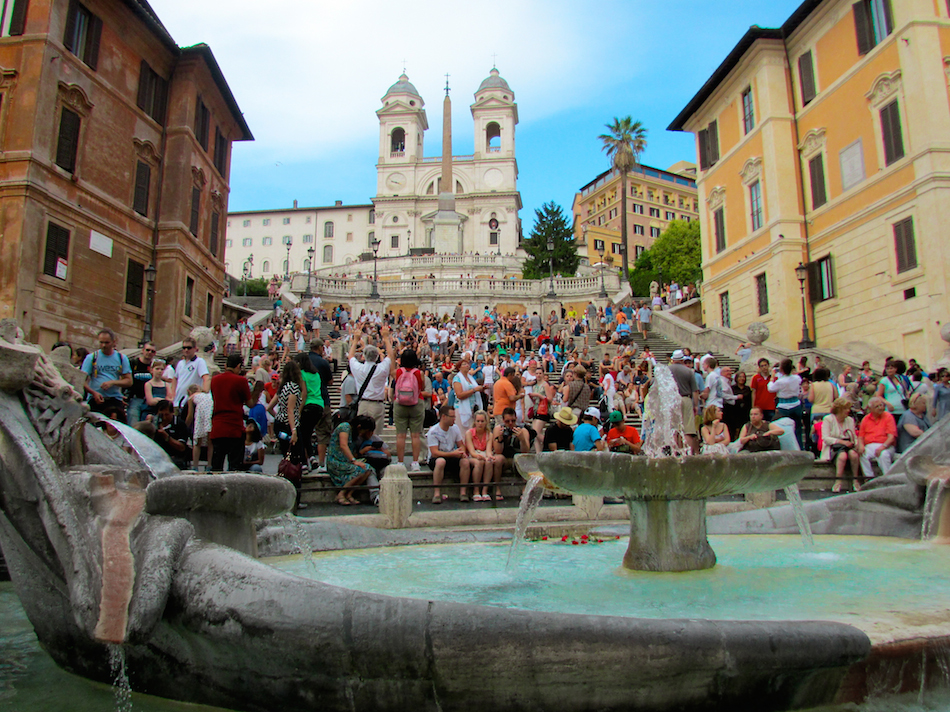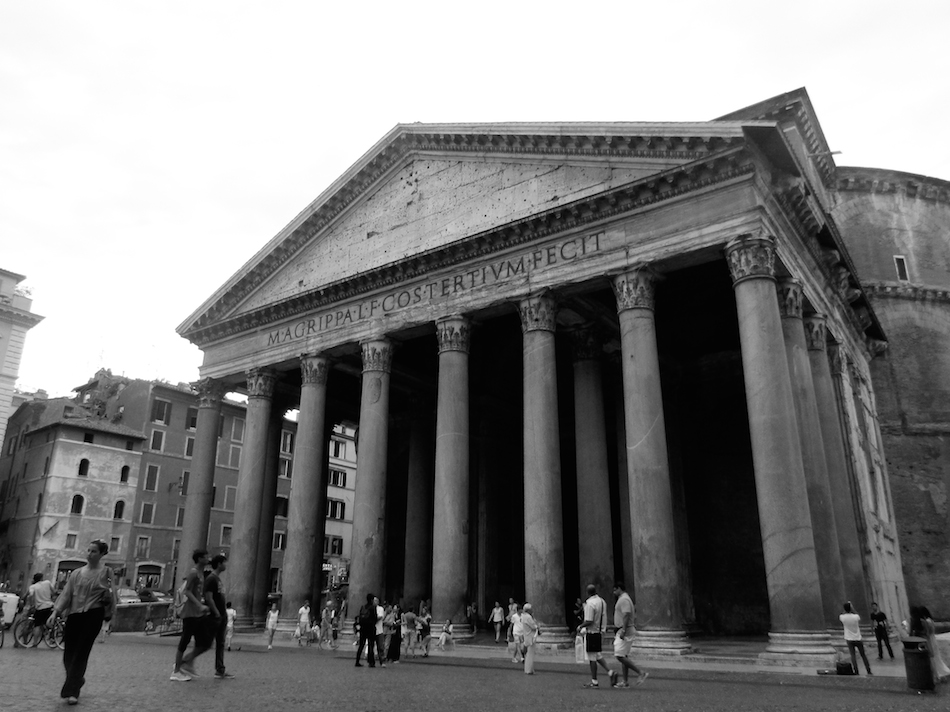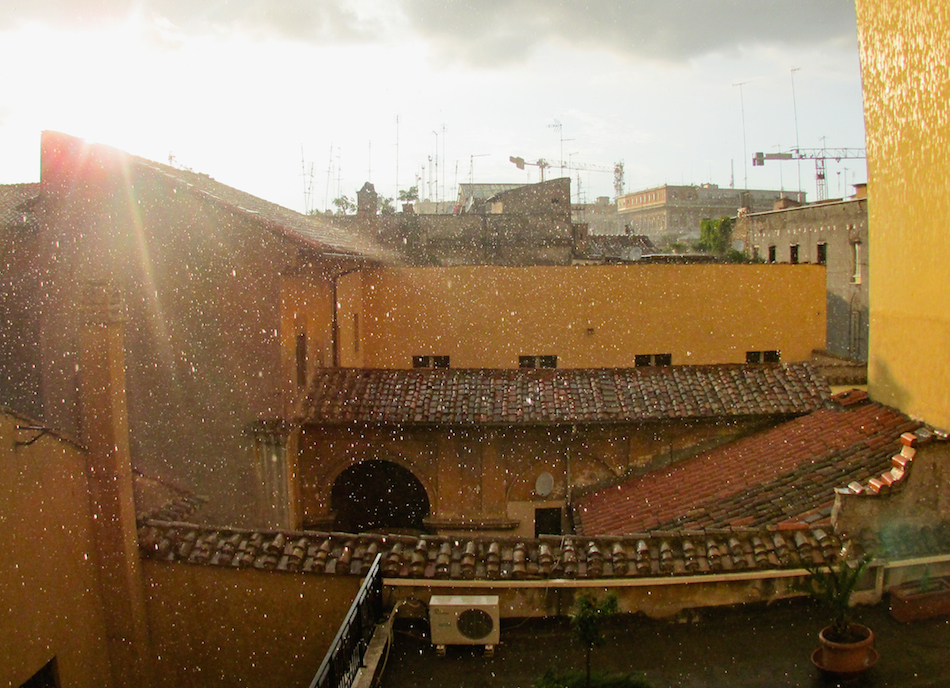 As a history lover, I was so excited to finally visit Rome. Being in the The Eternal City felt so surreal. Our first night in Rome we felt a little intimidated by the vast amount of tourists and scam artists at every corner. Once we were able to get a feel for the city, we enjoyed our short days in Roma!

LODGING: We stayed in Hotel Colosseum, a cozy boutique hotel with an authentic old world feel. From the rooftop terrace we were able to see the Colosseum. Most of the sites we visited were only a ten to twenty minute walk away. We loved that after a long day of being in the crowds we could return to our quiet street tucked away from the rest of the chaos. We also found some great restaurants hidden in these back streets.

TRANSPORTATION: We travelled to and from the airport via taxi, but the rest of the time we were either on foot or used the Metro system.

FOOD: It's an understatement to say trying real Italian food for the first time is life altering. Really, you begin to crave it all of the time. I followed my brother's advice and ordered the Spaghetti alla Carbonara; I was so grateful he suggested this. I wish I could have had it for every meal, it was that good. We ate plenty of pizzas and I discovered the beauty of red wines. My drink of choice in Rome was a caffè latte, while Tyler's was simply a caffè . Oh, and gelato, lots of gelato.

HIGHLIGHTS: Despite being overrun by tourists, Piazza di Spagna was my favorite area of Rome. Of course, I also loved all of the other clichés. One evening we enjoyed dinner right next to the Pantheon; the ambiance was so perfect I could barely stand it. On our walk back to the hotel that night, we accidentally happened to walk by every major site in Rome. Seeing this ancient city, with all of the famous silhouettes illuminated against the night sky, was breathtaking. That was definitely our favorite memory of Rome.

REGRETS: Our itinerary for Rome was a bit too ambitious for the few days we had. There were a lot of things we never got around to seeing.

CITTÀ DEL VATICANO: We spent one morning here, but we honestly found the Vatican City a little underwhelming. We did make our way to the Sistine Chapel. Staring up at this iconic ceiling was a truly serene moment. St. Peter's Square was beautiful, but Tyler and I admittedly hate waiting in lines so we decided not to go inside the Basilica. (We were able to skip the lines at the Colosseum by purchasing the tickets at Palatine Hill rather than the Colosseum itself, and we skipped the long lines of the Vatican Museum by purchasing the tickets online.) After being charged 9€ for caffè we decided it was time to head back to Rome where we could be ripped off a little less.

Our two and a half days in Rome flew by, and while we were happy to have had the experience, we were so ready to leave this tourist haven. Rome can be a bit exhausting, but I think it's necessary to see the city at least once in your lifetime!