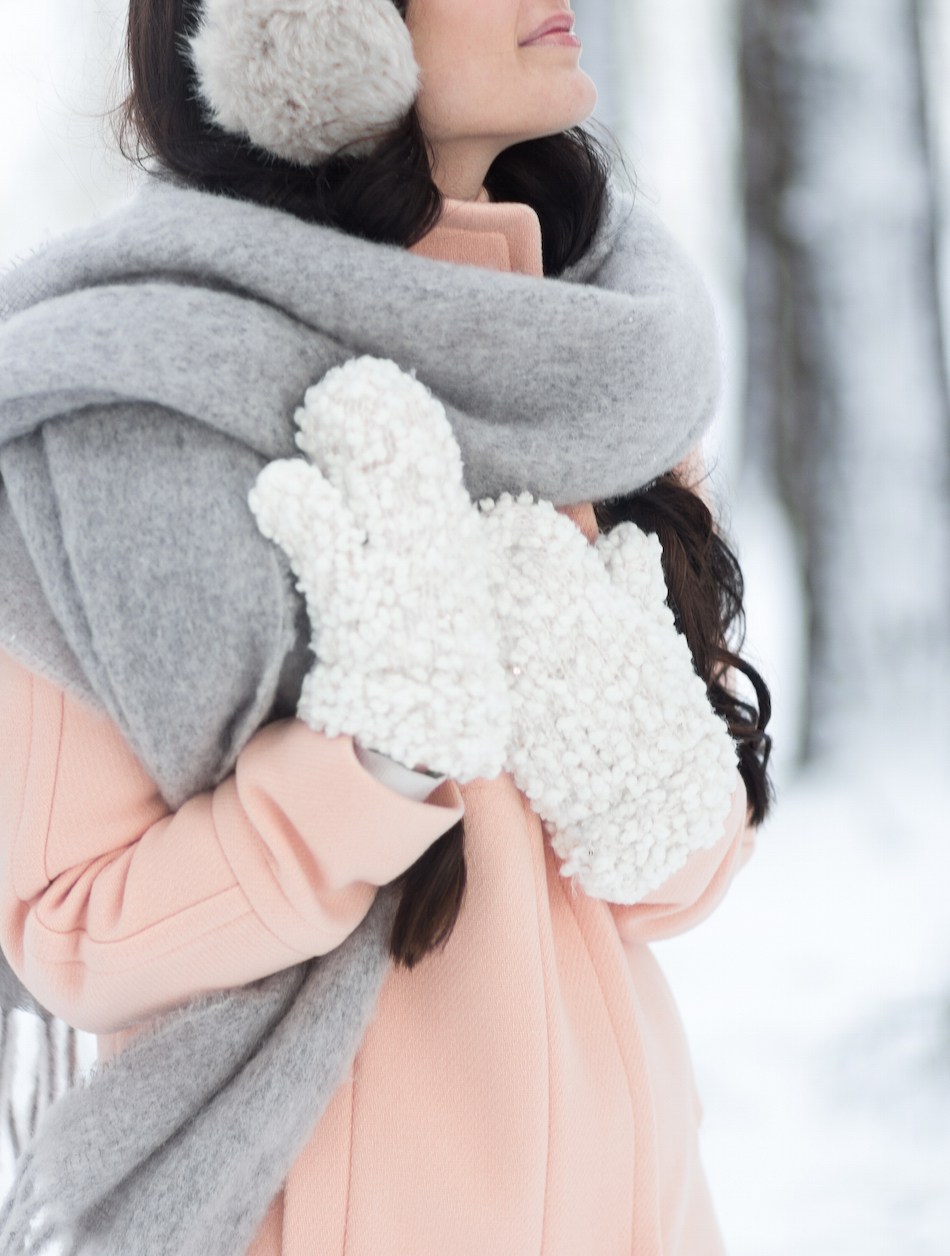 I first started Monde et Mode as a way to channel my creative energy as well as to share my love for fashion and travel. One of the things that I never anticipated was how many wonderful people I would meet along the way. Blogging has allowed me to share my passions with others while simultaneously drawing inspiration from so many fellow bloggers! I truly cherish some of the connections that have been created through my blog, and I was so flattered when the lovely Kavya, of Pretty Pink Roses, nominated me for the Liebster Award. This award is a way for bloggers to recognize and support one another. If you are nominated for the award, first answer the questions I have given you. Then share your favorite bloggers and give them ten questions of your own. See my answers to Kavya's questions below, and find out who I have nominated for the award. Thank you again for including me, Kavya!
1. Who is your biggest style icon/blogger at the moment?
My favorite bloggers are Nicole Warne and Amber Fillerup. I really couldn't pick only one. Both of these ladies have inspired me from the start by beautifully capturing their travel adventures and sense of style. However, I don't have any one person that I would consider my style icon… I like to draw inspiration from all over!
2. What is your wardrobe staple?
I would say my wardrobe staple is a scarf. Scarves can completely transform an outfit from boring to chic, keep you warm and cozy in the winter, and serve as a cover up in the summer!
3. If you could live anywhere for a year, where would it be?
This is really easy for me–PARIS!!
4. How long have you been blogging for?
I started in September of 2014.
5. What is the one thing you do best?
I pay great attention to detail, but sometimes I drive myself crazy 😉
6. What is your make-up must have?
My make-up must have is lip gloss. I love wearing my Buxom lipgloss at all times!
7. What is your most prized possession?
This is definitely my teddy bear; you're never too old for one of those, right?
8. What is your favorite post that you've written? (Please provide link!)
My favorite fashion post so far has been Feeling Peachy and I would have to say my favorite travel post is Curaçao.
9. What single quality do you most appreciate in people?
Kindness… This one really speaks for itself, but I am always amazed at how many people display hate rather than kindness as a default mindset.
10. Describe yourself in three words.
Loyal – Organized – Anxious
Here are some of my favorite blogs to follow:
Areta | Areta's Style Secrets
Cindy | When In Doubt
Denina | Purely Me
Ela | Ela Bella World
Mel | Inwisti
Melanie | Melanie Martins
Monic | Simply Sutter
Natasha | Polished Avenue
Roshni | Glamarosh
Questions for Nominees
1. Why did you decide to start blogging?
2. Who is your biggest inspiration in life?
3. If you were going on a trip and could only bring one item what would it be?
4. Through starting a blog, have you learned anything new about yourself? (passions, talents, interests, etc.)
5. If you could change one thing about yourself what would it be?
6. Where is the coolest place you have travelled?
7. Do you do most of your shopping online or in-store?
8. Describe the outfit you feel most comfortable in.
9. What is one area you would like to improve in?
10. Do you have any hidden talents?