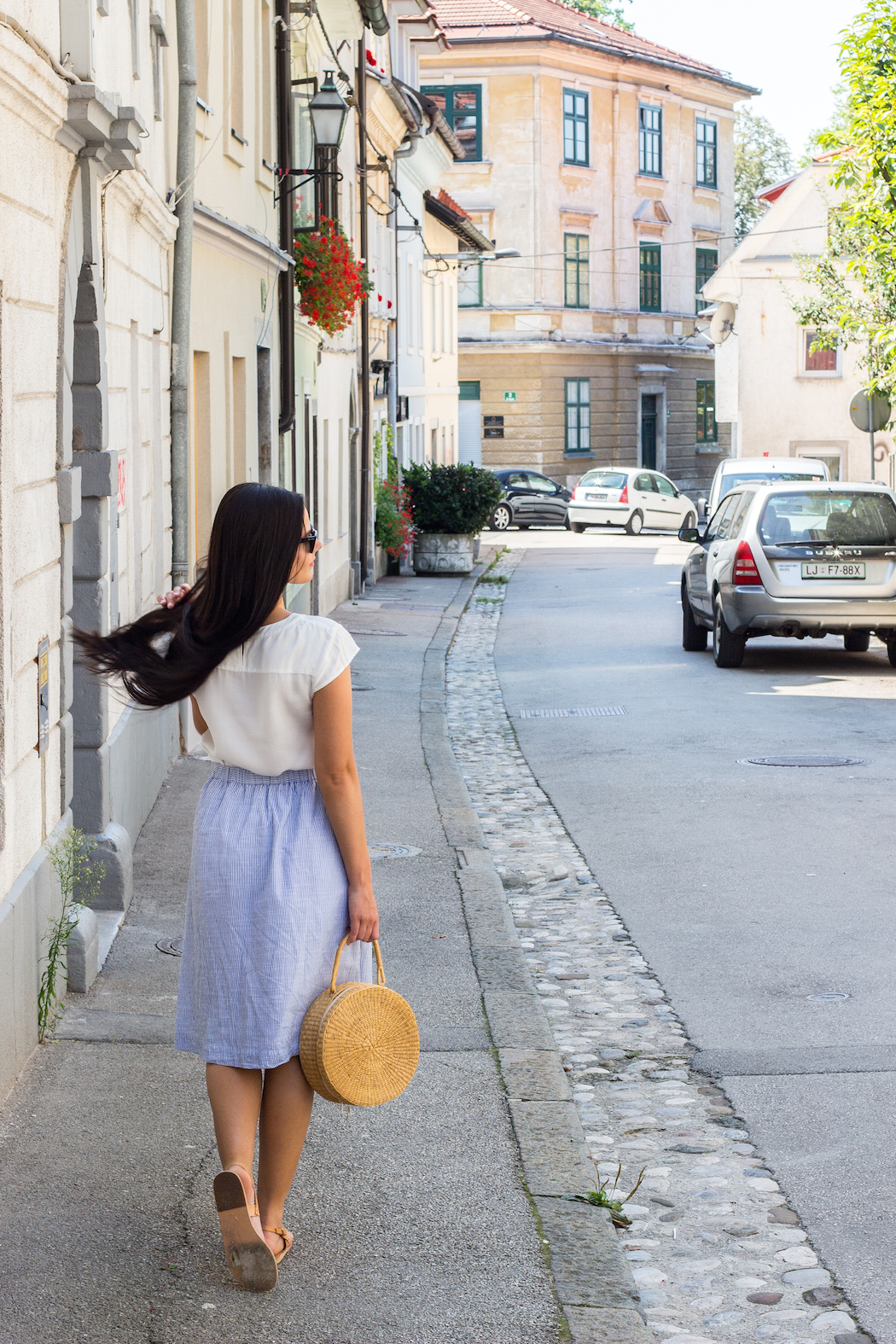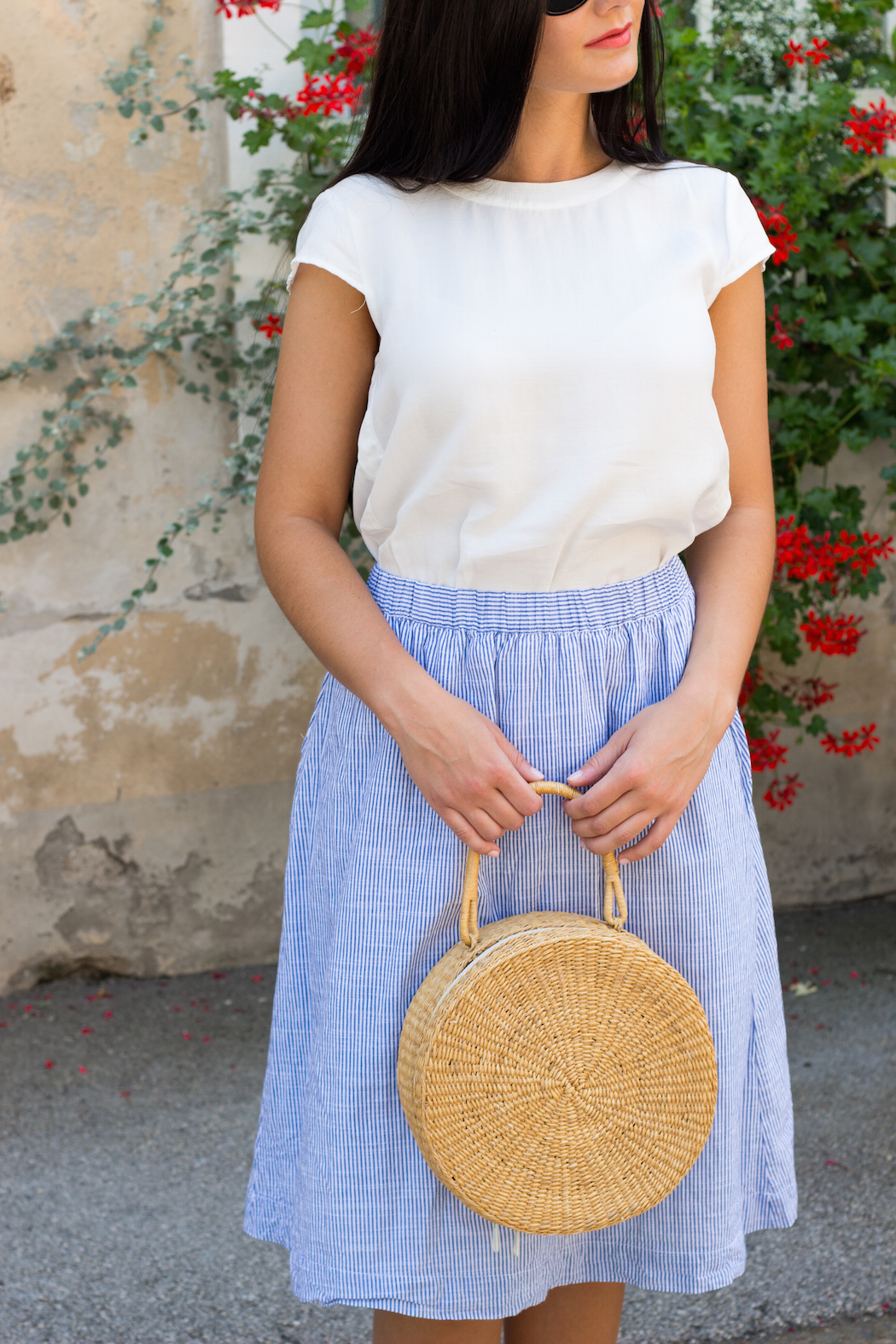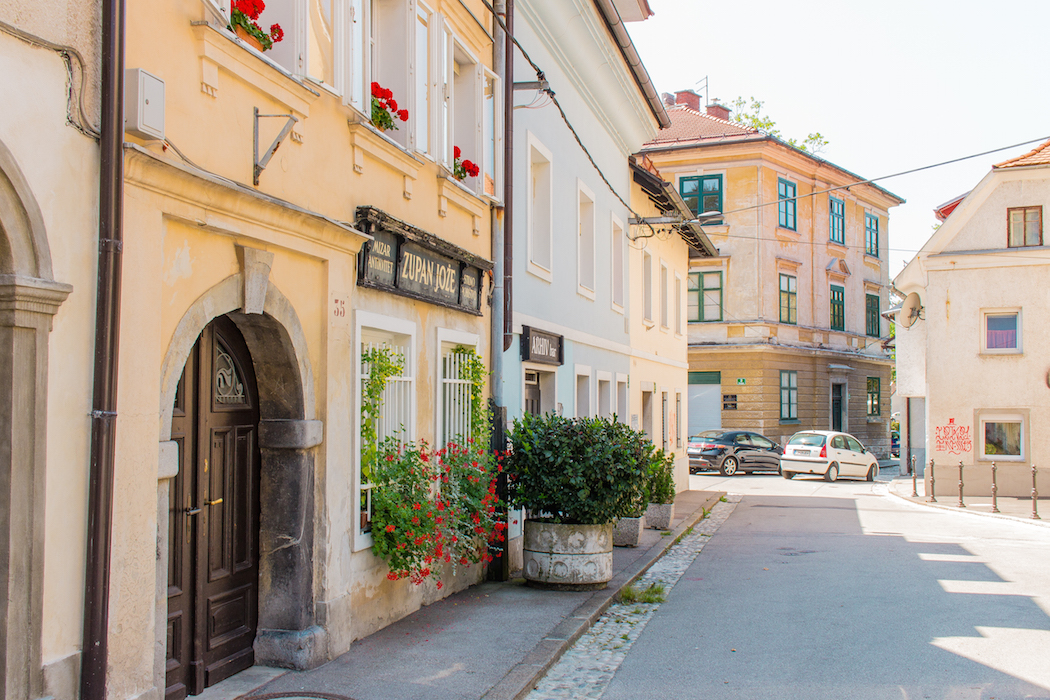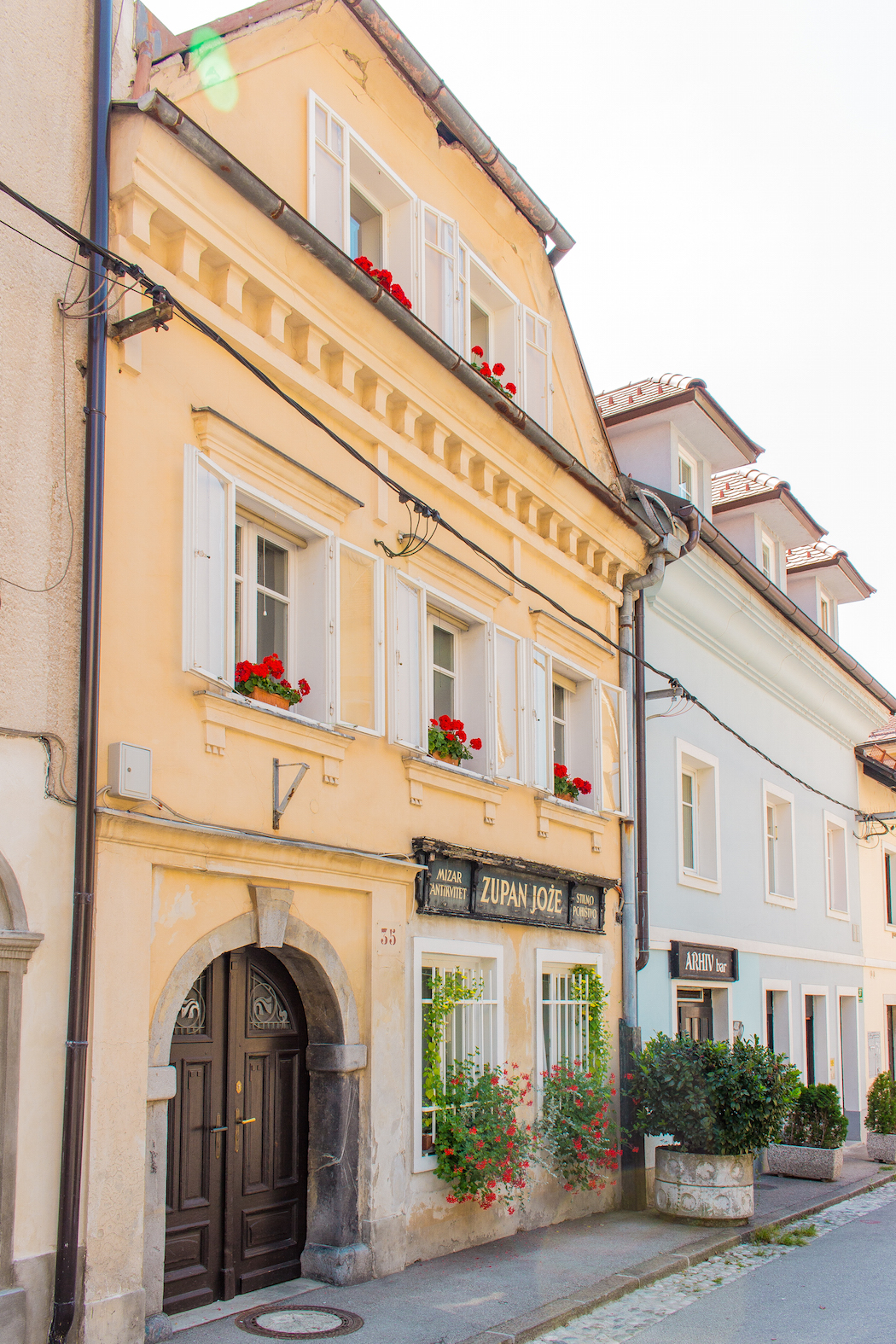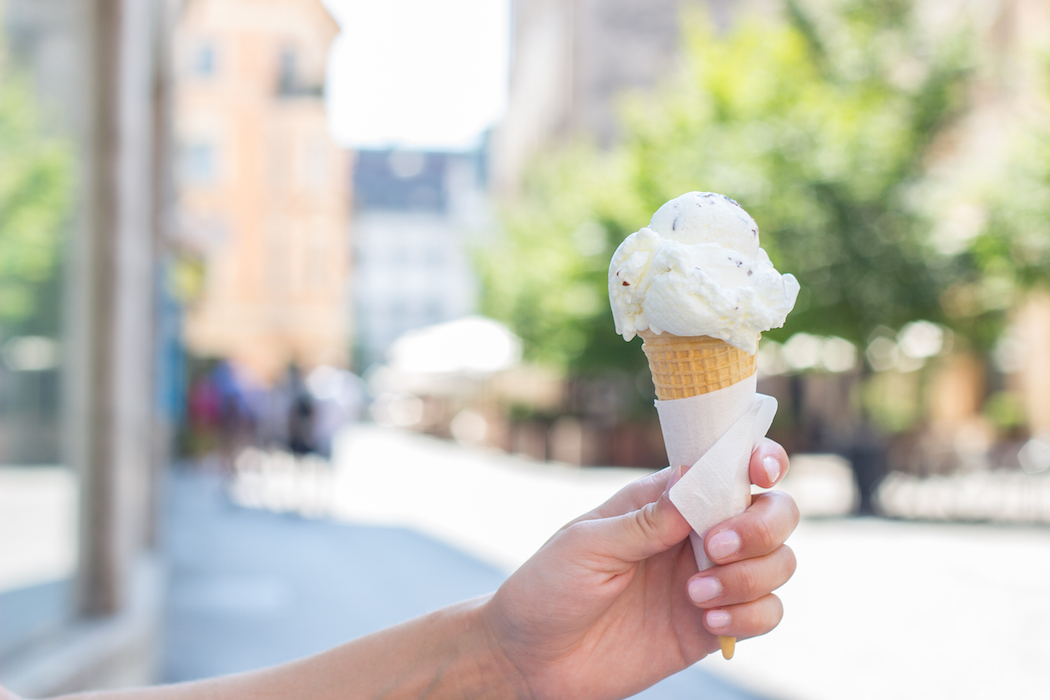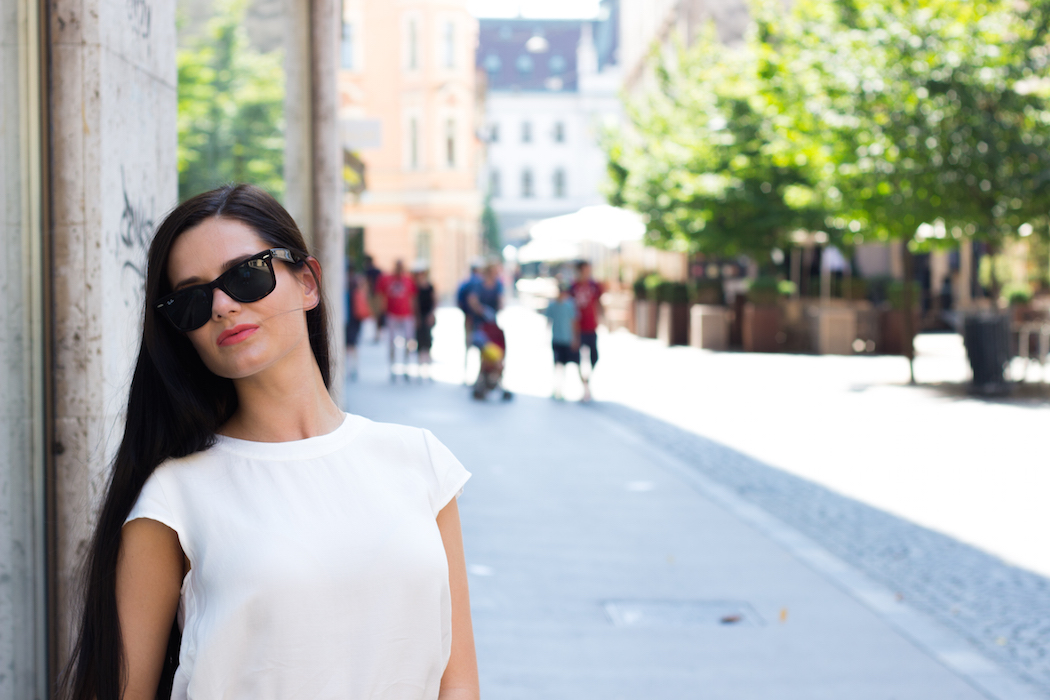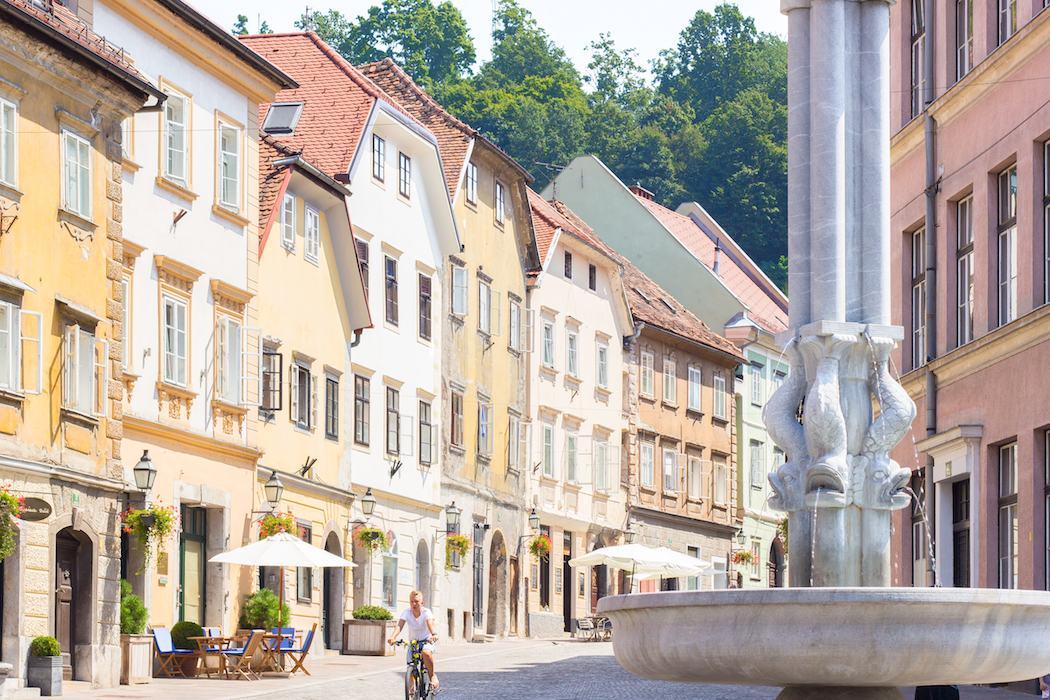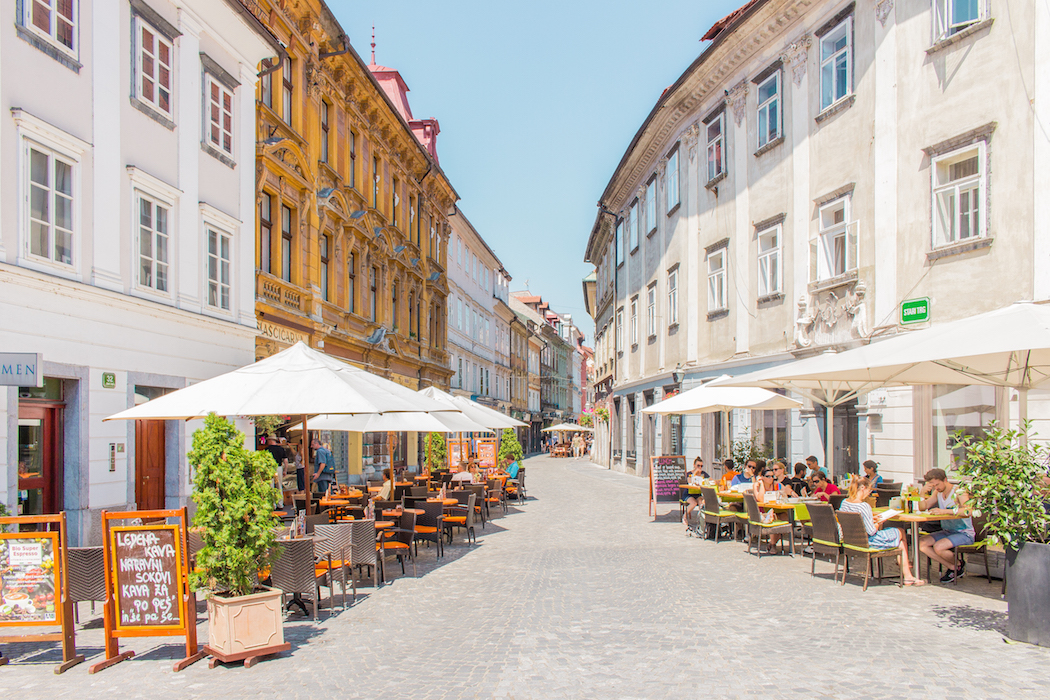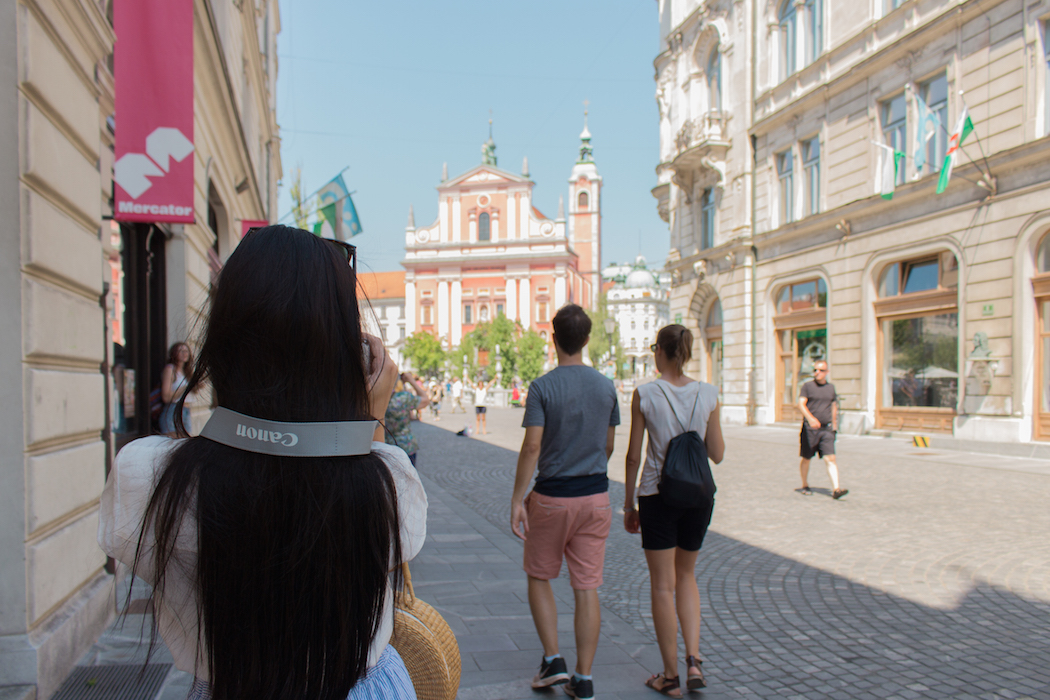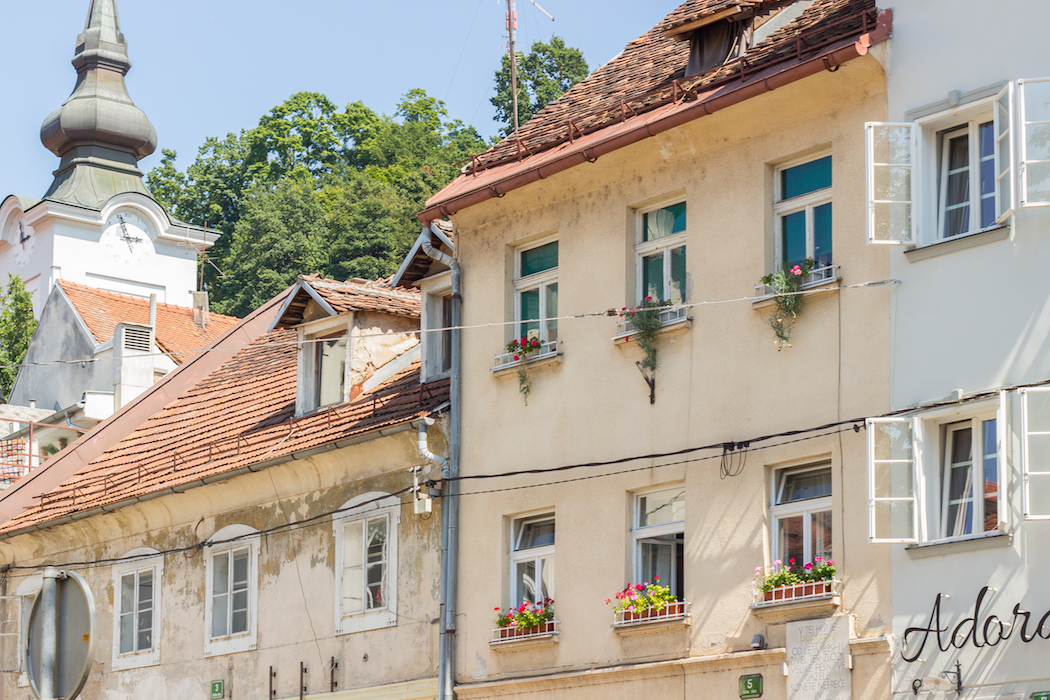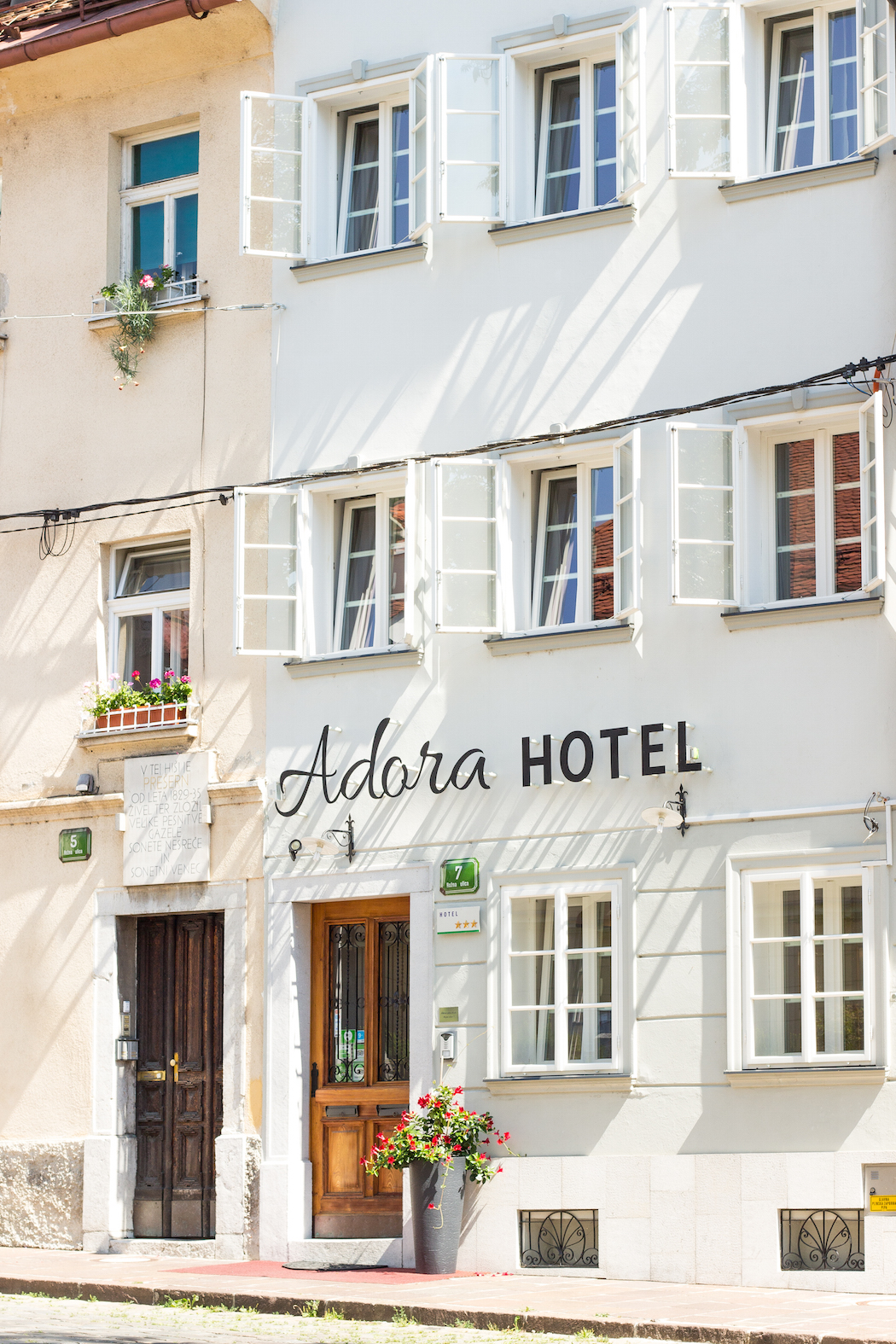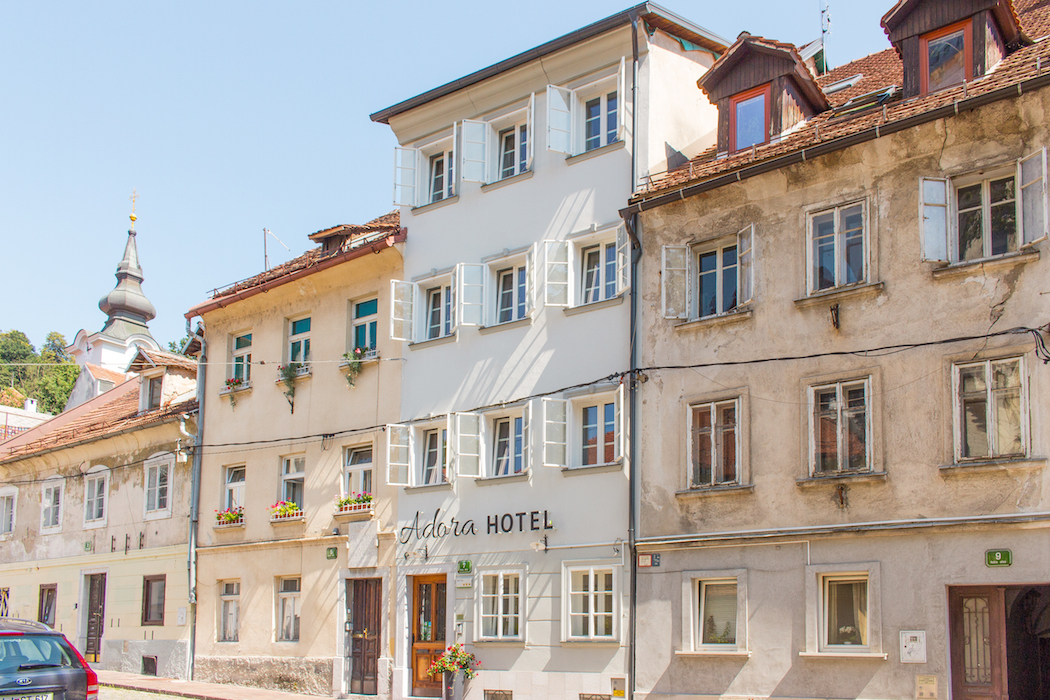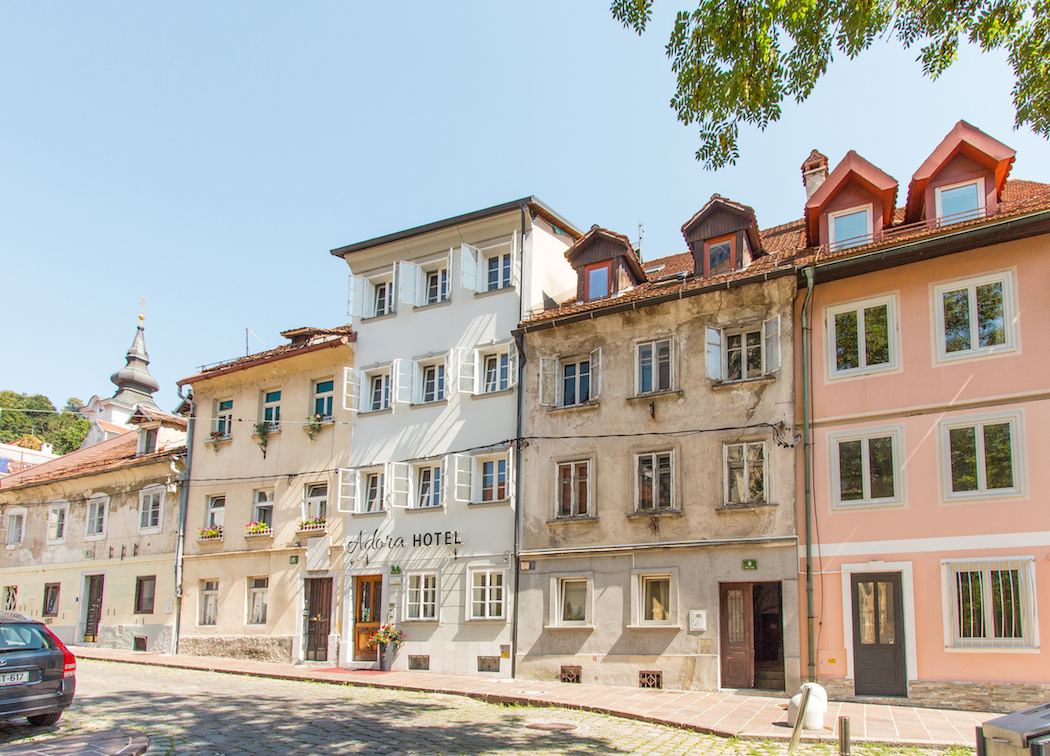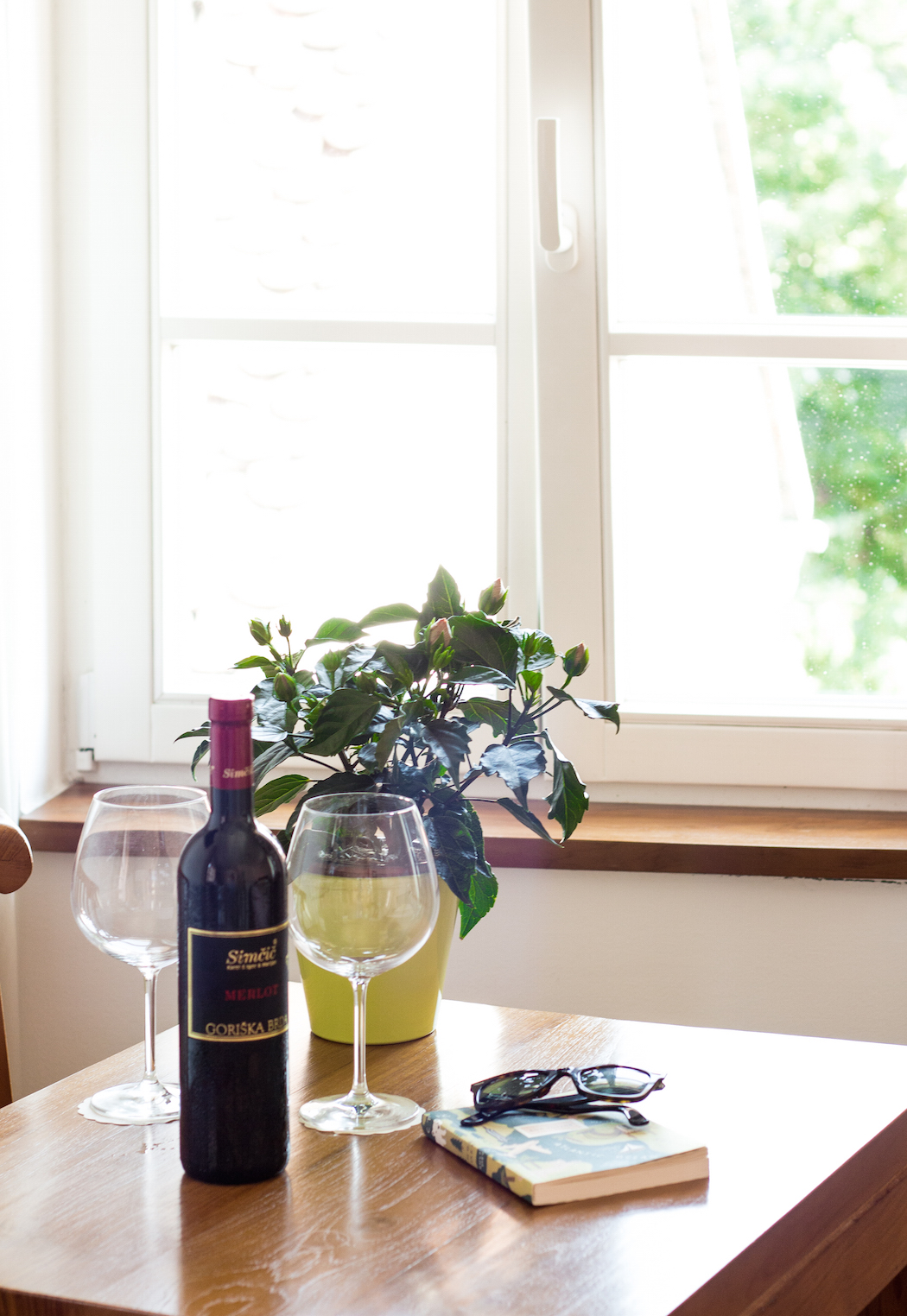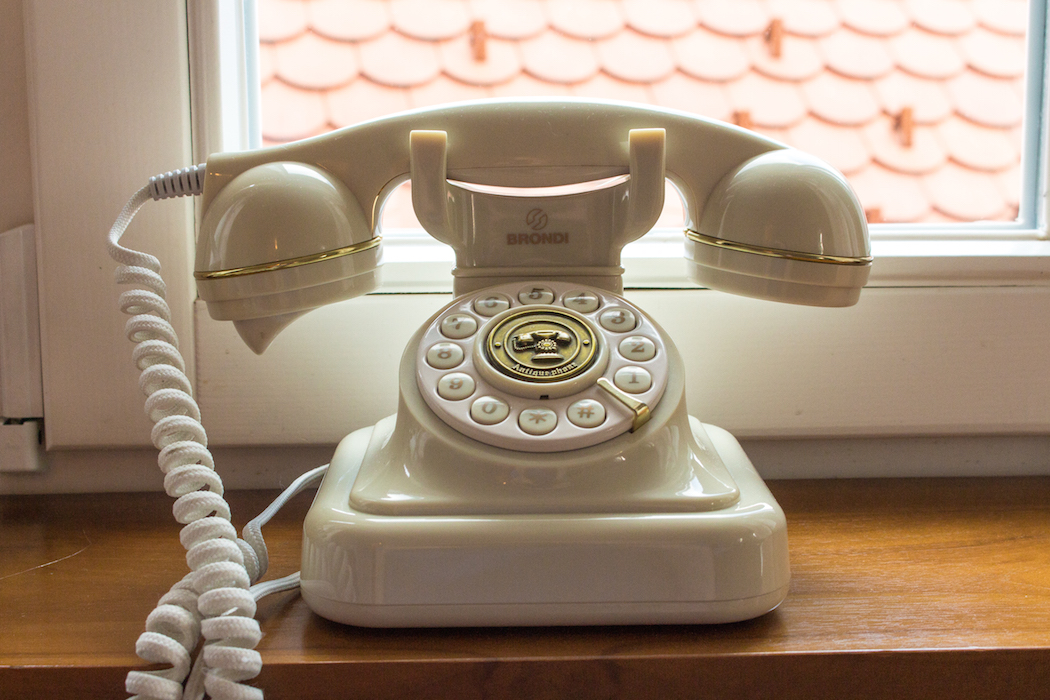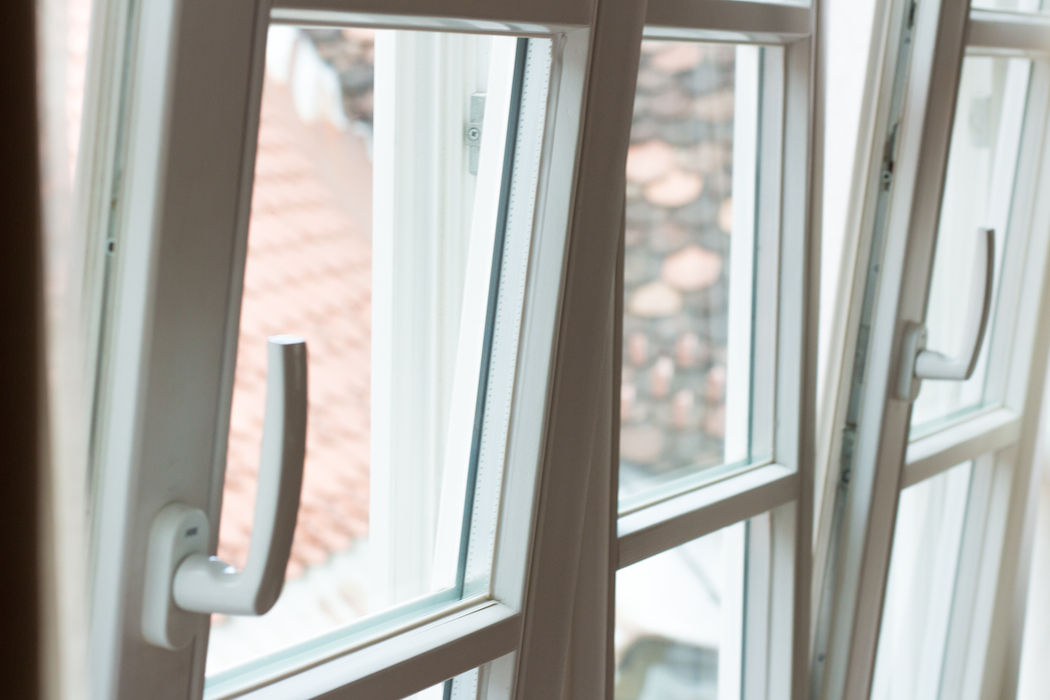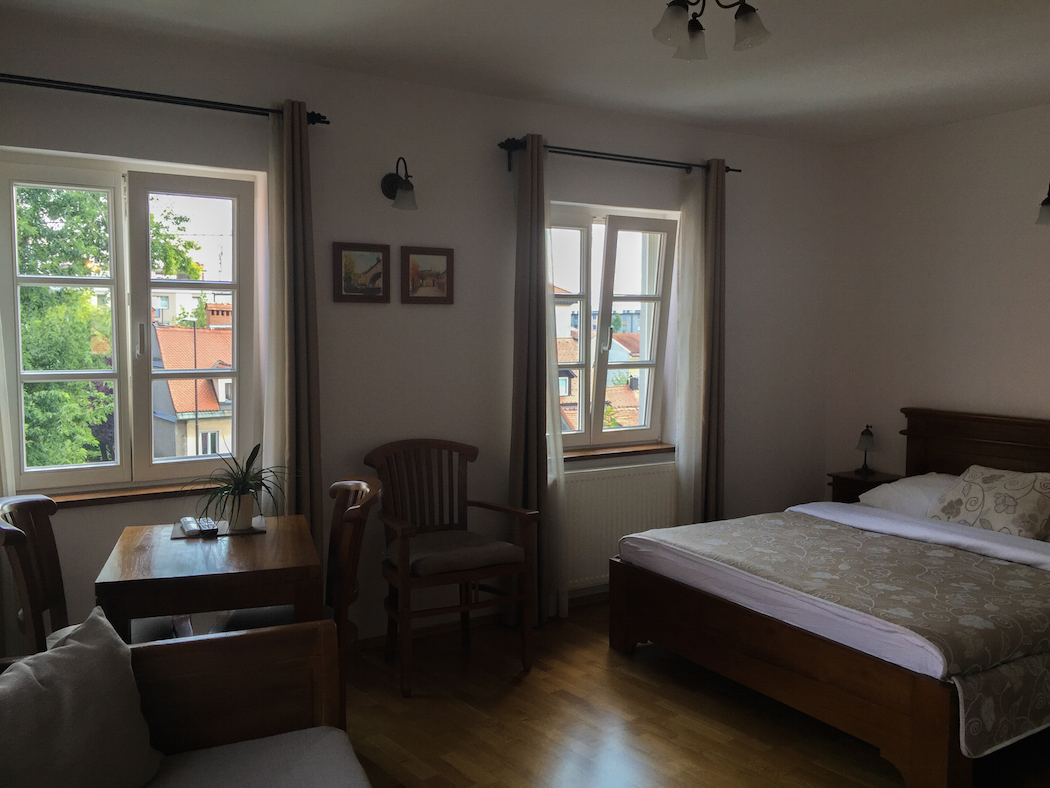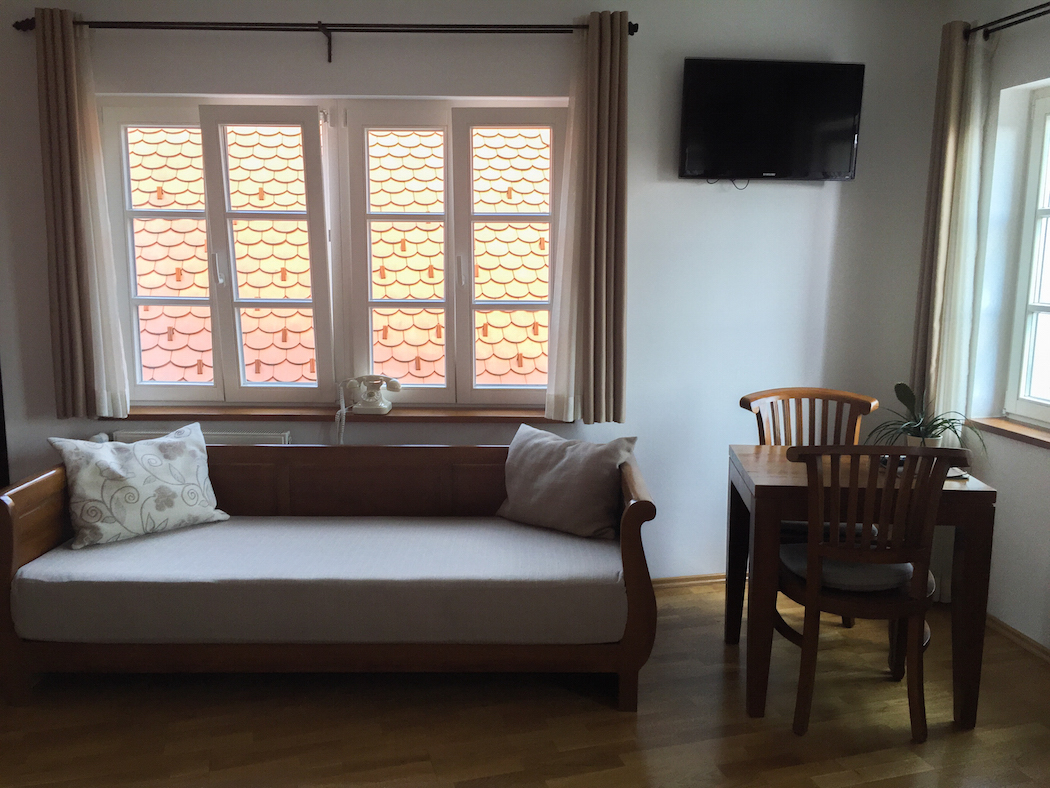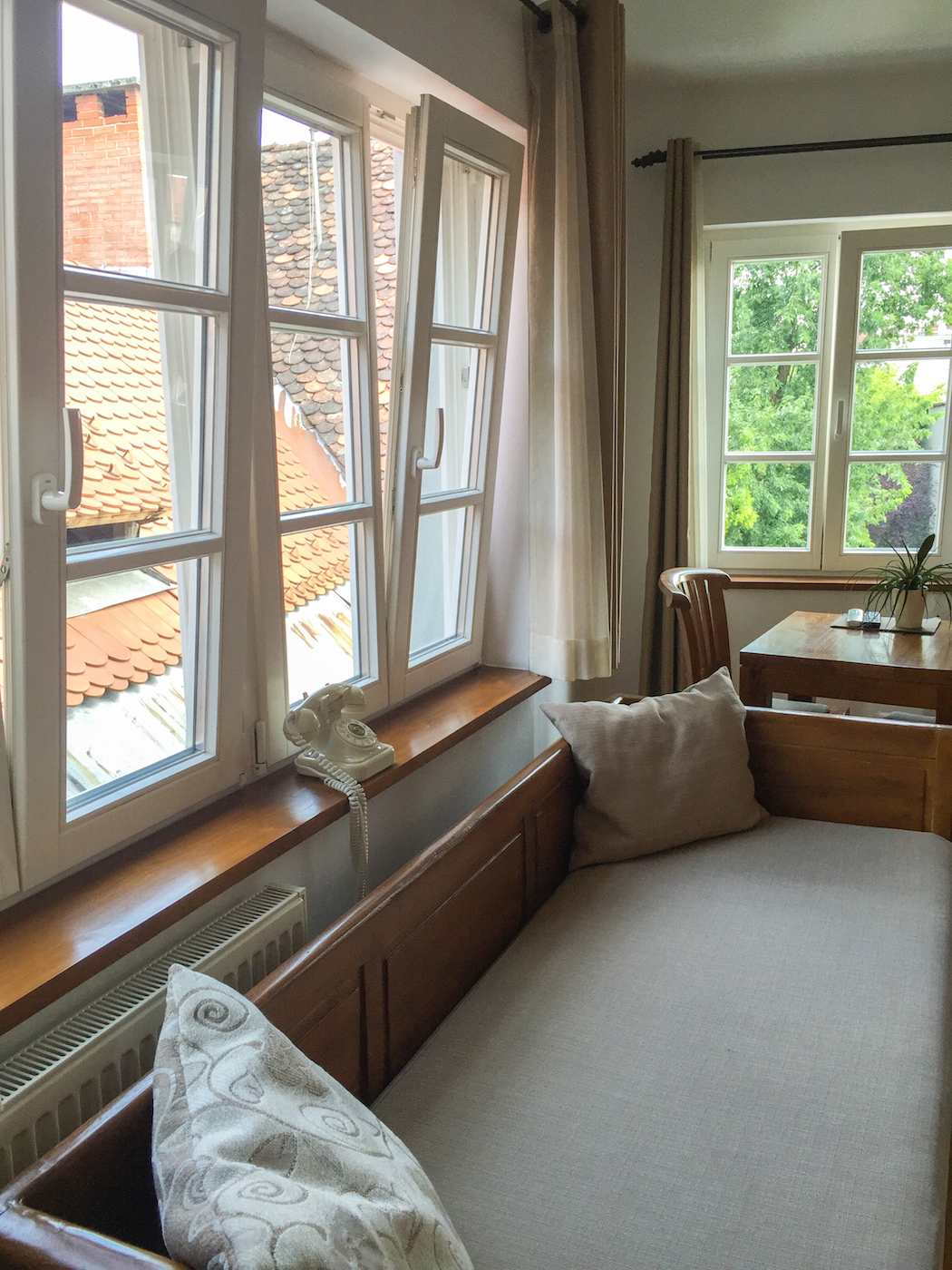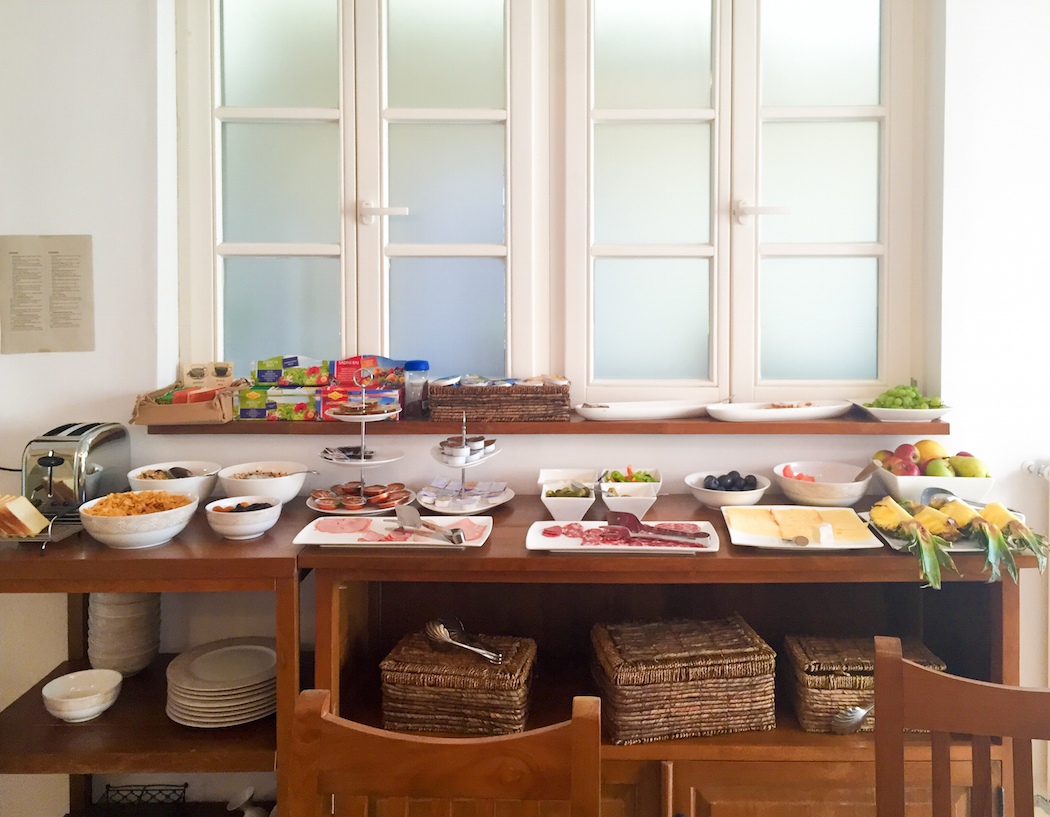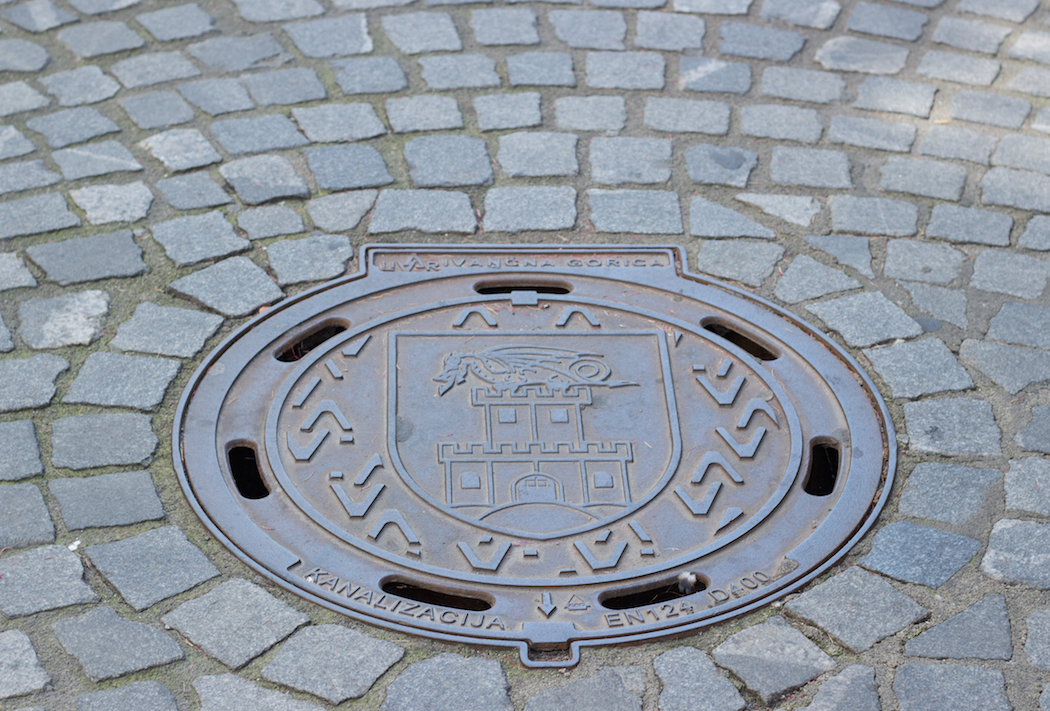 When thinking about Europe and all of its lovely capital cities Ljubljana may not come to mind, but I promise you this quaint European city is worth visiting! It's the kind of place where you will find yourself wandering aimlessly and discovering that around every corner is a street more charming than the last. We only had two short days here so we tried to make the most of it. Tyler and I, along with our families, travelled from Bled to Ljubljana the morning after our wedding. Having been up very late the night before, we were all exhausted by the time we finally reached our hotel which, by the way, could not have been more perfect! We stayed at the Adora Hotel conveniently located in Ljubljana's old town. We were within ten minutes walking distance of anywhere we wanted to go; this was great because Ljubljana's city center is mainly pedestrian oriented. I would definitely recommend this hotel to anyone wishing to visit this city–you'll be so pleased with the service, accommodation, and location!

One of the things that stood out about Ljubljana was that it had a lively and vibrant energy without being overcrowded like so many other popular tourist destinations in Europe. Even though we were visiting during the month of August, I never once felt overwhelmed like I have elsewhere. The city only becomes more fun after dark when live music fills the air and everyone is out for dinner. We spent our first night eating with family and friends before making our way to Prešeran Square for some gelato. It was delicious; I was back the next day for more! Oh also, have you ever been to a city where there is free wifi everywhere!? That's Ljubljana… talk about wonderful. This was a lifesaver because when traveling with such a large group it's easy to get split up, and it's hard to communicate without data!

I had one of my first really stupid travel moments here. We were out for lunch and originally sat down at a table outside, but decided to move indoors because of the heat. I unknowingly took my phone out of my bag and sat it down on the table, leaving it there when we moved! About fifteen minutes later I realized it was missing and ran outside, sure it would be gone. A nice group of guys saw me looking around and said they had turned a phone into the waiter. Wow, I got lucky!! Thank you strangers 🙂 I still can't believe I did that because I'm usually so mindful of these things!
TOP: J. CREW // SKIRT: GAP (SOLD OUT) // BAG: THRIFTED // LIP: NARS SATIN LIP PENCIL IN LODHI