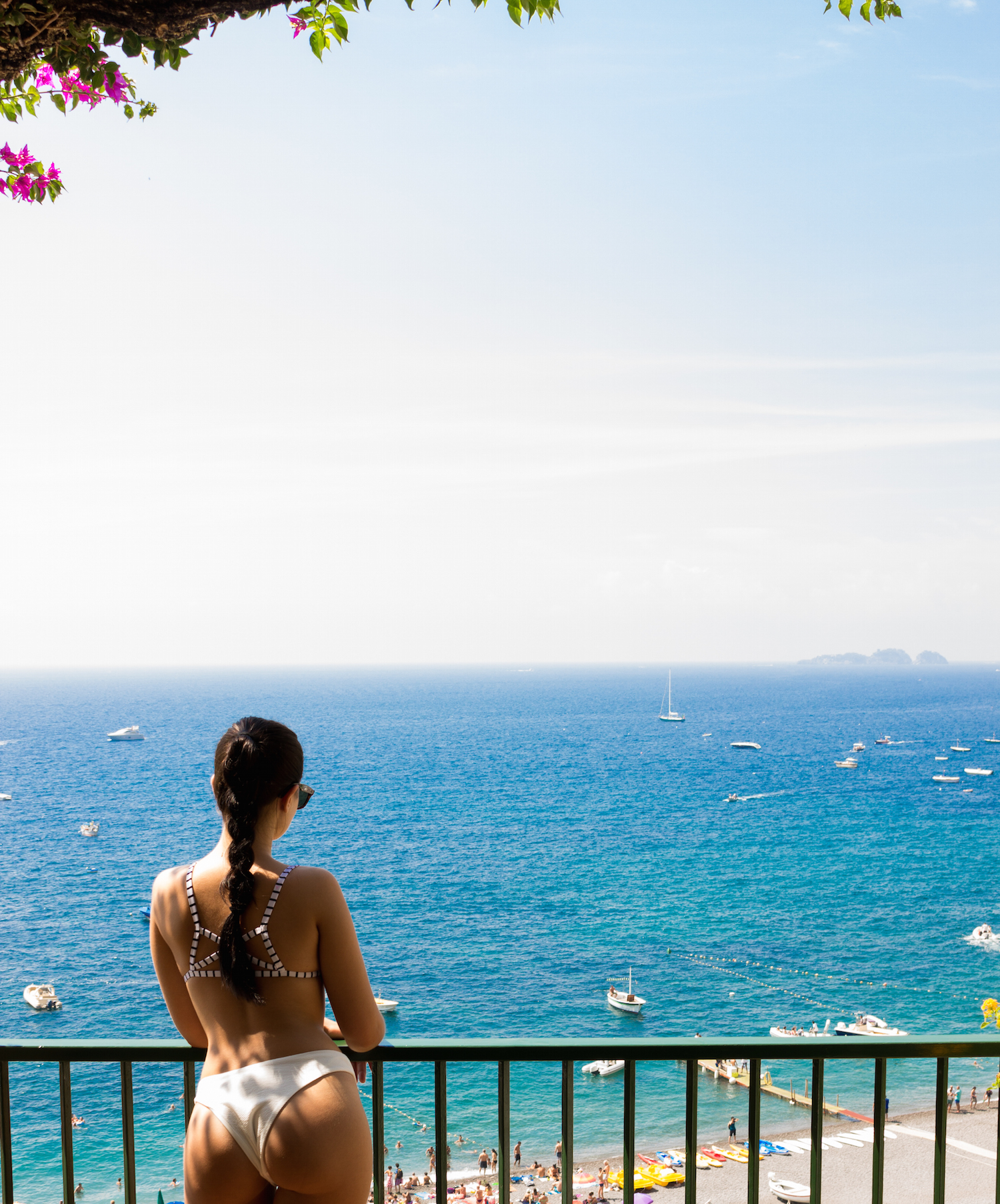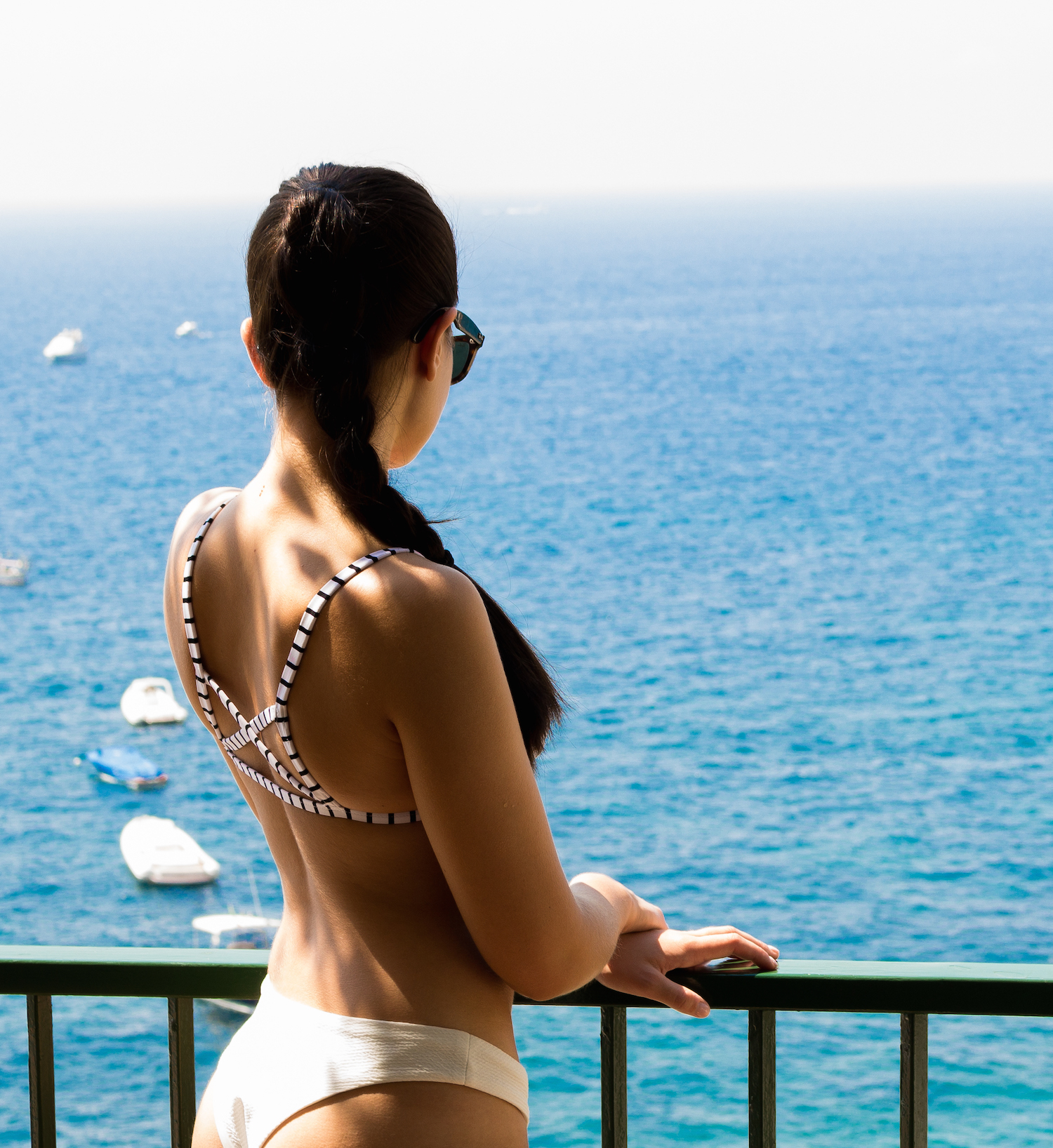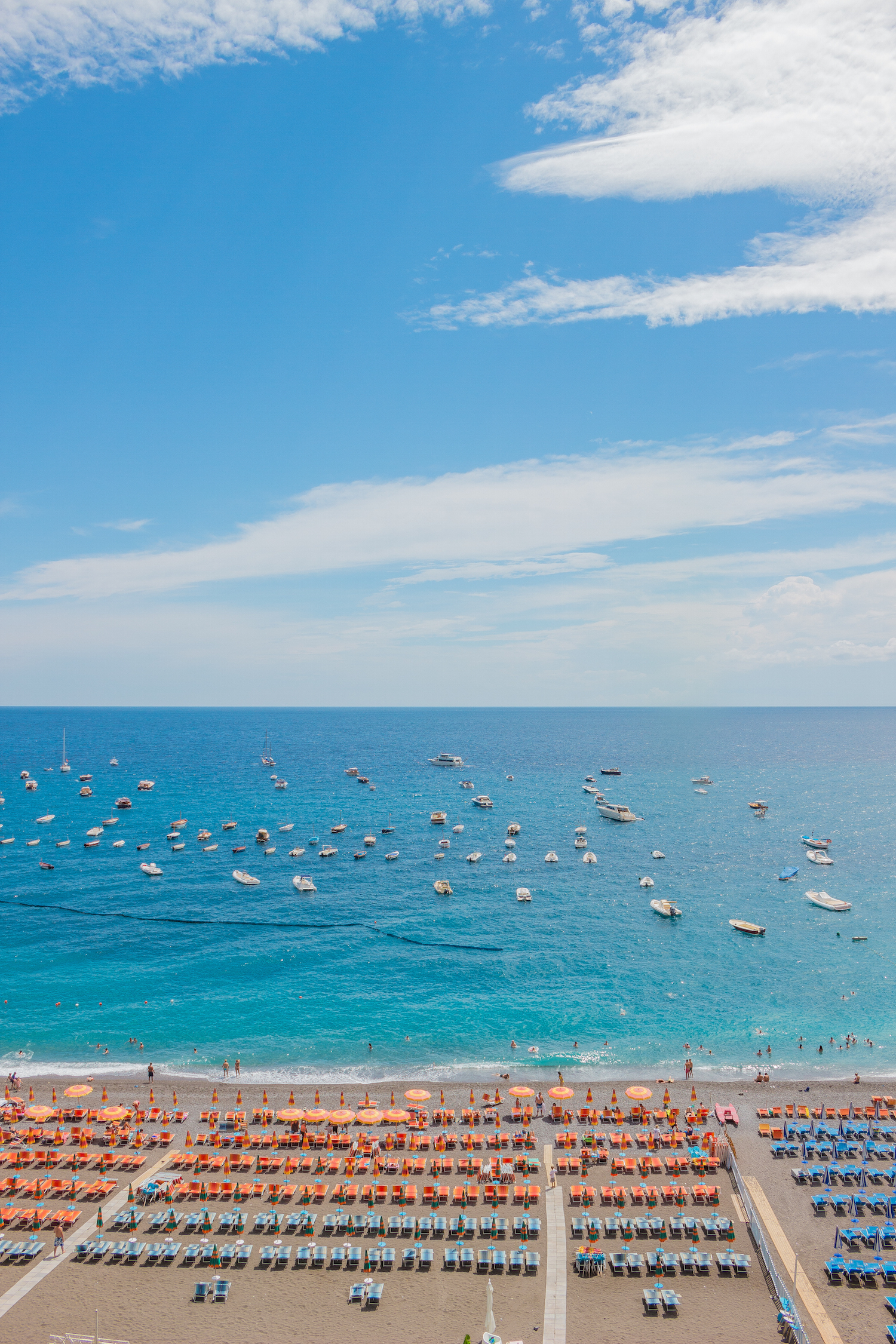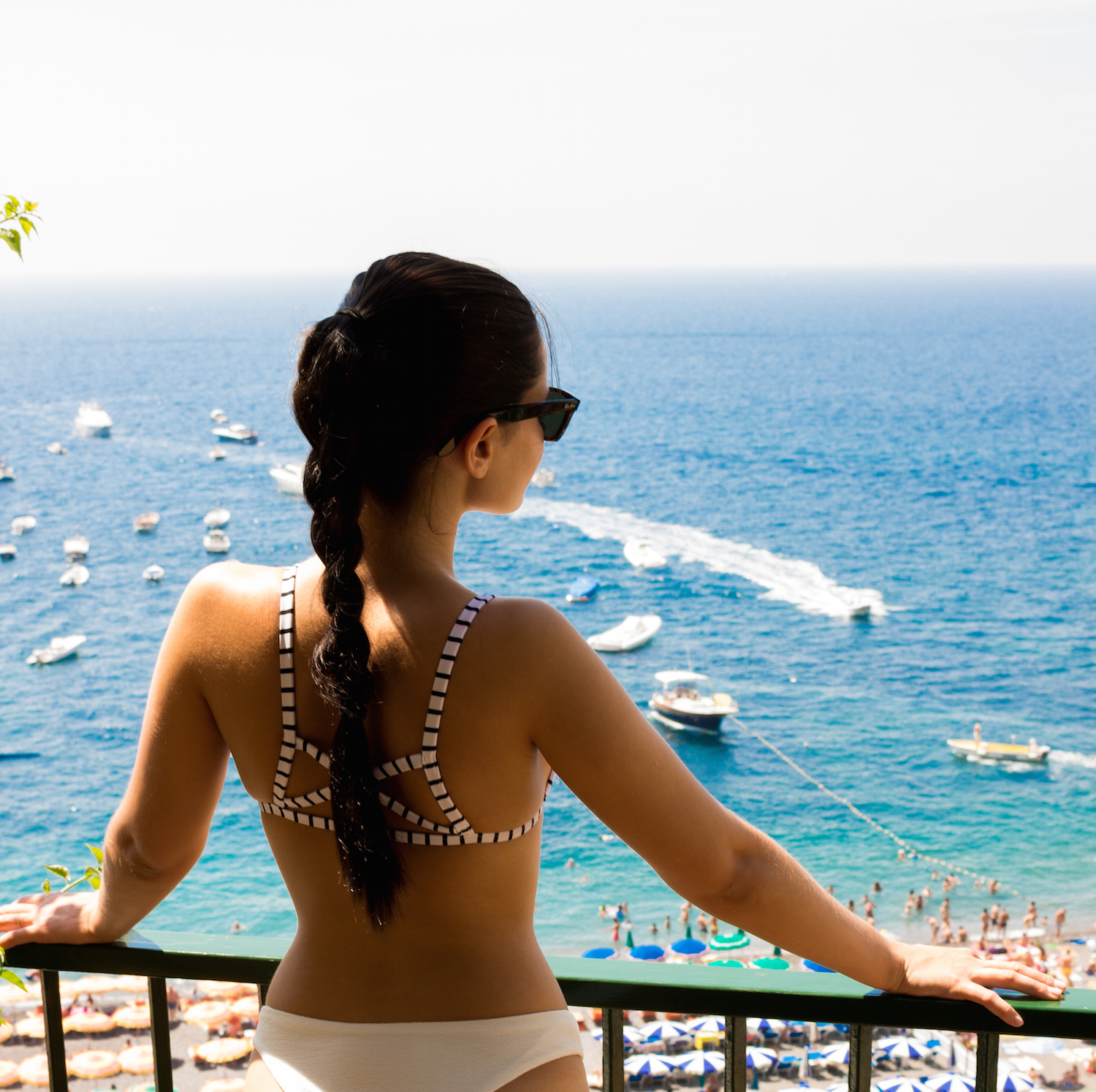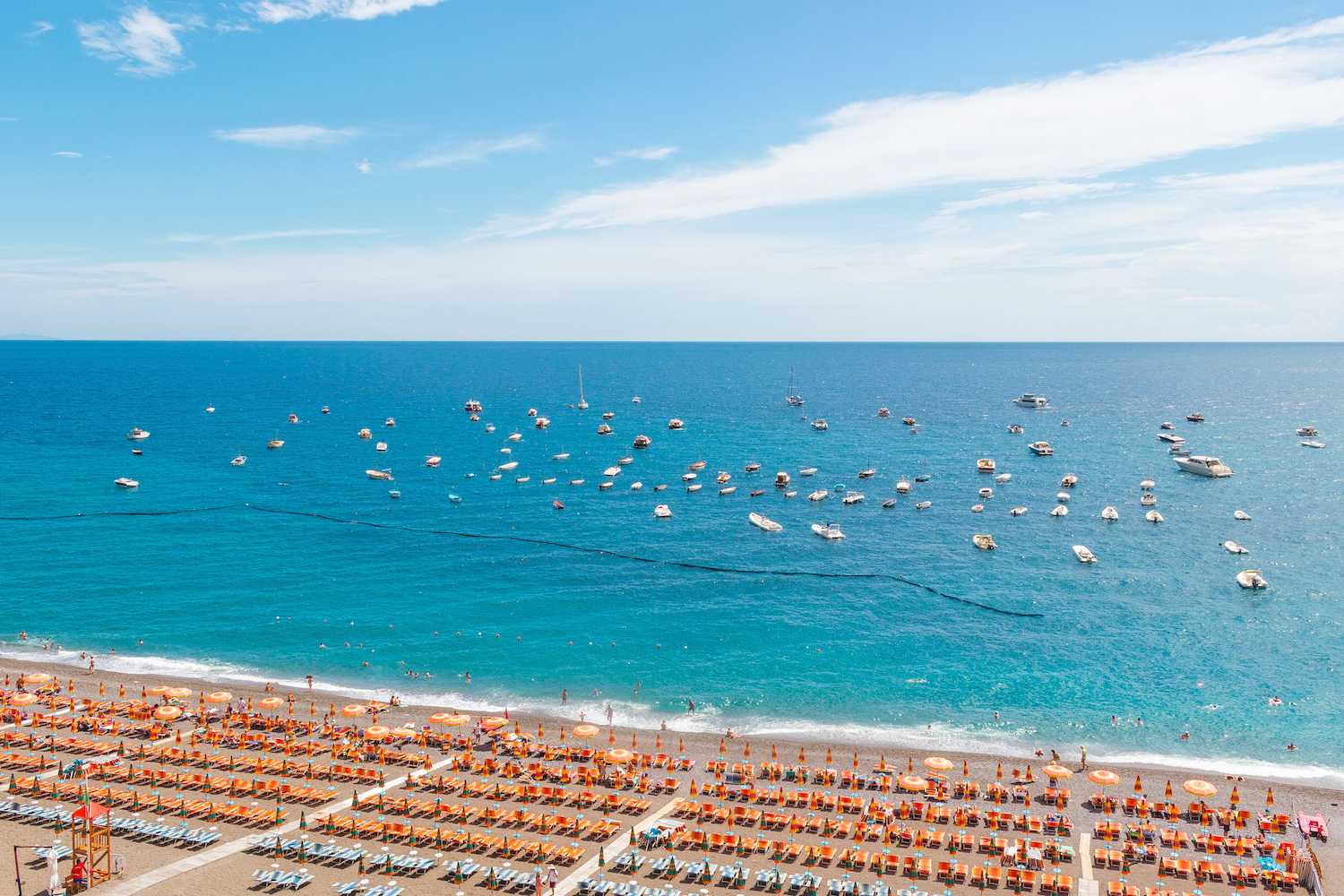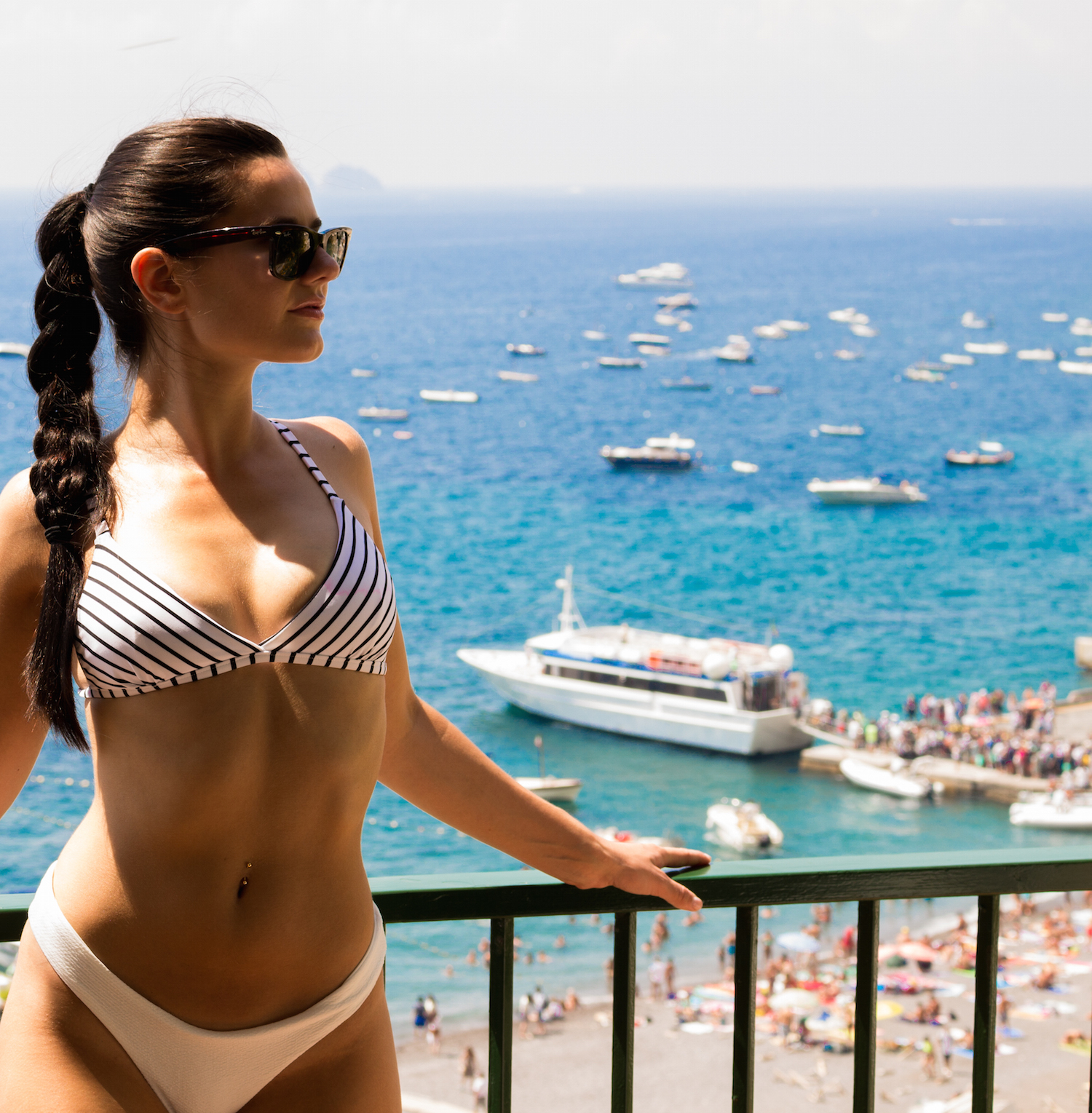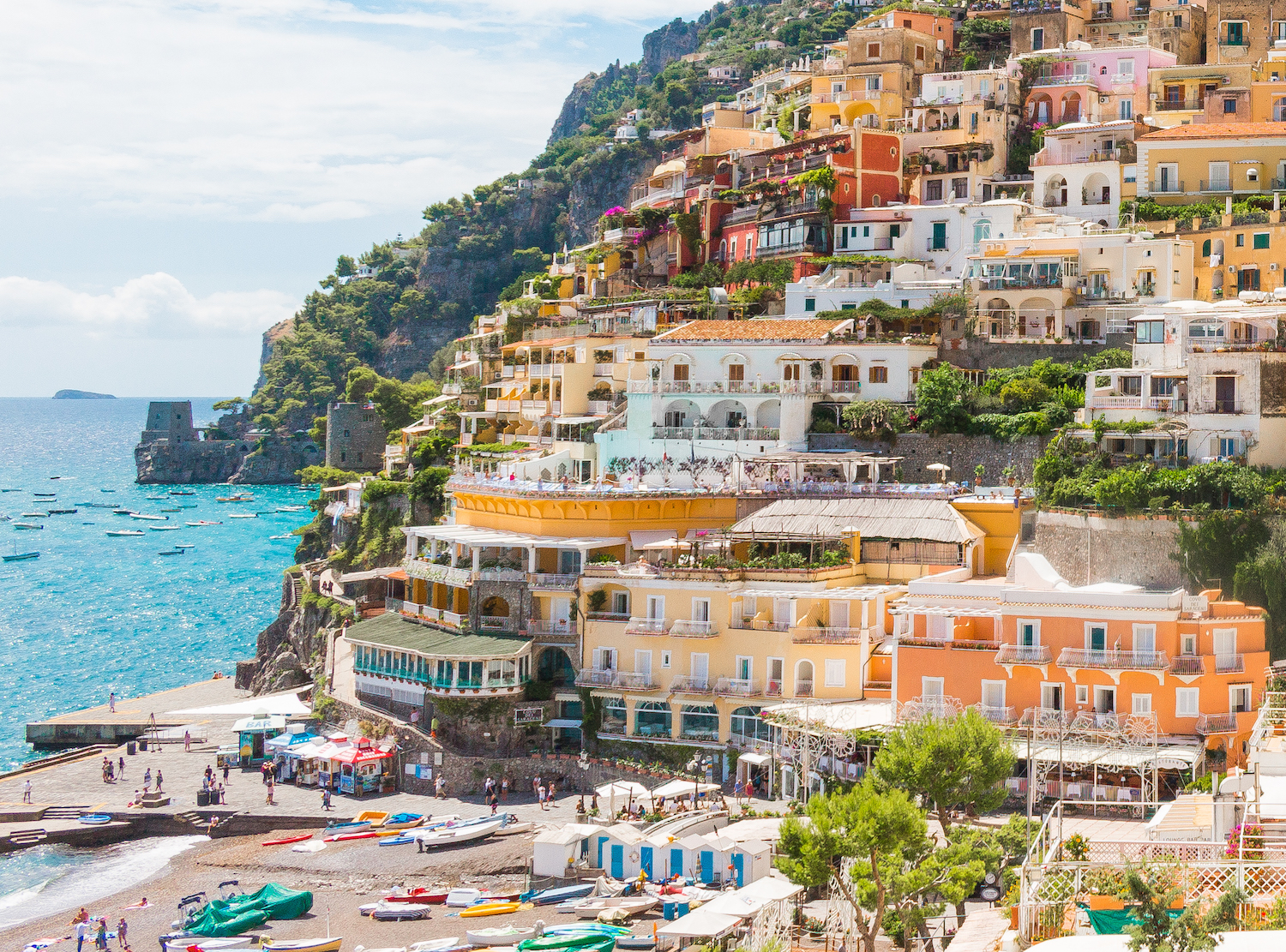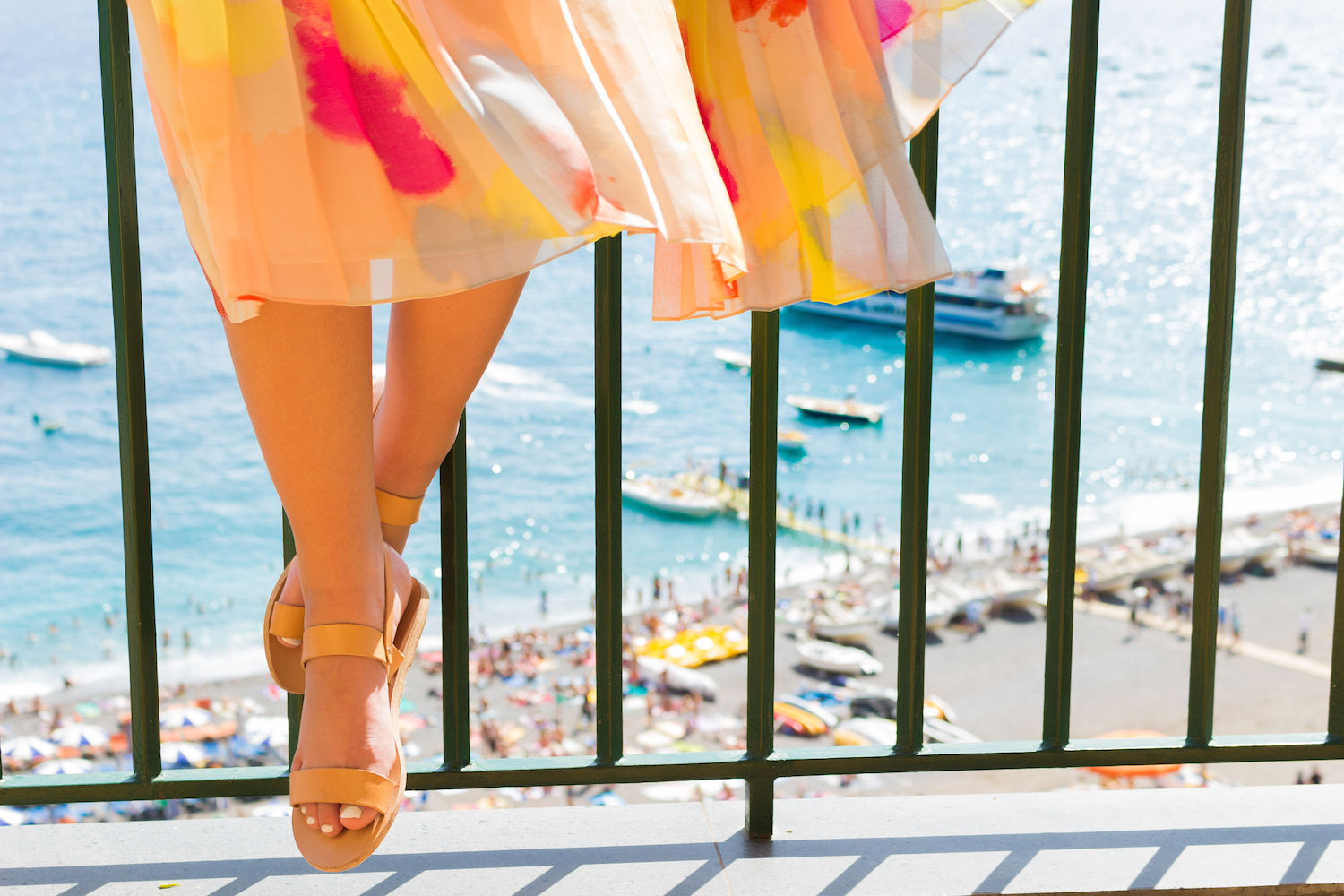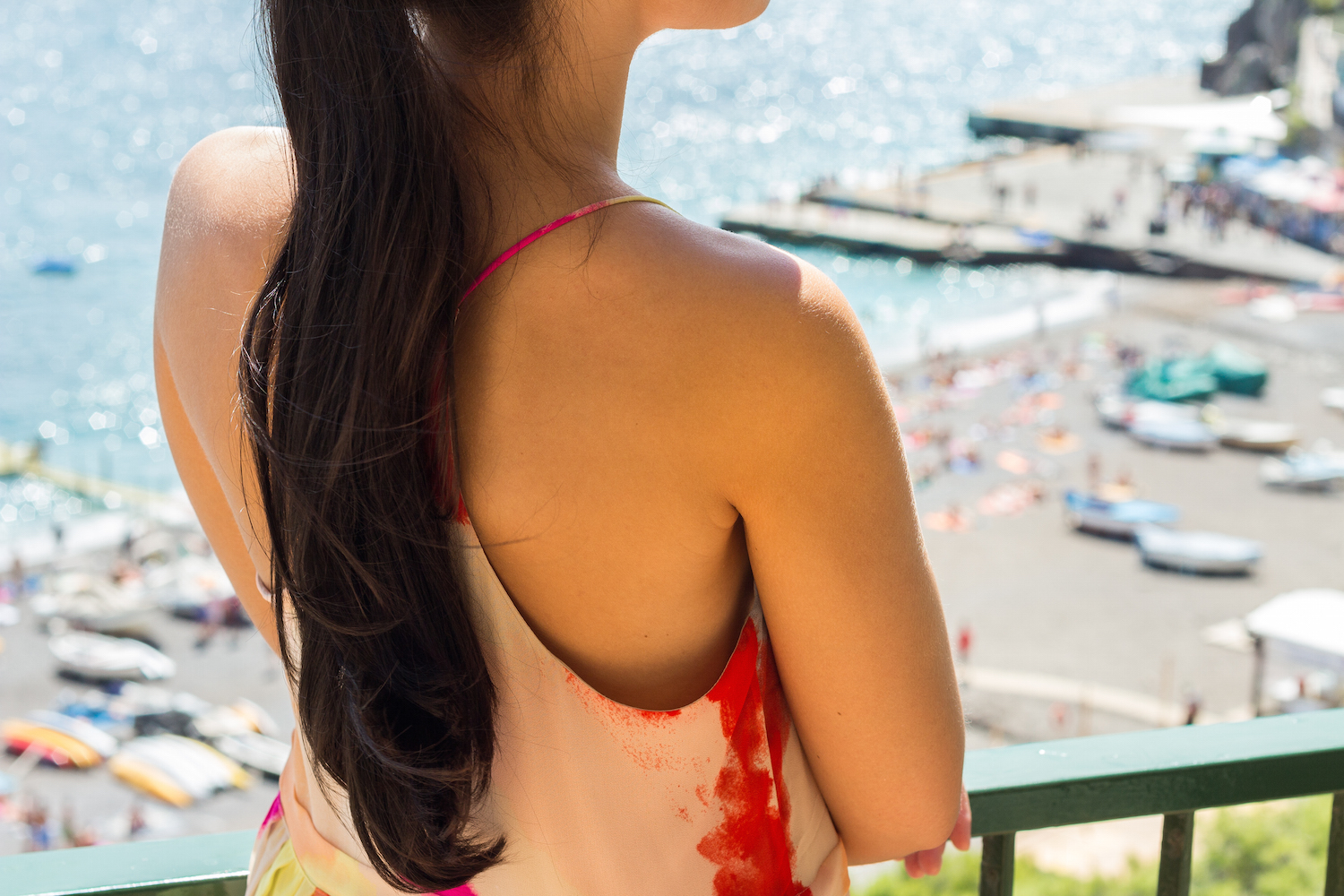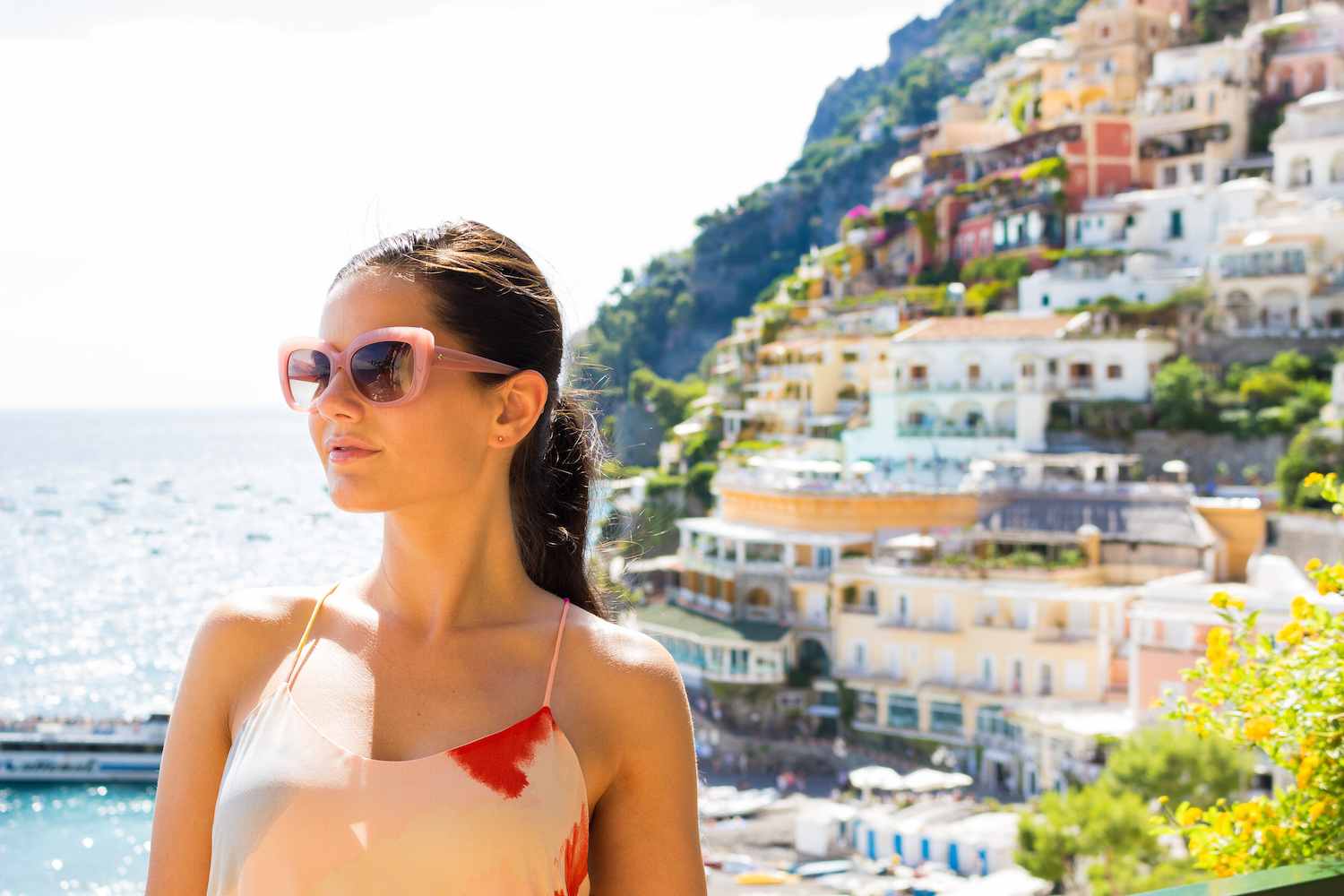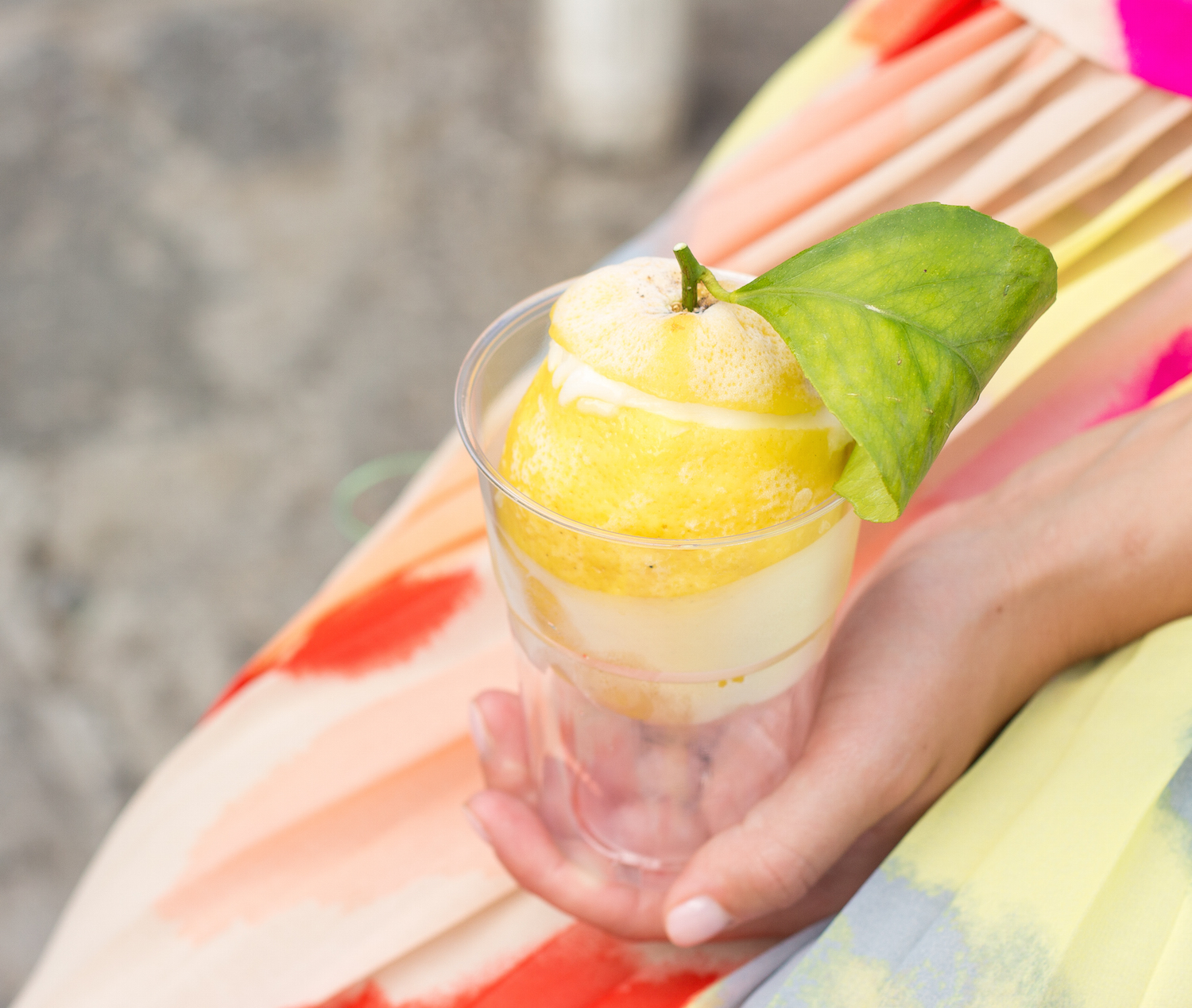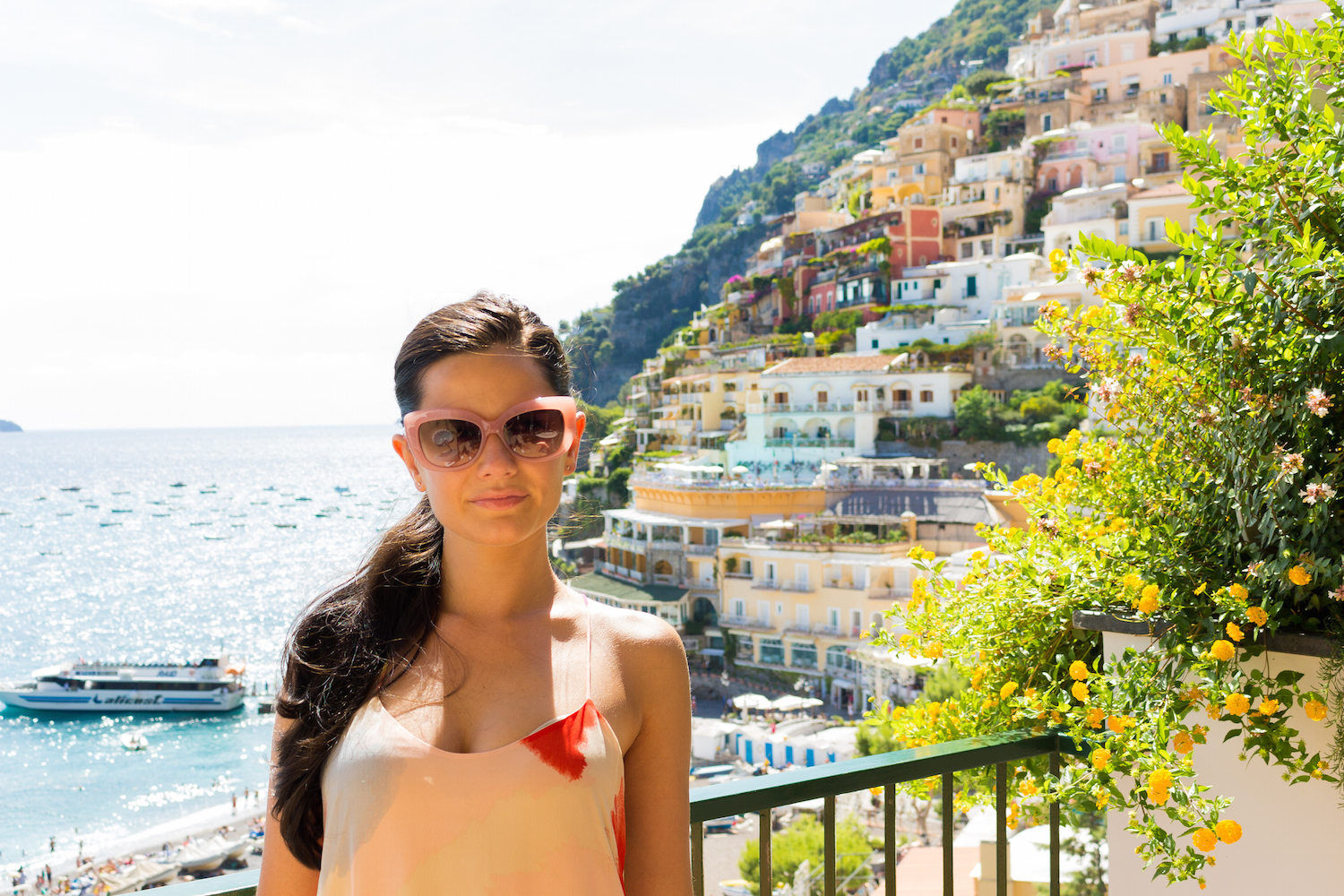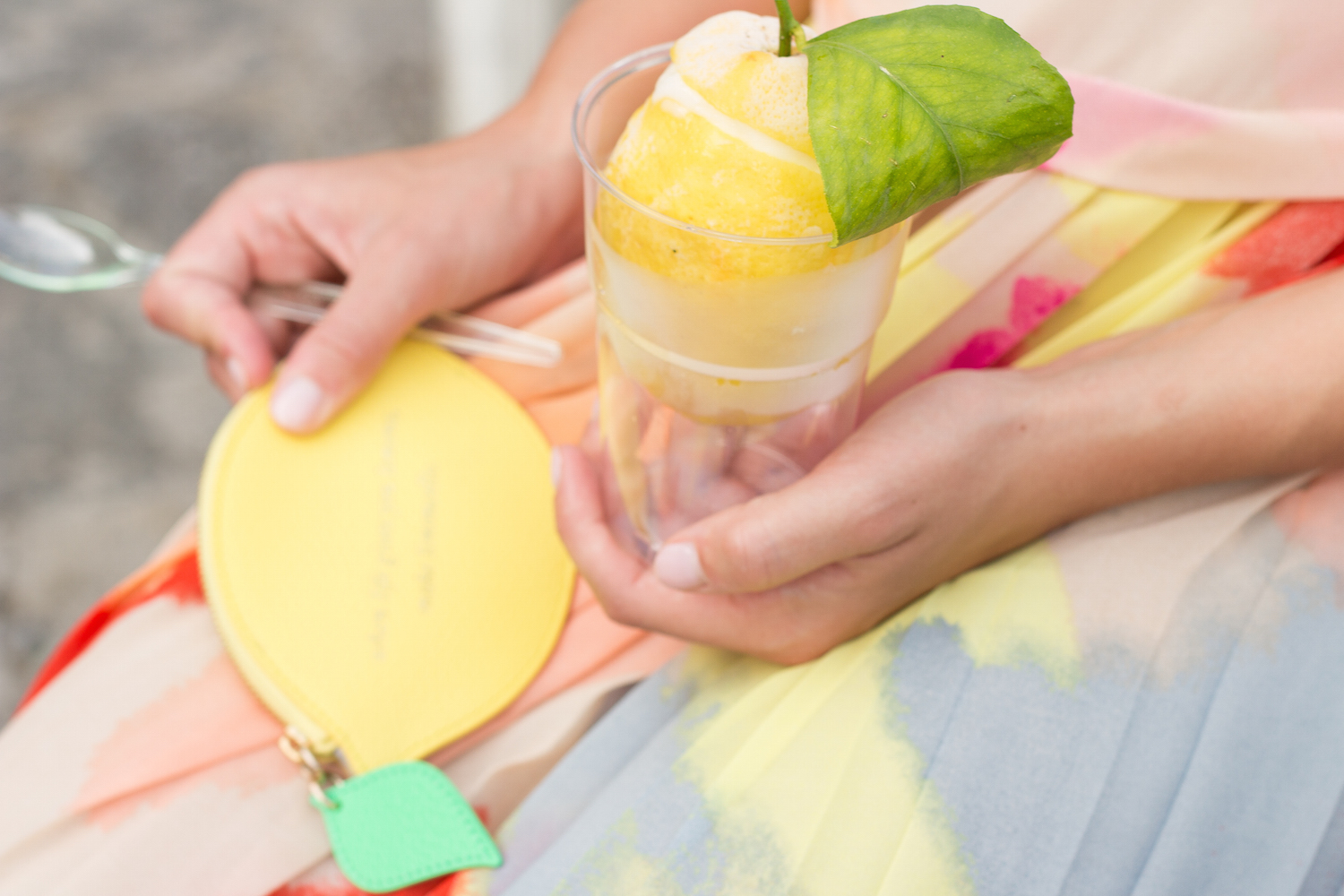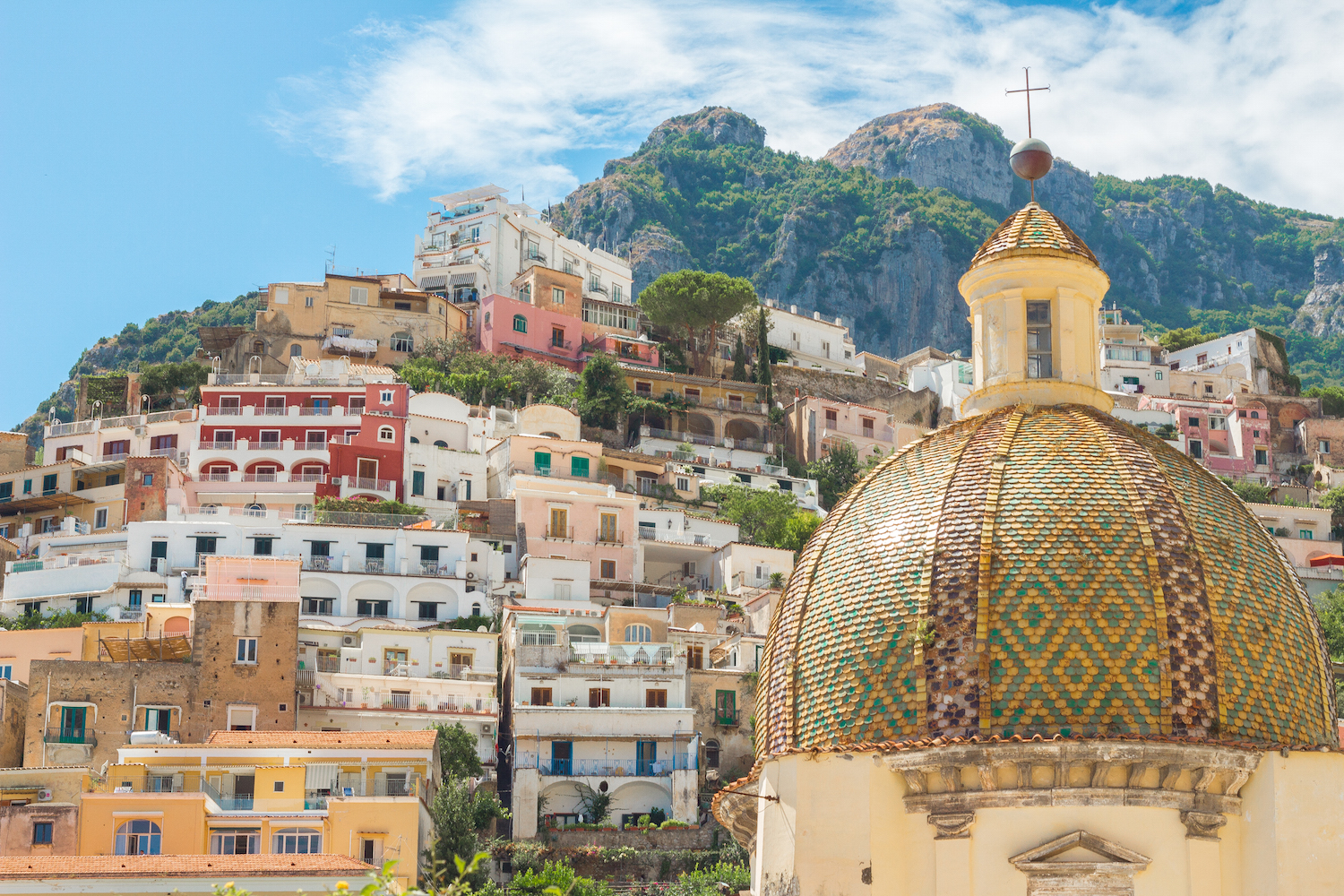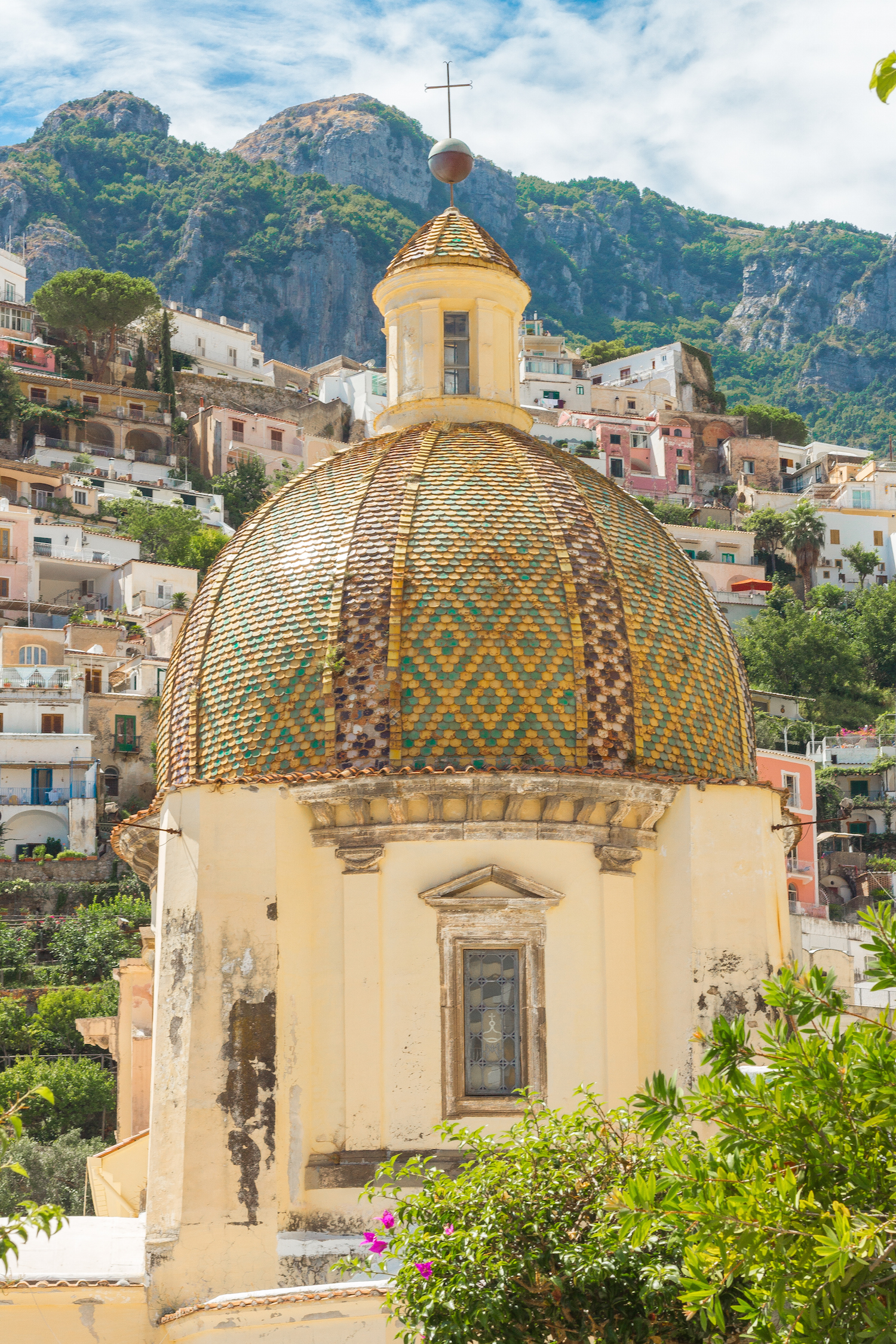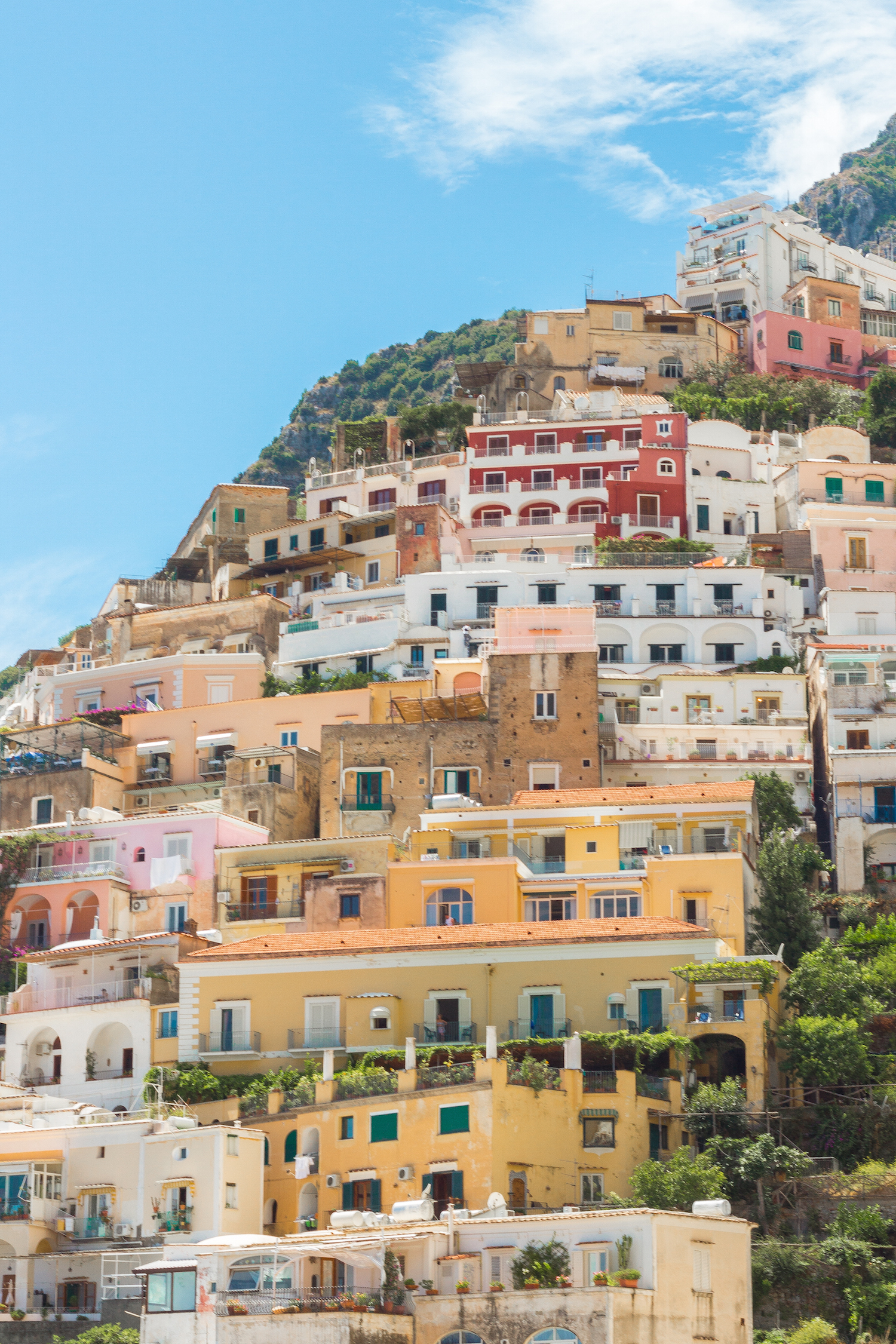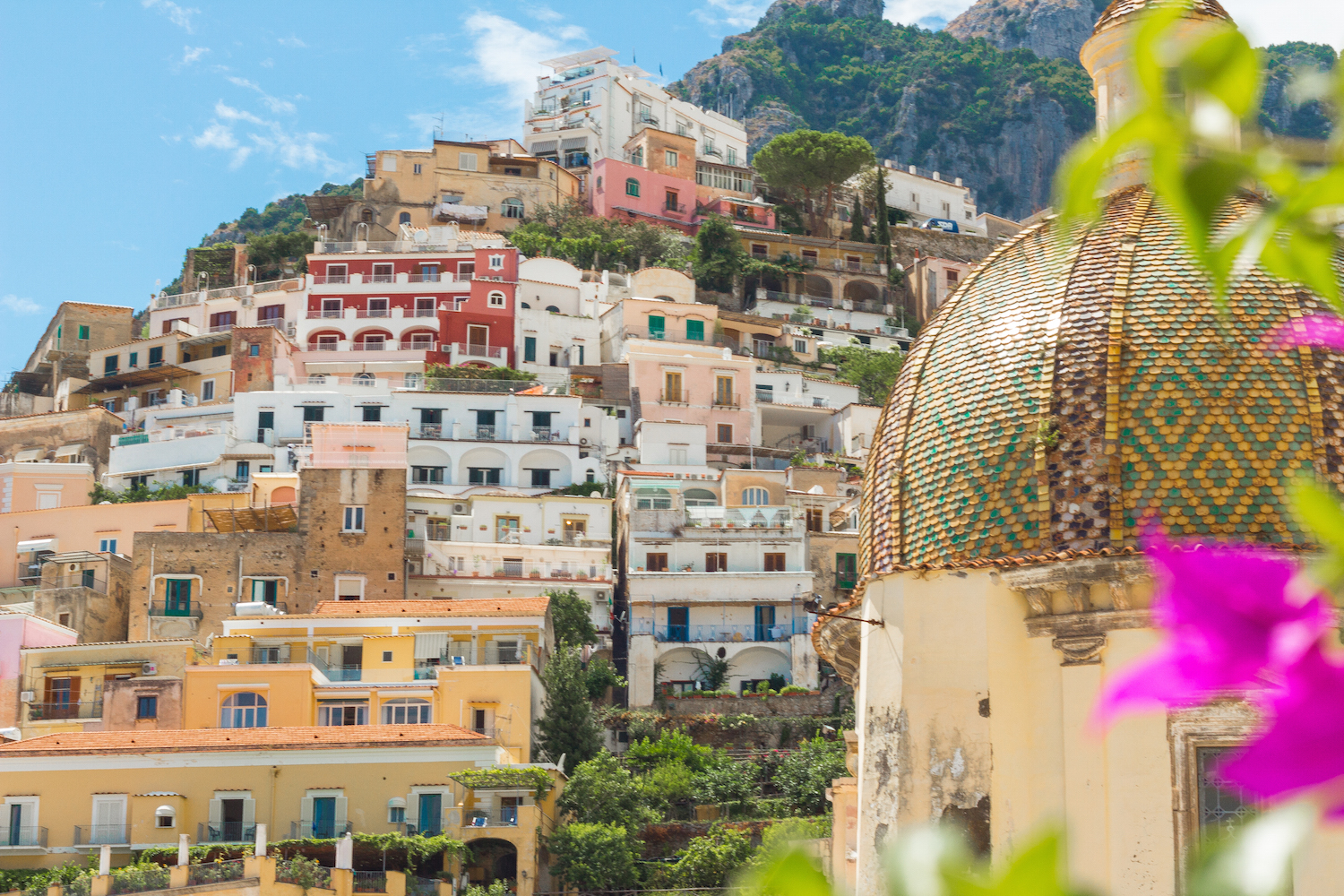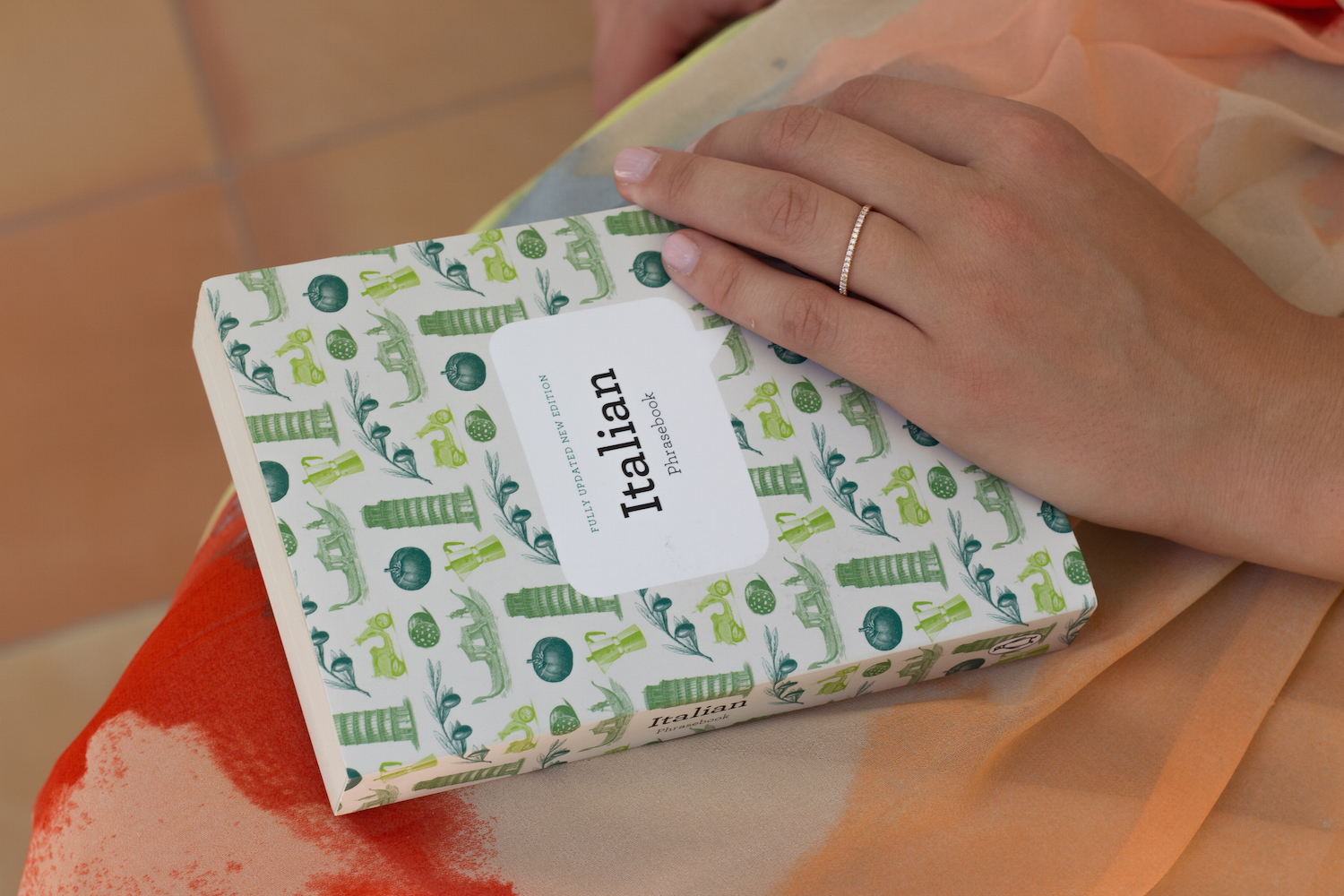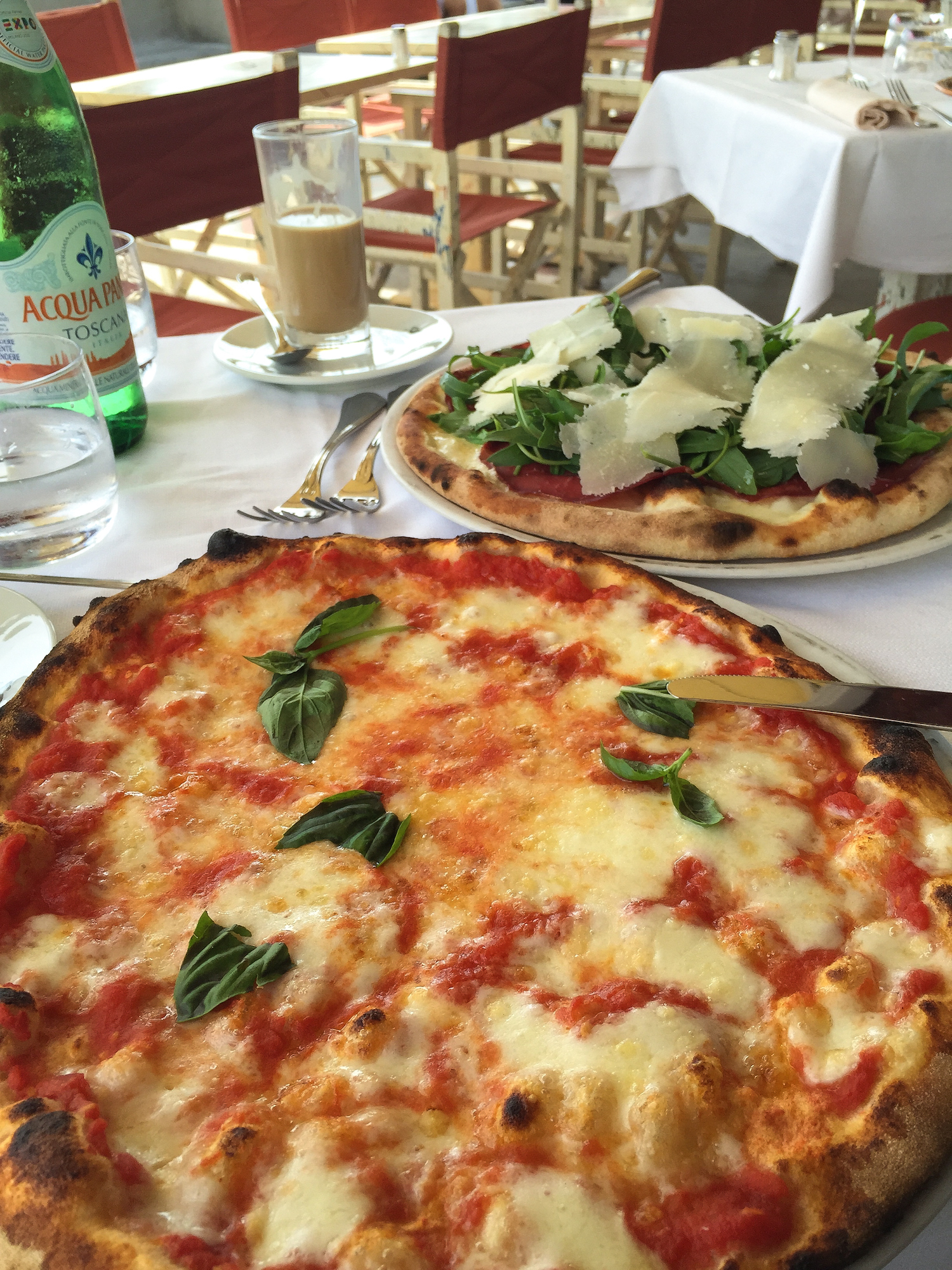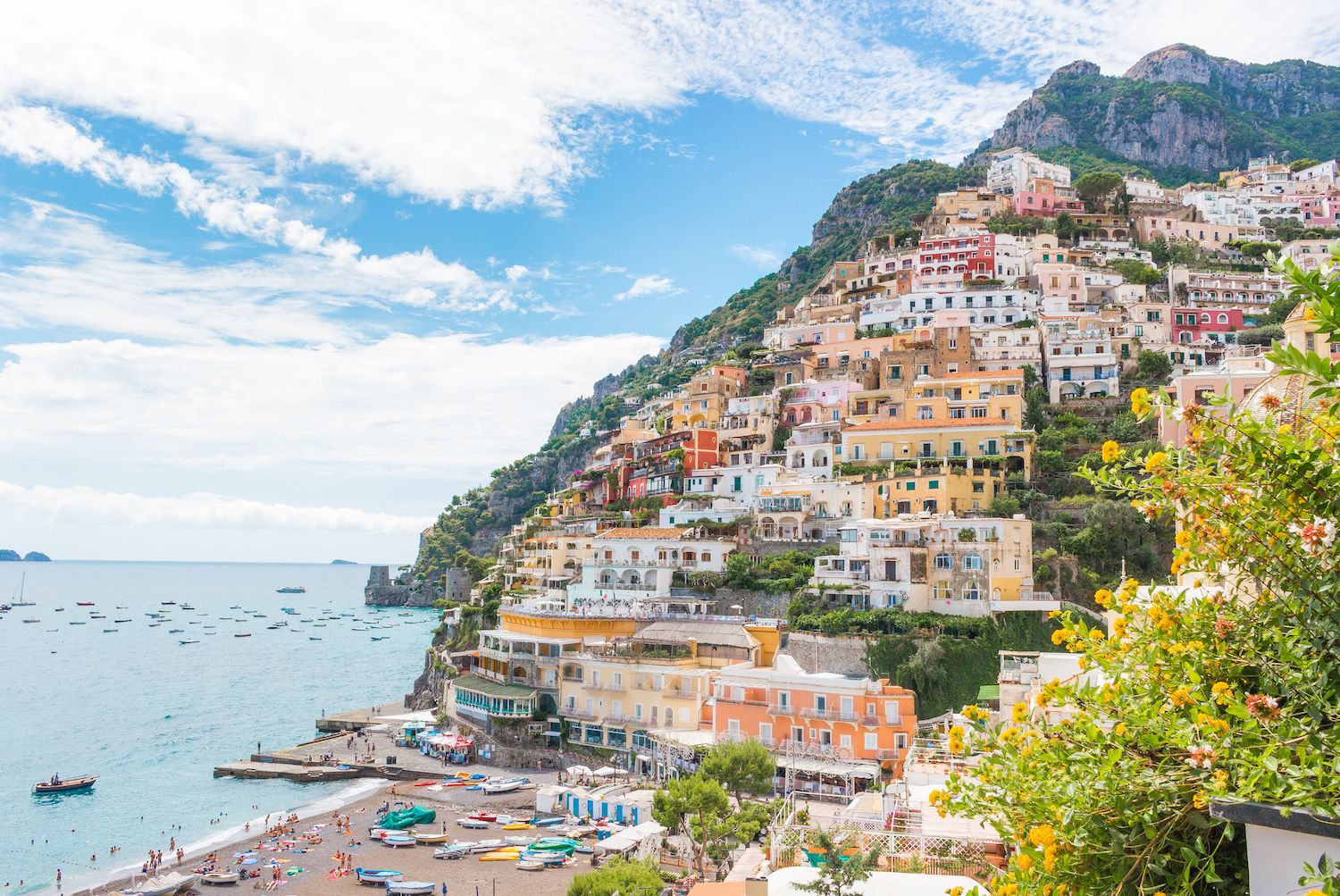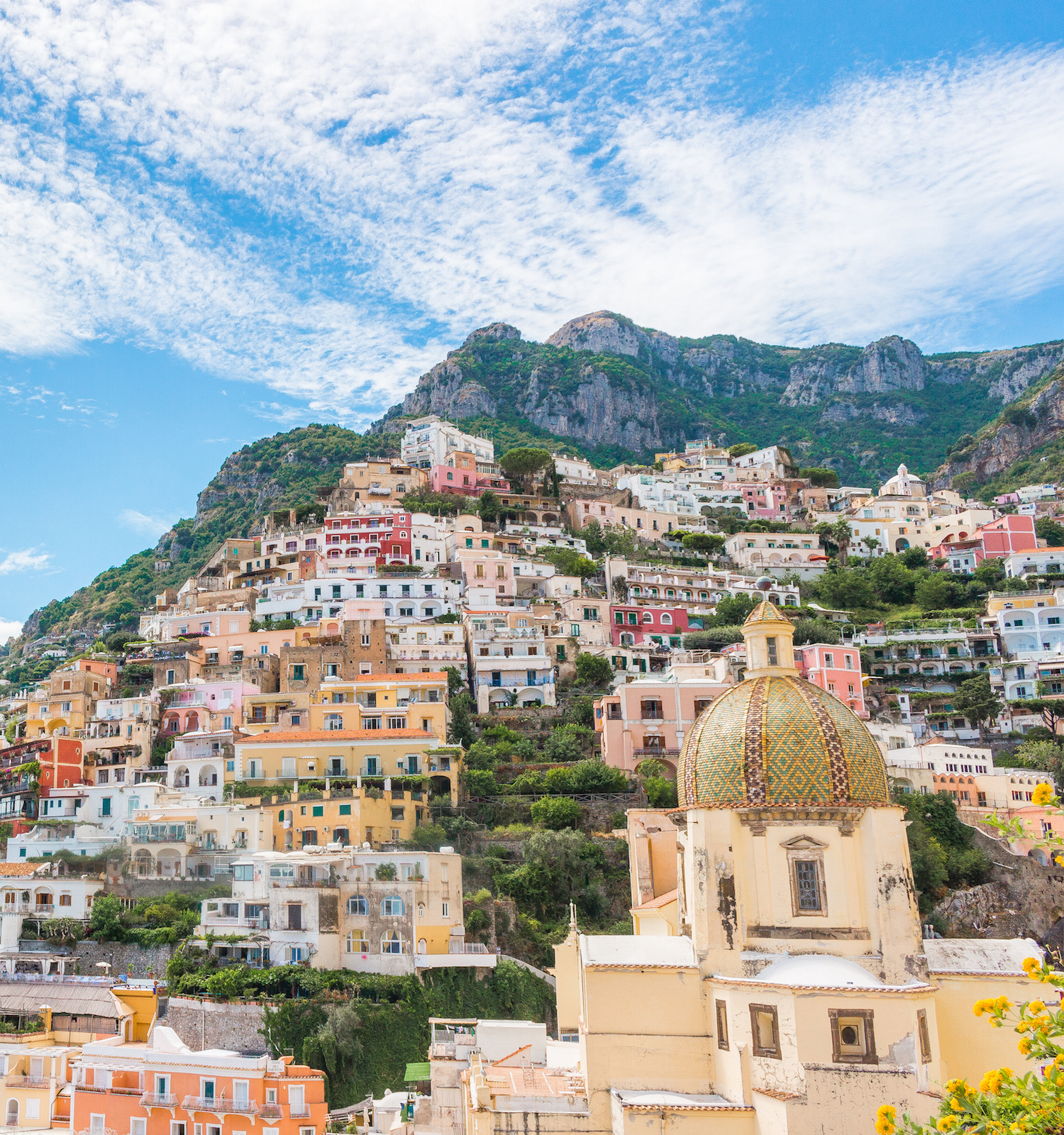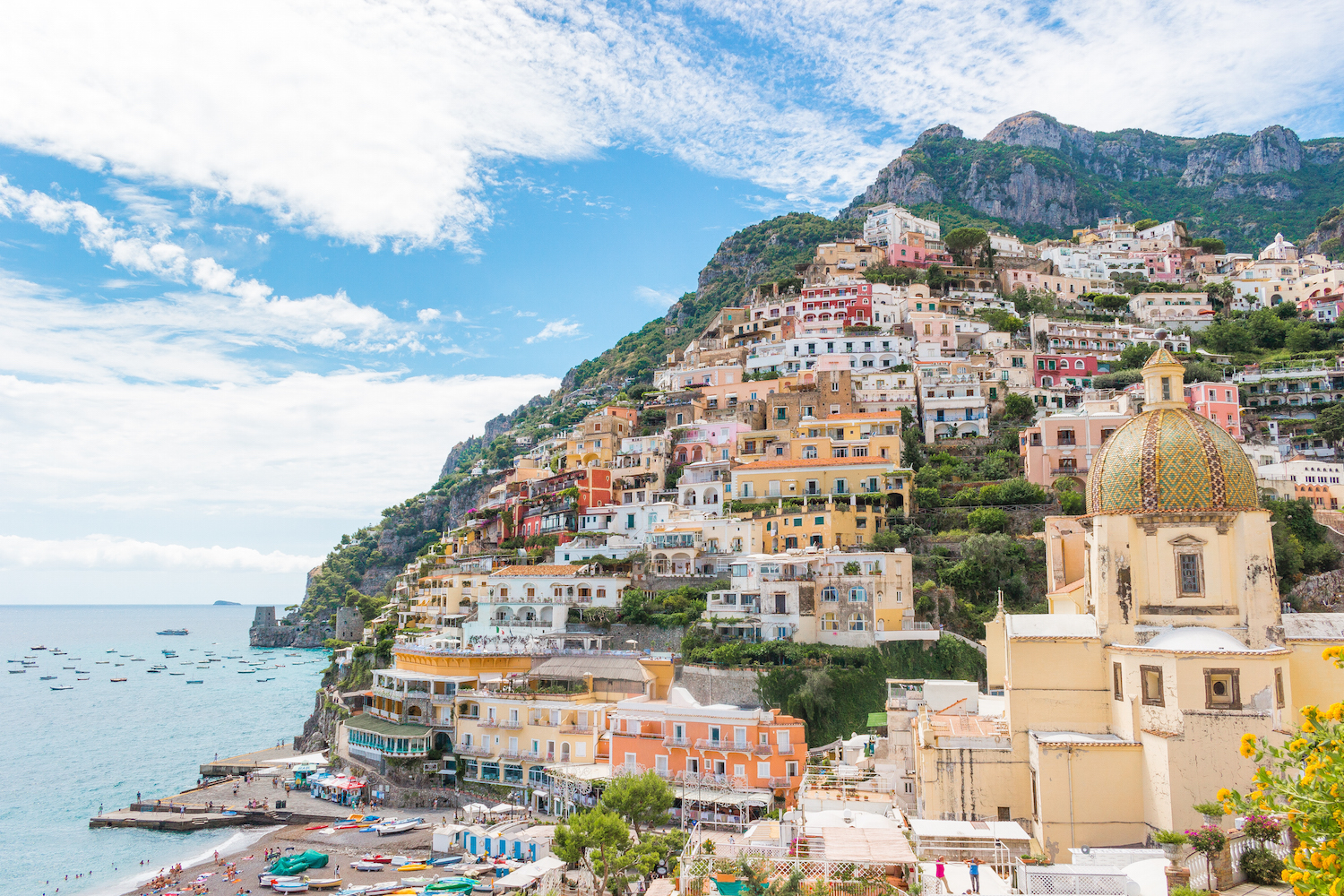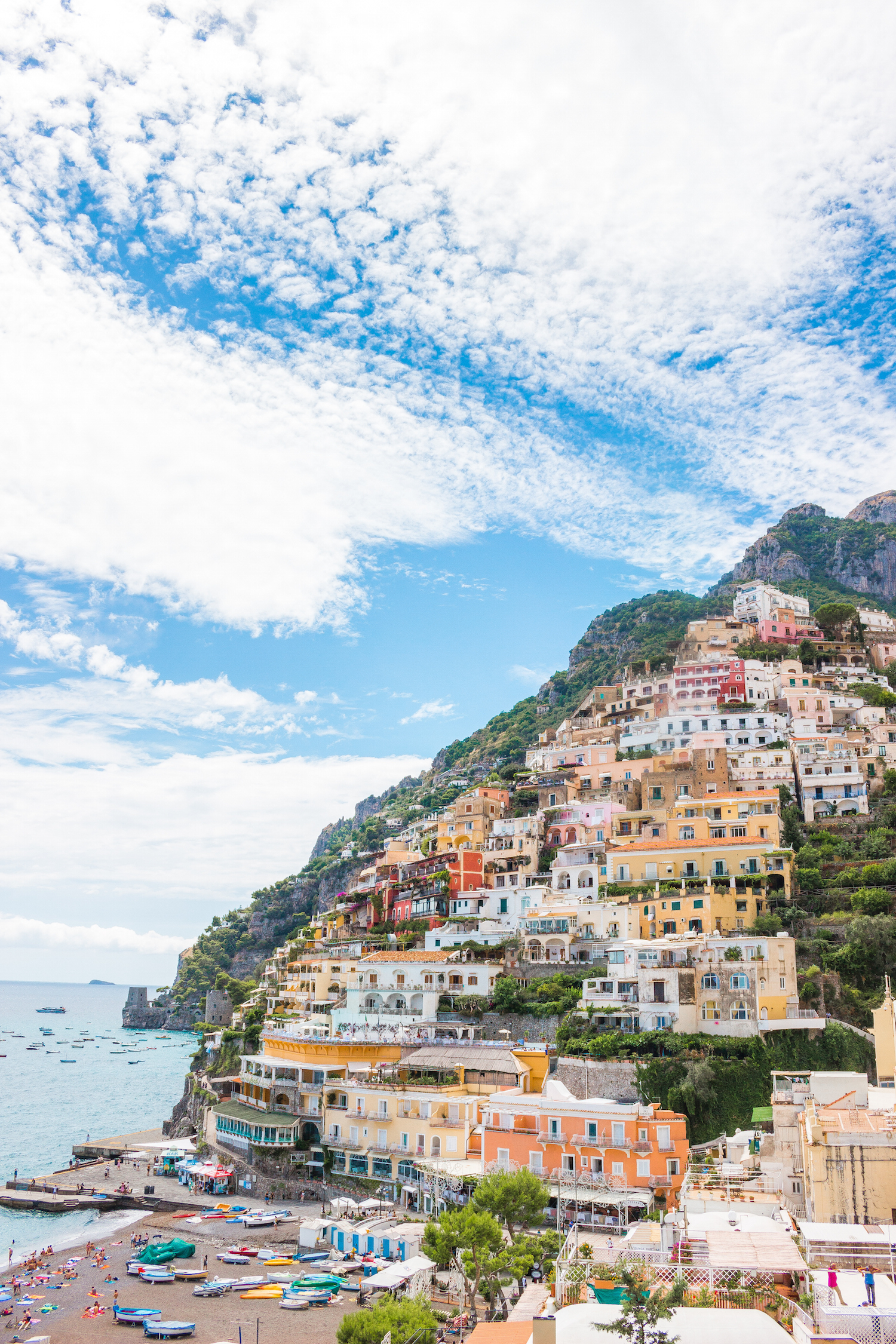 One of the best parts of planning a wedding is thinking ahead to the honeymoon. With so many great options, it can be difficult to decide where to go. We took advantage of the fact we were already in Europe for the wedding, and ultimately decided on Italy. We had been to Italy once before, but not to a coastal city. It only took a little research to point us in the direction of Positano. The Amalfi Coast is one of those destinations that makes almost every traveler's must-see list at one point or another. After spending hours gazing at perfect pictures, it's easy to find yourself worried that such an idyllic location could fall short of such high expectations in real life. Positano, however, lives up to its reputation.
GETTING THERE: The closest major airport to Positano is in Naples, which is about an hour and a half drive away. From Naples you can head to the train station and make your way towards the Amalfi Coast, or you can catch a ride with a taxi. If you are staying at a hotel, I recommend contacting them ahead of time to see if they offer any car services from the airport. We opted to take this route as it seemed easiest and we wanted to make the most of our time. Make sure you negotiate the rate before accepting a ride or you could have a very unpleasant surprise waiting for you at the end. Positano's hillside location is what makes it so charming, but also makes it difficult to access. Your taxi might not be able to get you all the way to your hotel. This was the case for us since ours was located right on the beach, near the bottom of the hill. Trying to maneuver heavy luggage down steep cobblestone steps can be difficult, but porters are available to help you.
CHOOSING A BASE: There are a lot of options for a base city in this area. Picking the right base can ensure you're able to accomplish your full itinerary. Sorrento is a good option for those hoping to see a bit of everything (Naples, Pompeii, Islands, Amalfi Coast) because of its central location. If you're hoping to get away from it all, choose a quiet town tucked away such as Ravello. We chose Positano as our base because this is where we hoped to spend the majority of our days and we didn't want to spend a ton of time traveling during our honeymoon.
ACCOMMODATIONS: One thing I really love about Positano is that even the biggest hotels still feel "authentic". This is because of the way Positano is nestled into a hill, making it nearly impossible to find room for new construction. I think choosing a place to stay depends largely on why you are traveling. Being our honeymoon, we decided to make this once in a lifetime trip the most we could by splurging a bit when it came to the hotel. We decided on Buca di Bacco and could not have been more pleased with our selection! It lies just below the famous Le Sirenuse and is right next to all of the beachfront action in Positano. One thing I loved about Buca di Bacco was that it offered a room with a very large and private terrace. This made it possible to take in the beach and views at all times, without having to deal with the swarms of tourists. It was truly the best of both worlds and worth every penny! Some other beautiful hotels we considered included: Le Sirenuse, Palazzo Murat, and Villa Franca. I recommend booking far in advance if you are traveling during a busy month like August. 
WHAT TO EAT: Pasta and pizza are two of my favorite foods so I am basically in heaven whenever we visit Italy. Two famous restaurants, Chez Black and Le Tre Sorelle, were located directly next to our hotel so we ate at one of these almost every day for either lunch or dinner. At Chez Black I absolutely loved the basil pesto linguine, and at Le Tre Sorelle Tyler and I enjoyed some of the best pizzas of our lives. As I've mentioned before, I don't care for seafood so in that regard I am usually limited in areas where seafood is prevalent. To be honest, it didn't bother me a bit because I am PERFECTLY content eating pizza and pasta for every meal 😛 We also had dinner in our hotel's restaurant and took advantage of the room service on our terrace a couple of different nights. I recommend washing down every meal with a nice shot of limoncello–the lemons in Positano are second to none. Even more than the famous limoncello, I loved the lemon sorbet. Plus, how cute is it that they put it inside of the empty lemons? I ate one of these almost every day. Lastly, it wouldn't be right to leave out the gelato. We indulged way more than I am proud to admit!
WHAT TO DO: The possibilities are endless. Spend your days soaking up the Italian sun with the occasional dip in the sea. Then walk along the beach and stop for a cool treat, such as one of those lemons 😉 Day trips are a must as this region has so much to offer. Accept that you can't see it all and pick a few favorites! We chose to do a day trip to Capri, which couldn't be easier from Positano. We also spent one day, with a tour guide, driving down the Amalfi Coast. Other than this we simply enjoyed the laid back lifestyle in Positano that feels too good to be real. You could spend hours walking through the winding roads and never get bored. There are so many great shops and places to stop and admire the views–beautiful from every angle. We both agreed that in the future we would love to experience the Amalfi Coast by boat rather than land. I think this would give you a completely different, and equally wonderful, perspective. We loved having wine on our terrace and going back out for night time strolls once the crowds died down. This is usually when we would grab gelato, find a quiet spot to sit down, and dangle our feet over the water. These are the kinds of moments I catch myself reliving all of time. 
"Positano bites deep. It is a dream
place that isn't quite real when you
are there and becomes beckoningly
real after you have gone."
John Steinbeck
DRESS: 1. STATE // LEMON COIN PURSE: KATE SPADE // PINK SUNGLASSES: KATE SPADE // BROWN SUNGLASSES: RAY BAN // SANDALS: ANCIENT GREEK SANDALS // SWIM TOP: BLUE LIFE // SWIM BOTTOMS: MYRA SWIM (SIMILAR LINKED)